Good Luck next fall at Ohio University to Andy Hutchinson!!!!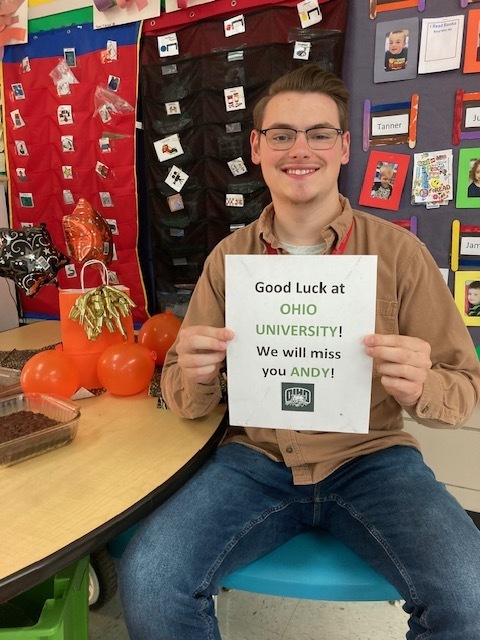 Miss. Embry's class got to visit with Branch, who is a therapy dog!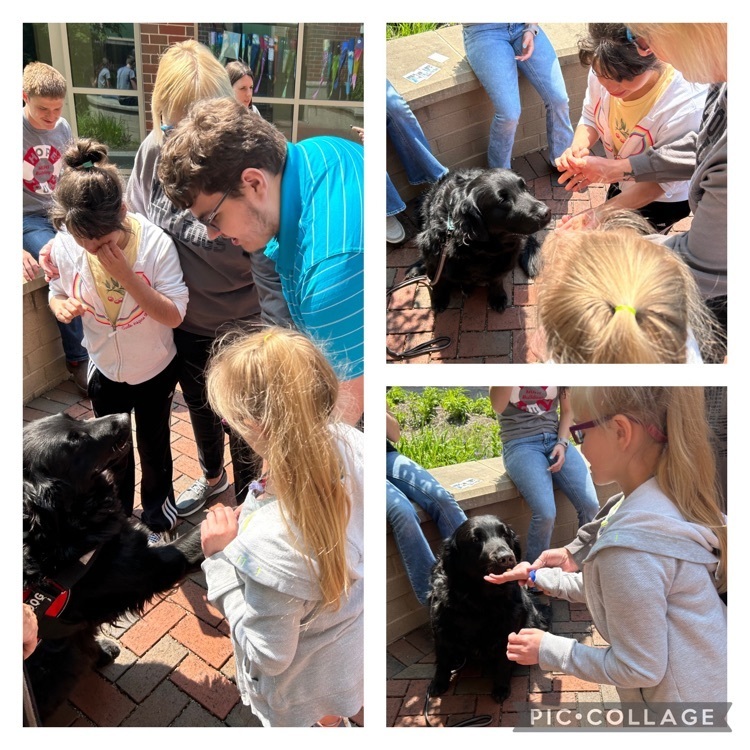 Mrs. Bell's class made momma and baby penguins today as part of their Unique curriculum!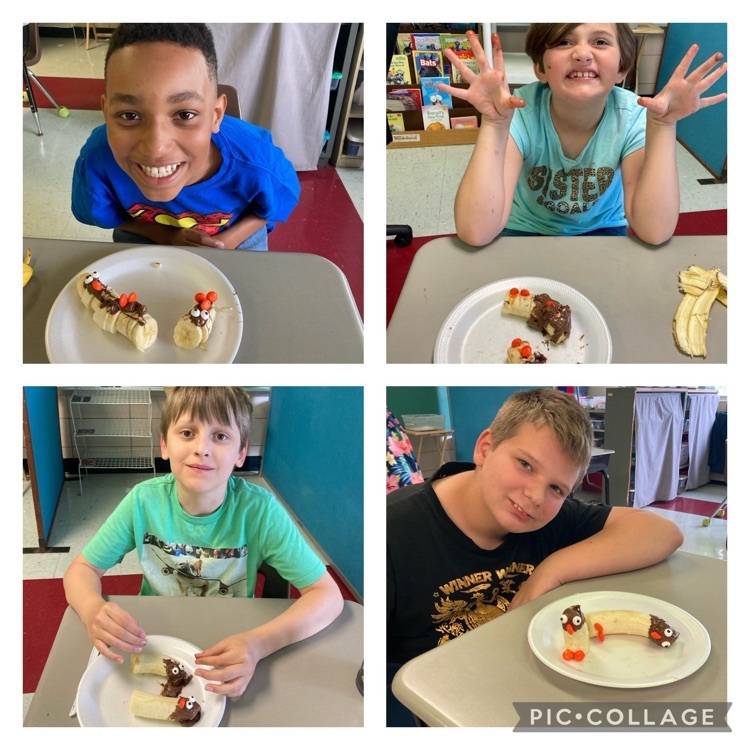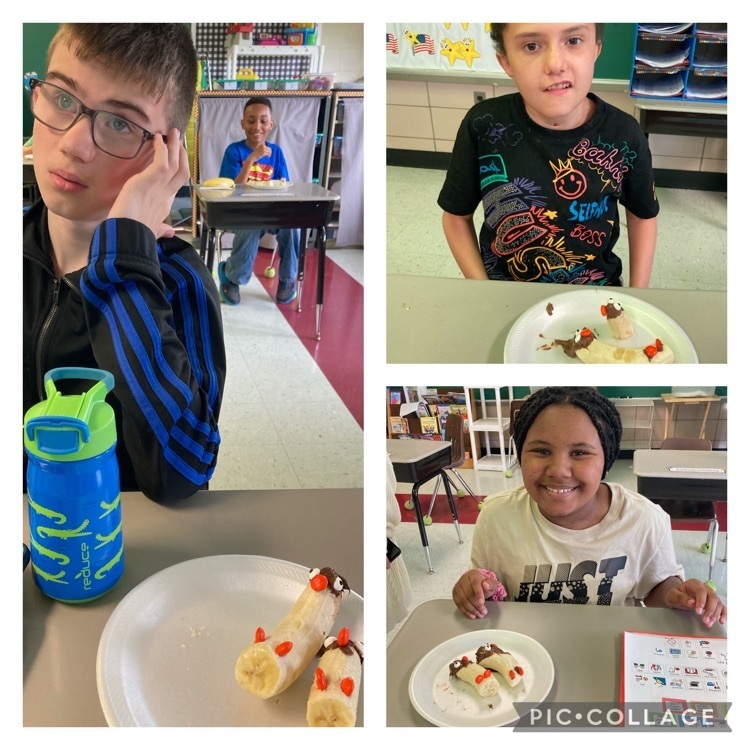 Students at Troy High School completing a science experiment simulating a birds beak picking up various items. This tied into their current event last week!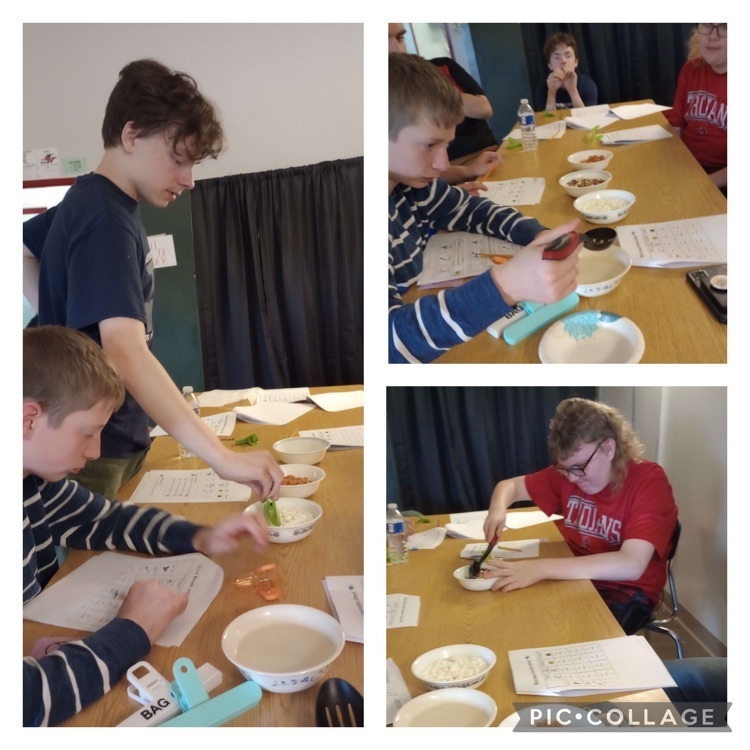 Mrs. Prenger's class making Thumbprint cookies to go along with their "What Makes You, You" Unit!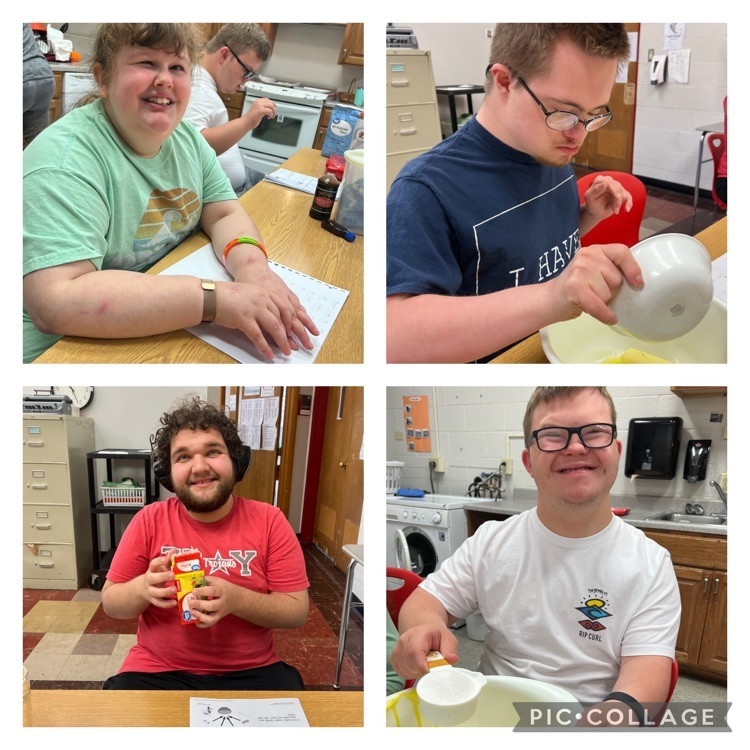 Mrs. Grumpp's Class at the CLC enjoyed making DNA molecules 🧬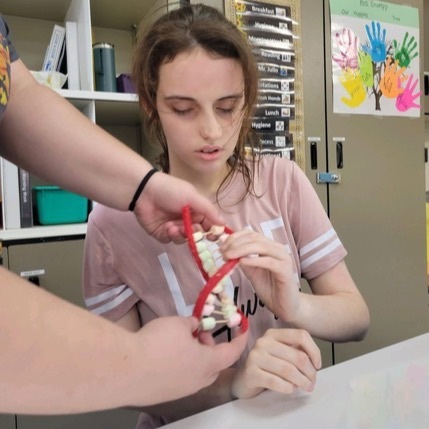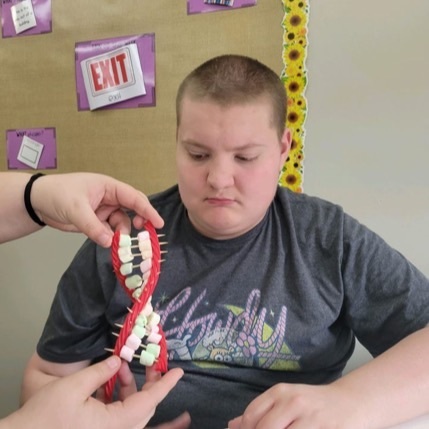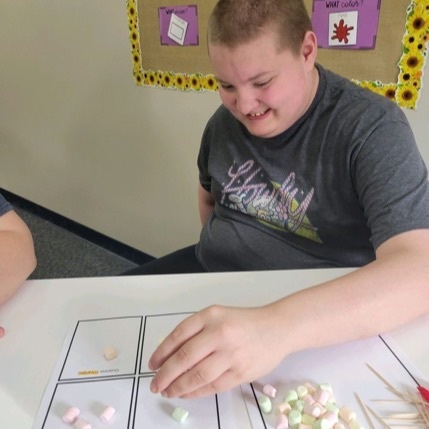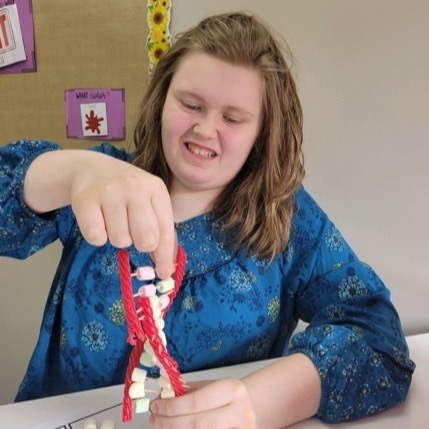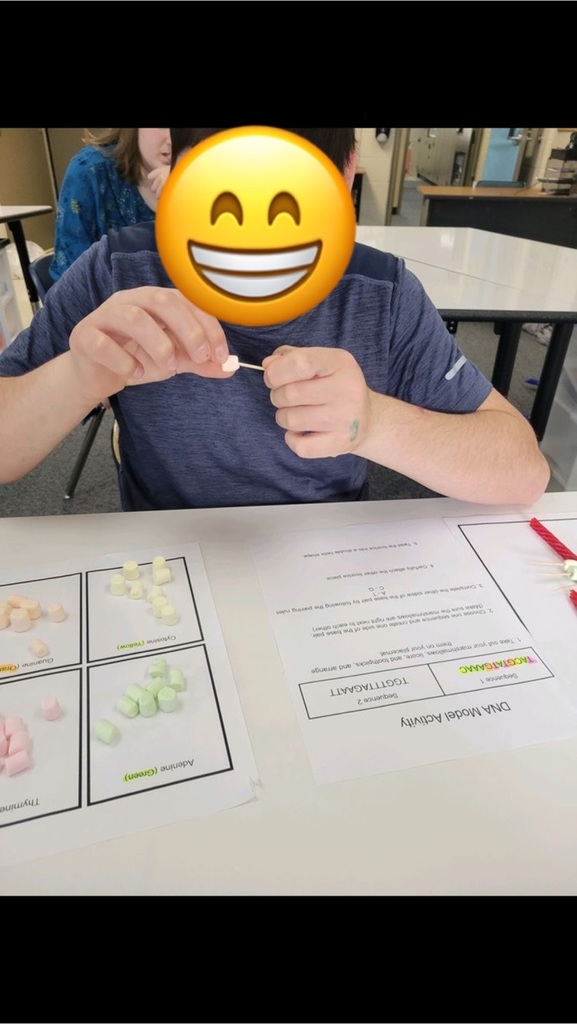 Catch Ms. Valeries High School Class at the CLC fishing for life skills! 🎣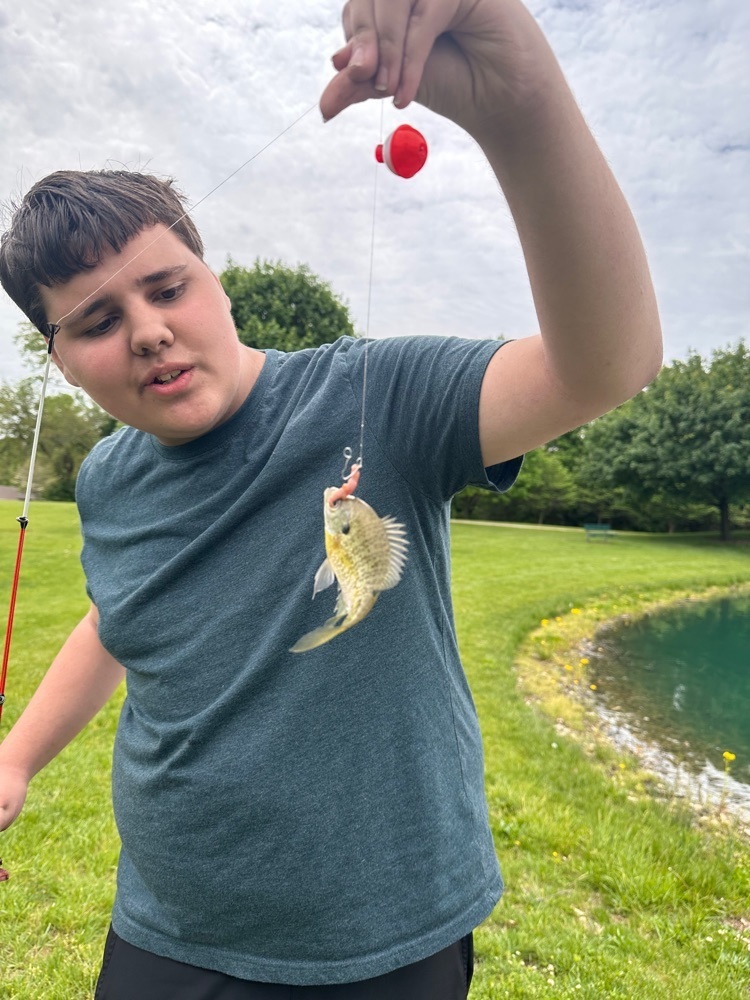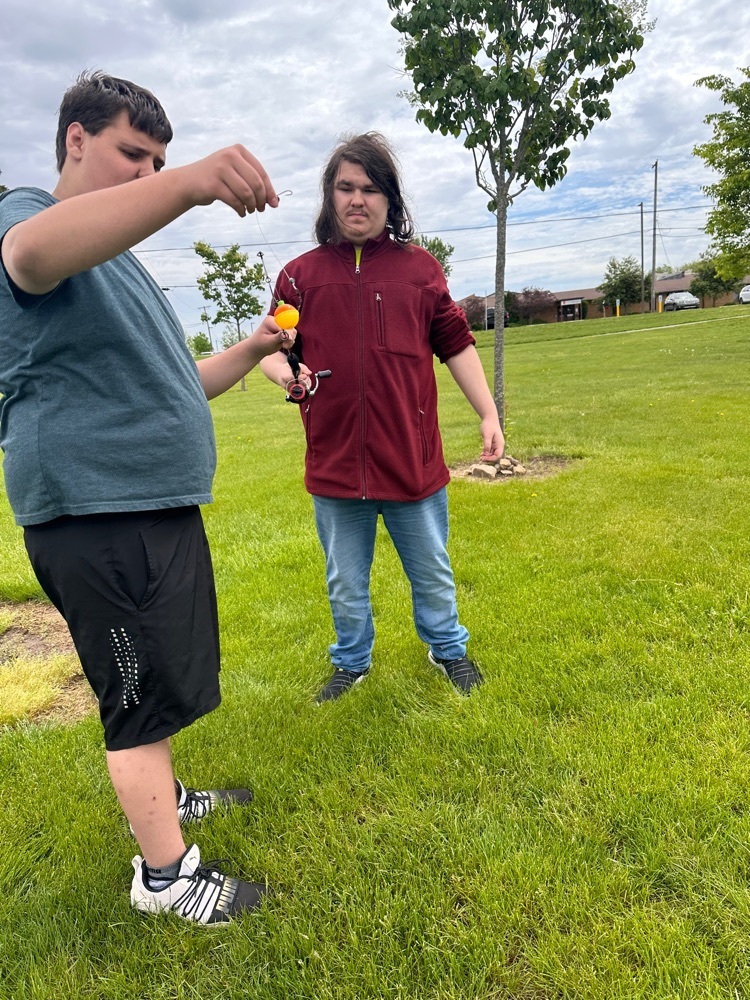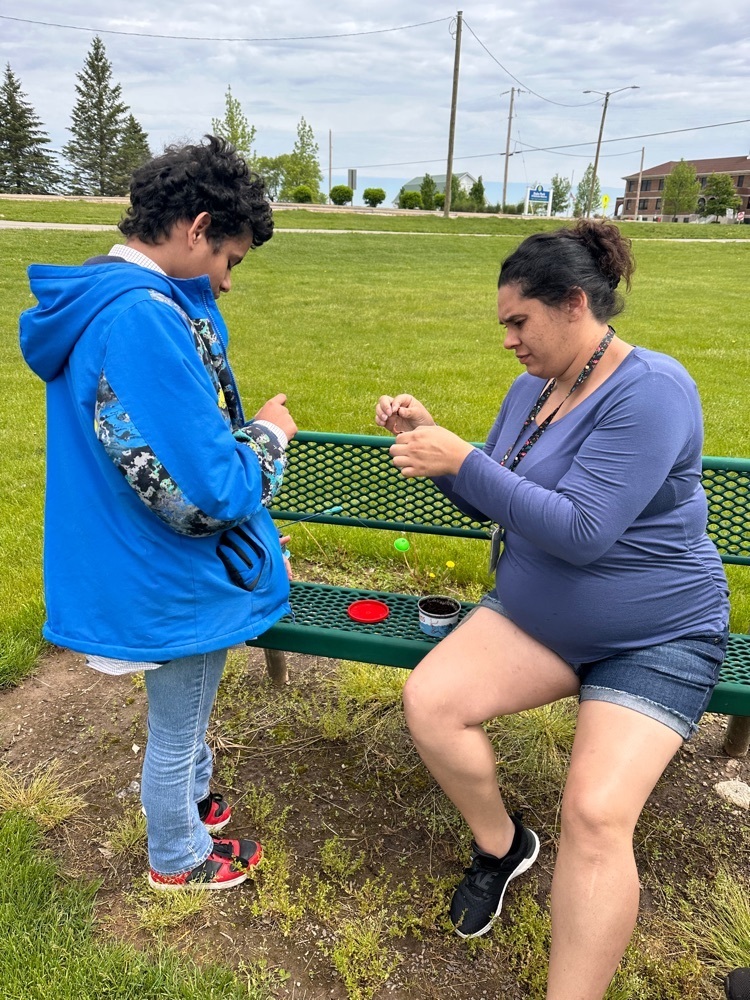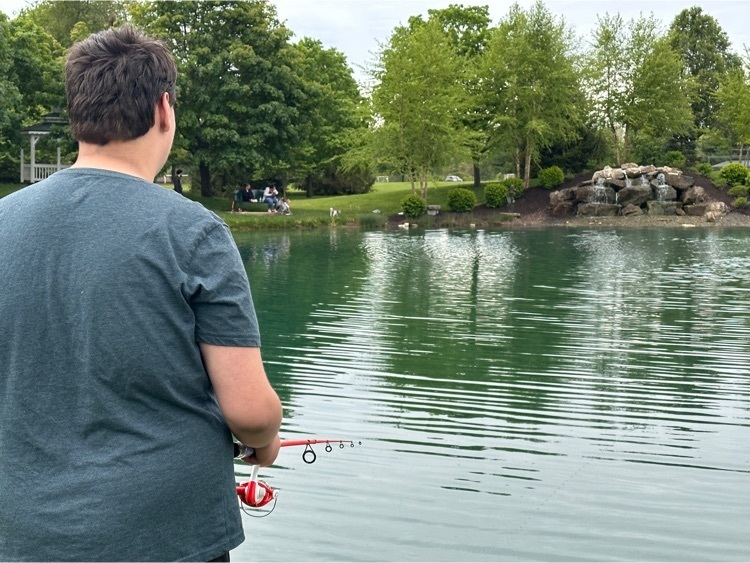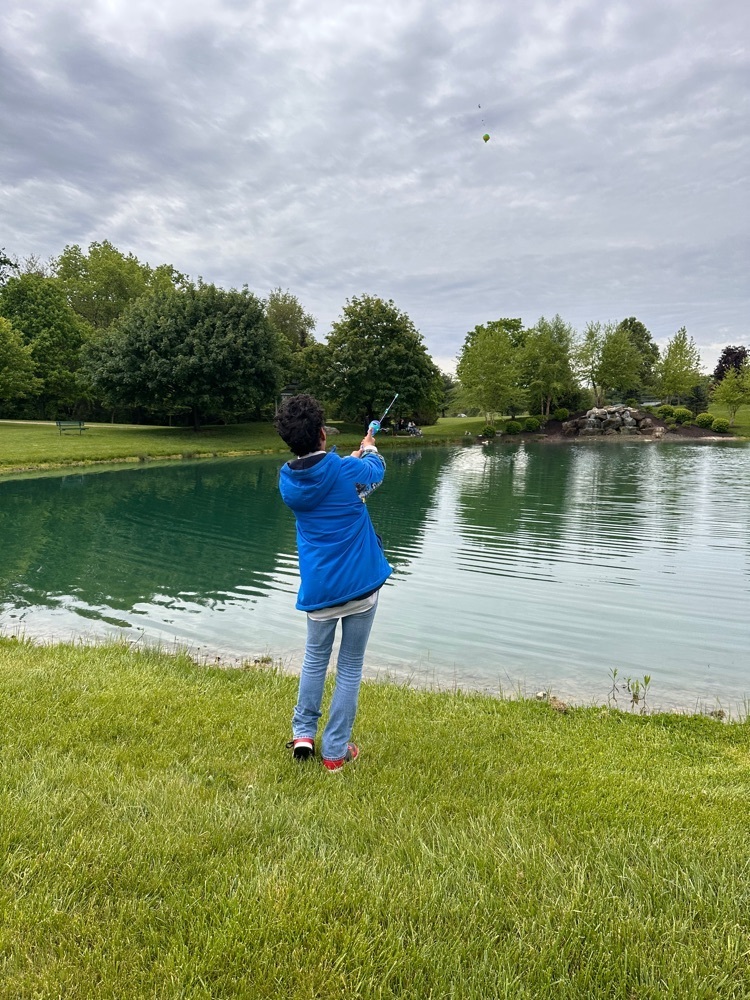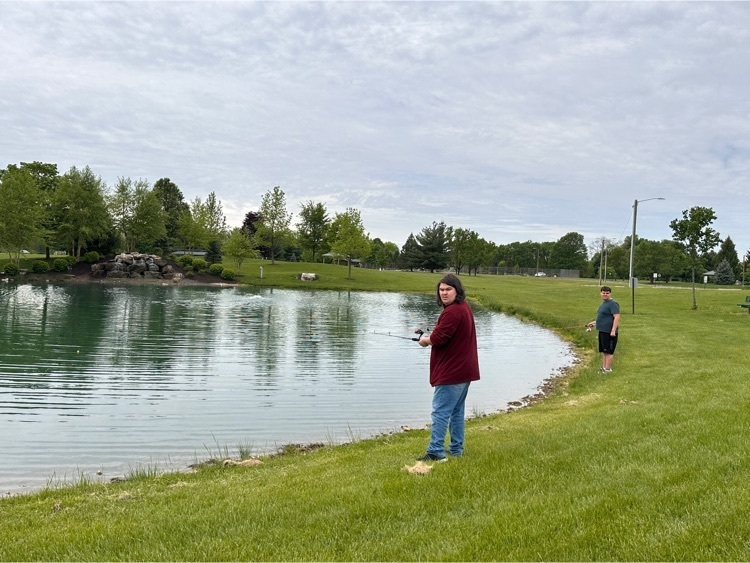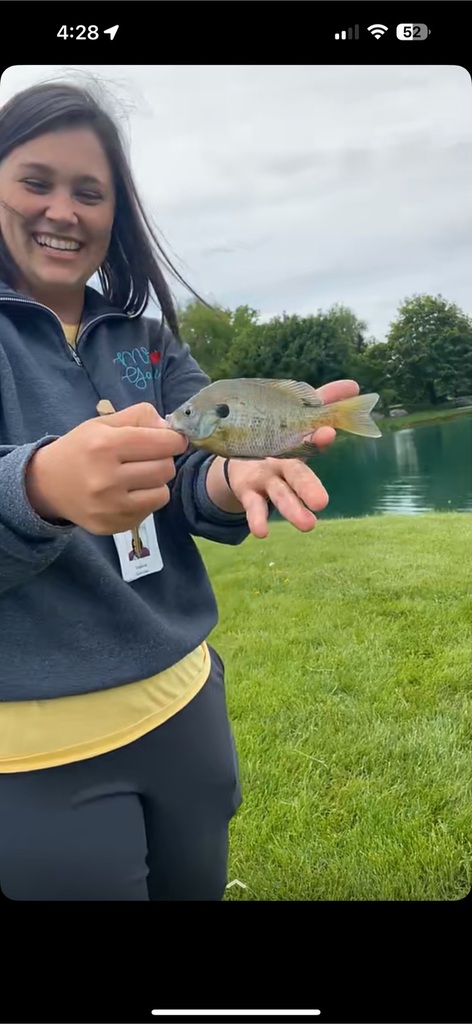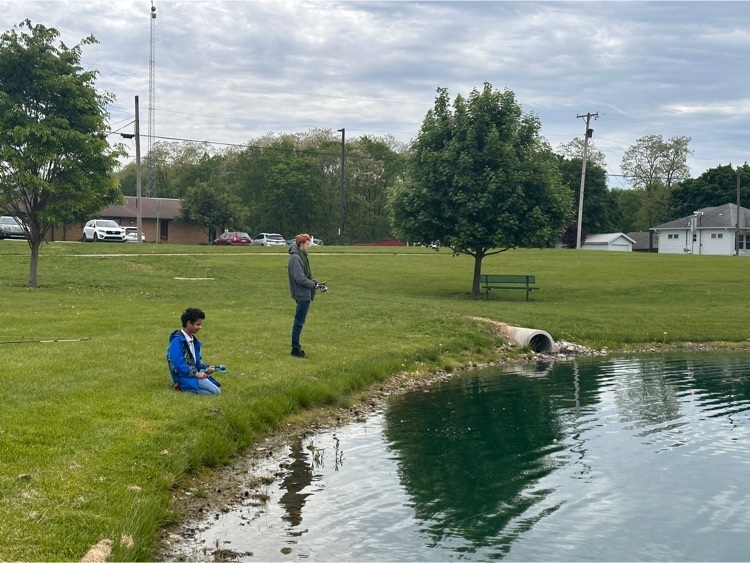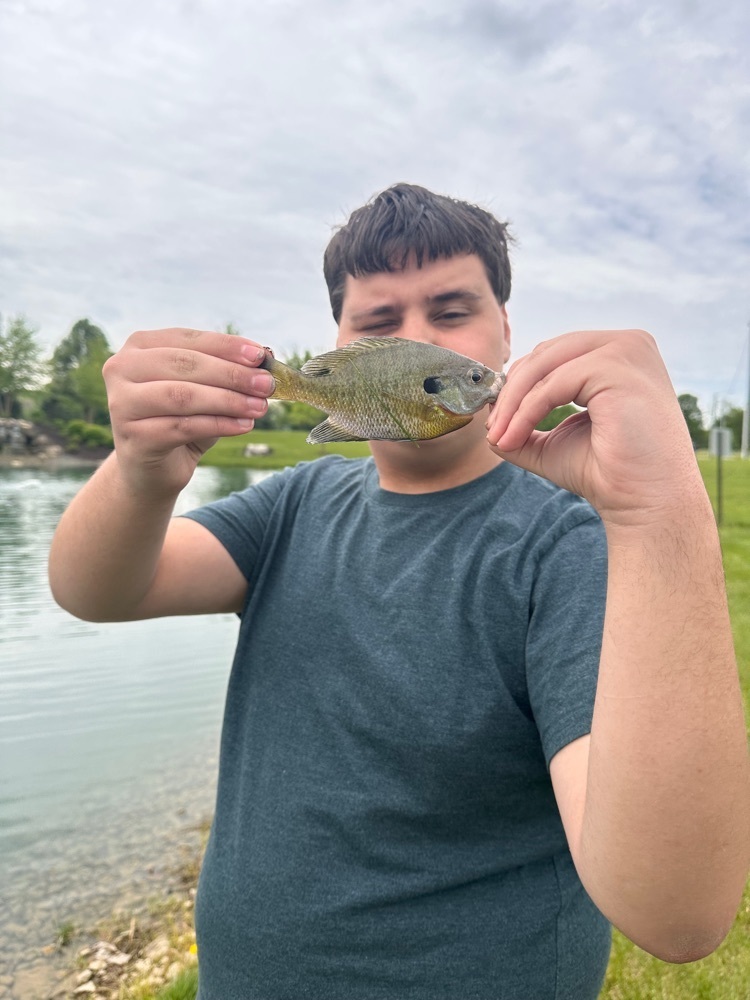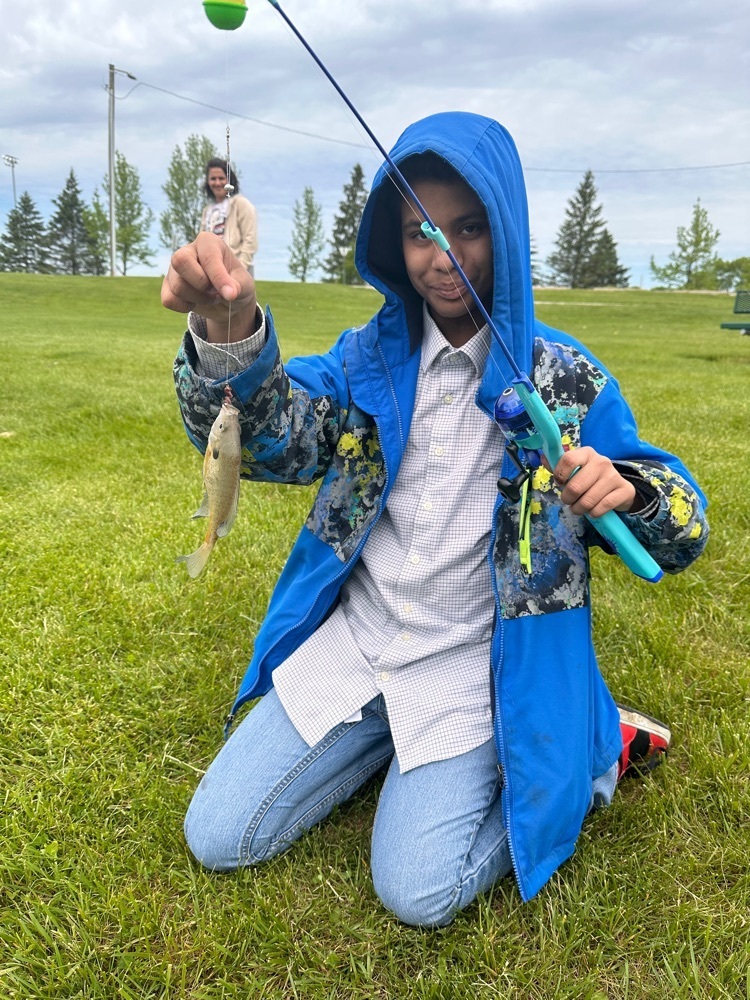 Mrs. Barnishin's class enjoying the fun FFA activities on Friday! 🚜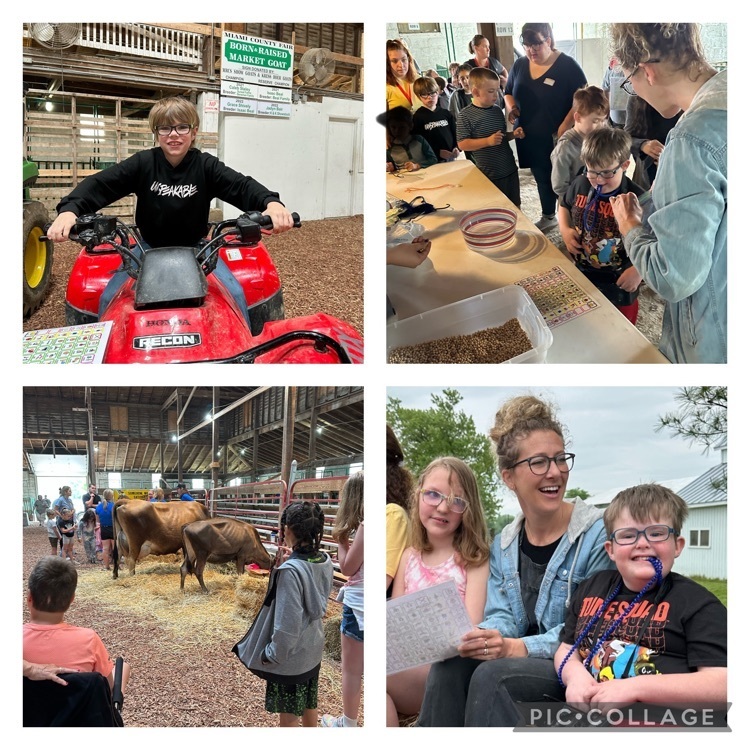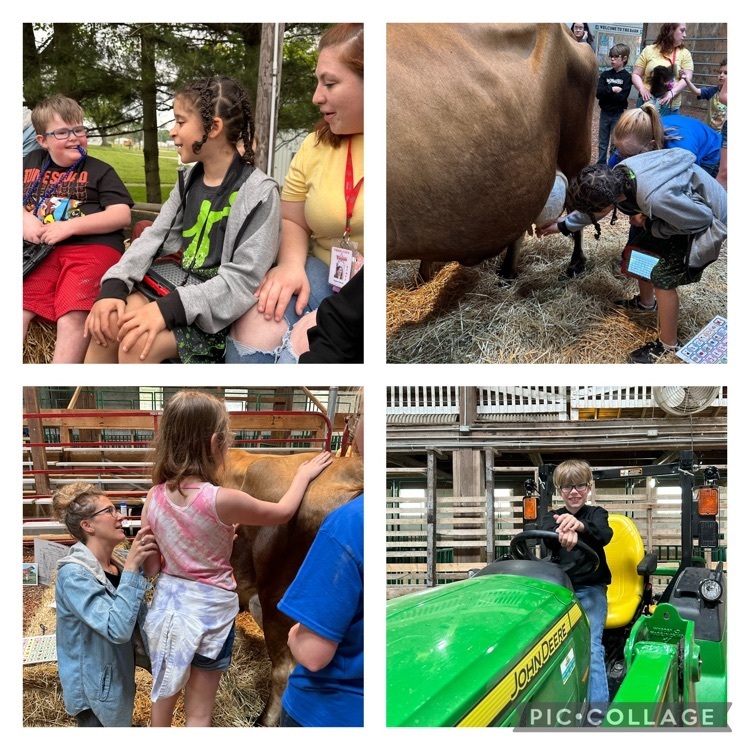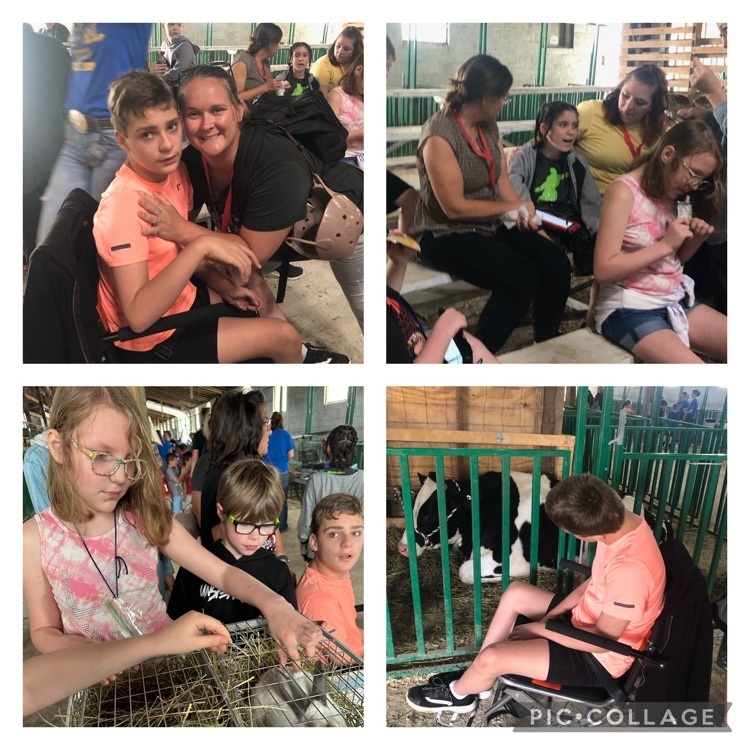 Ms. Balckom's classroom are enjoying learning and exploring sea animals.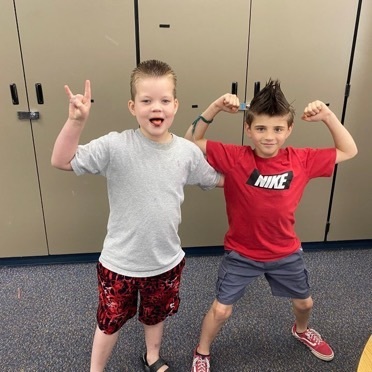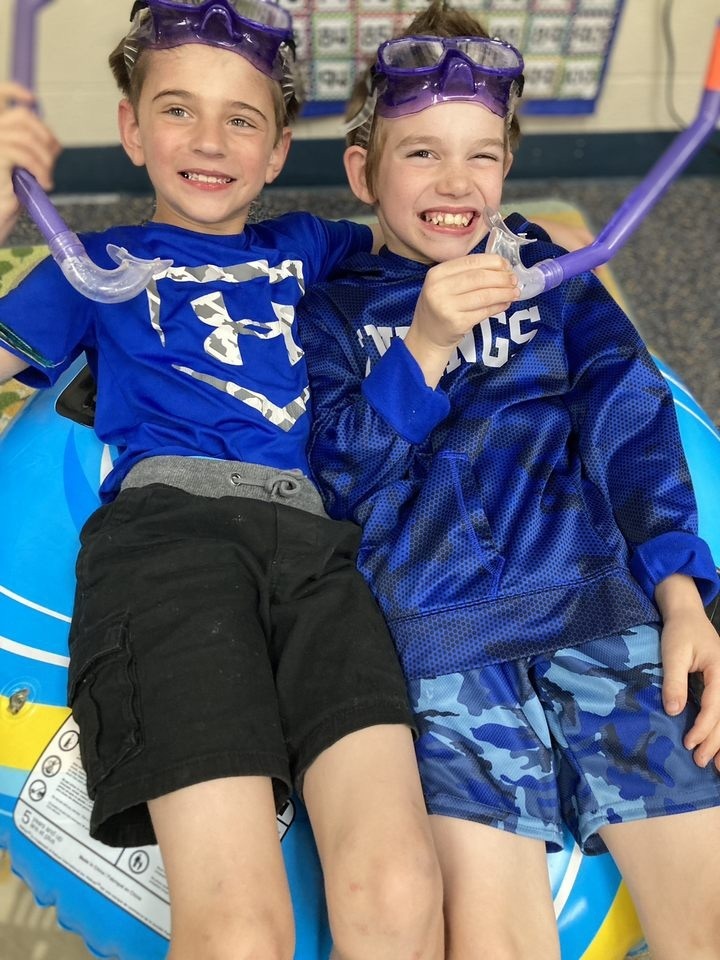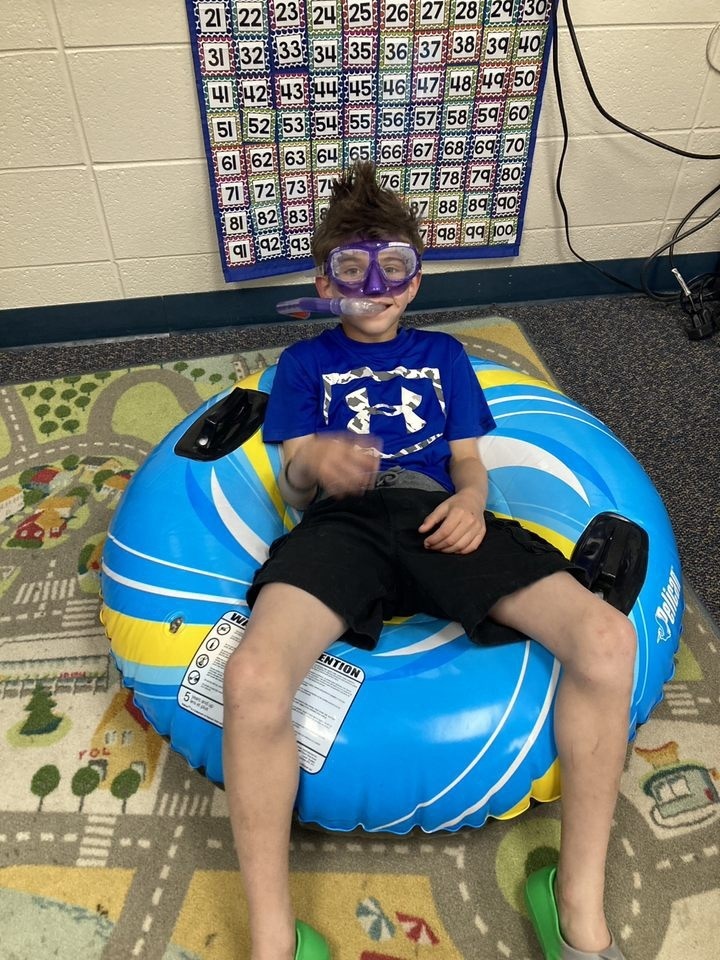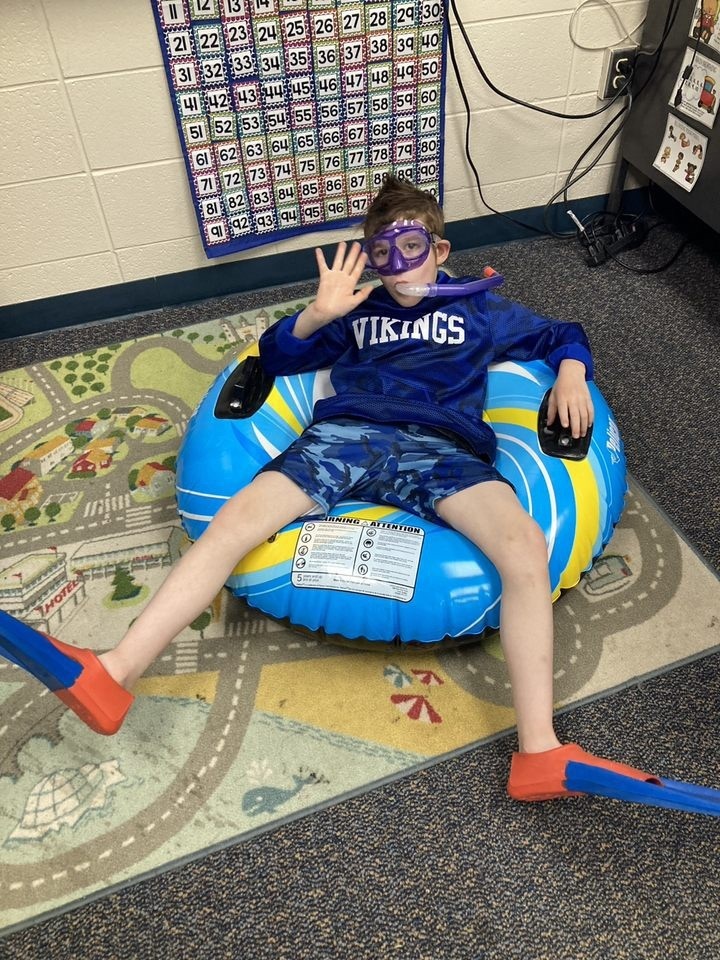 The CLC would like to give the students and staff at the UVCC a huge thank you for building steps for our students to practice on. They are a huge hit!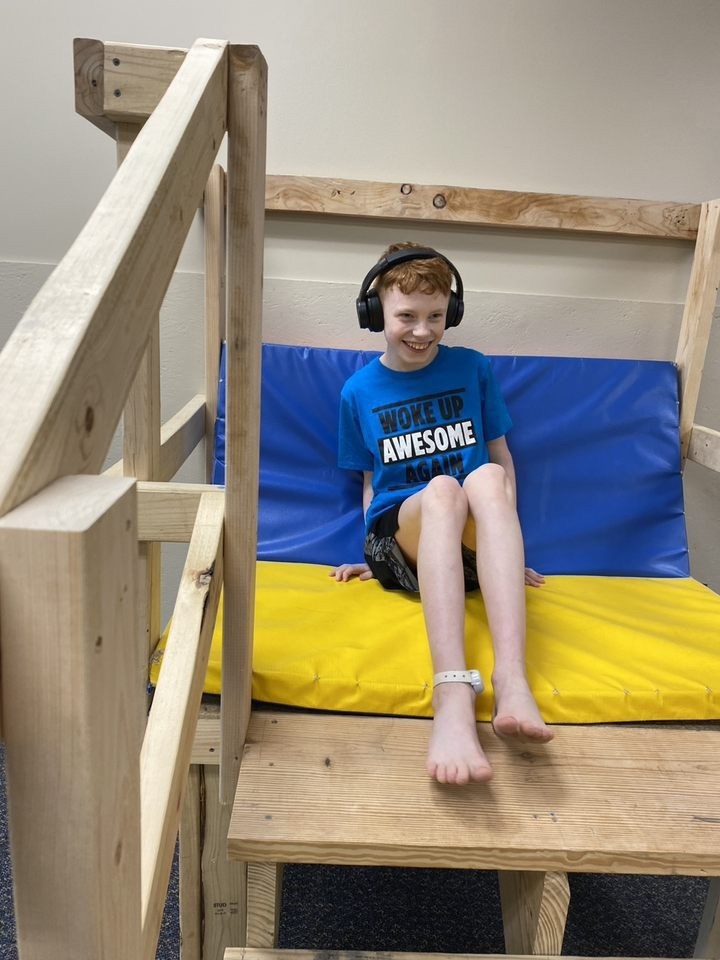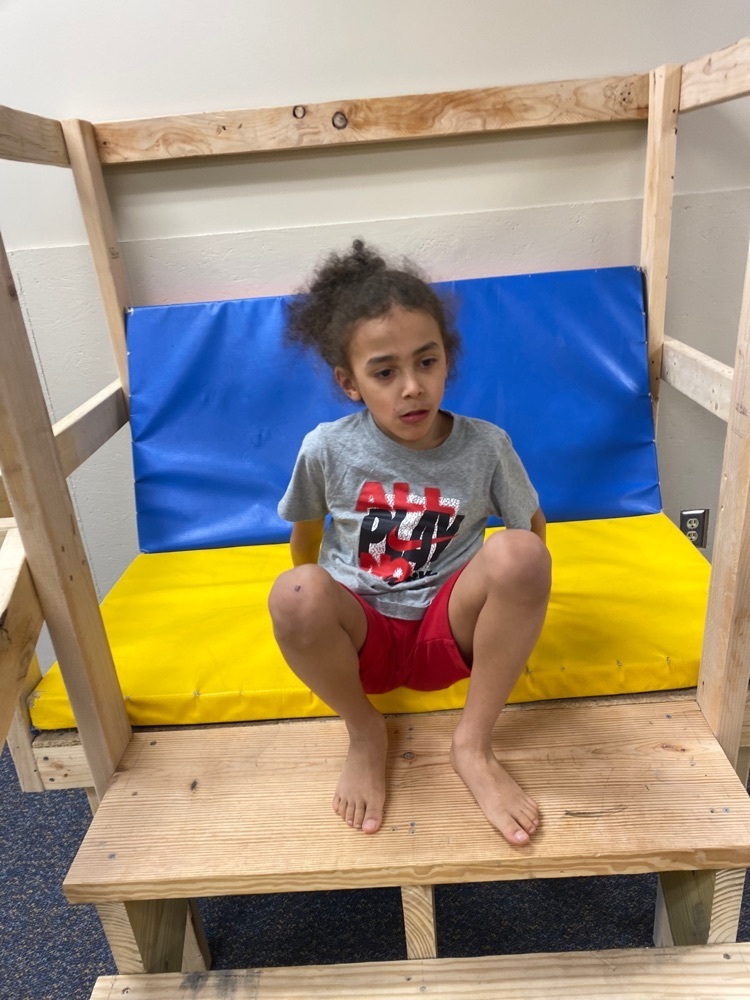 Lot's of learning and fun always happening in Ms. Wilson's classroom!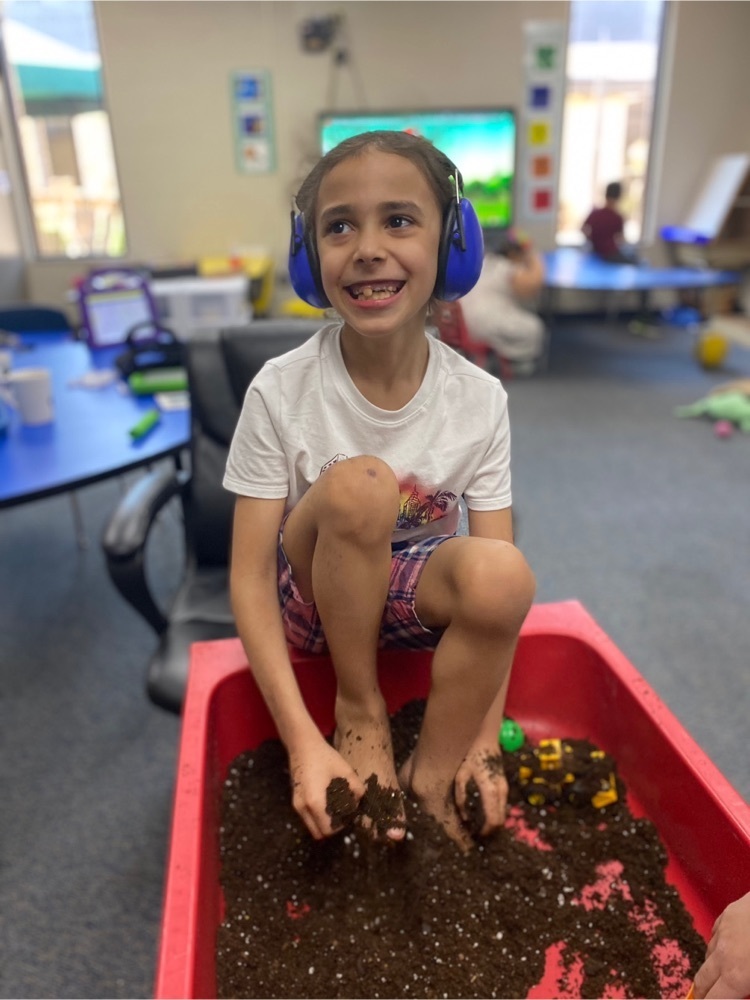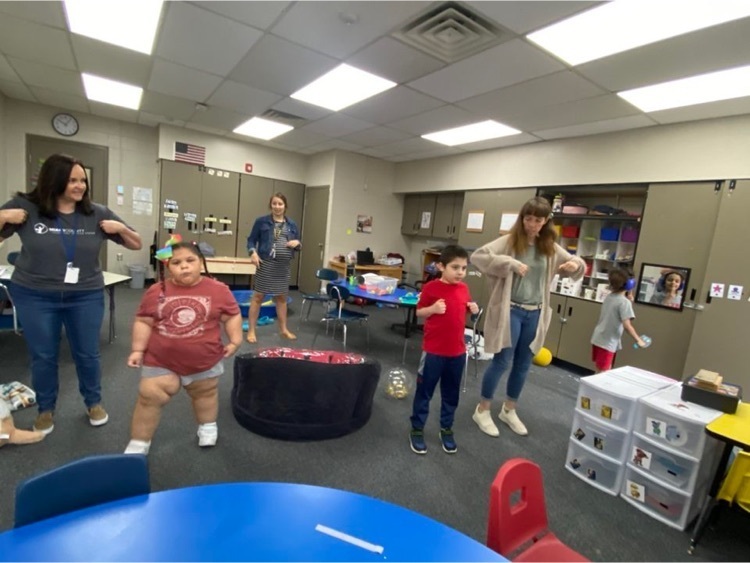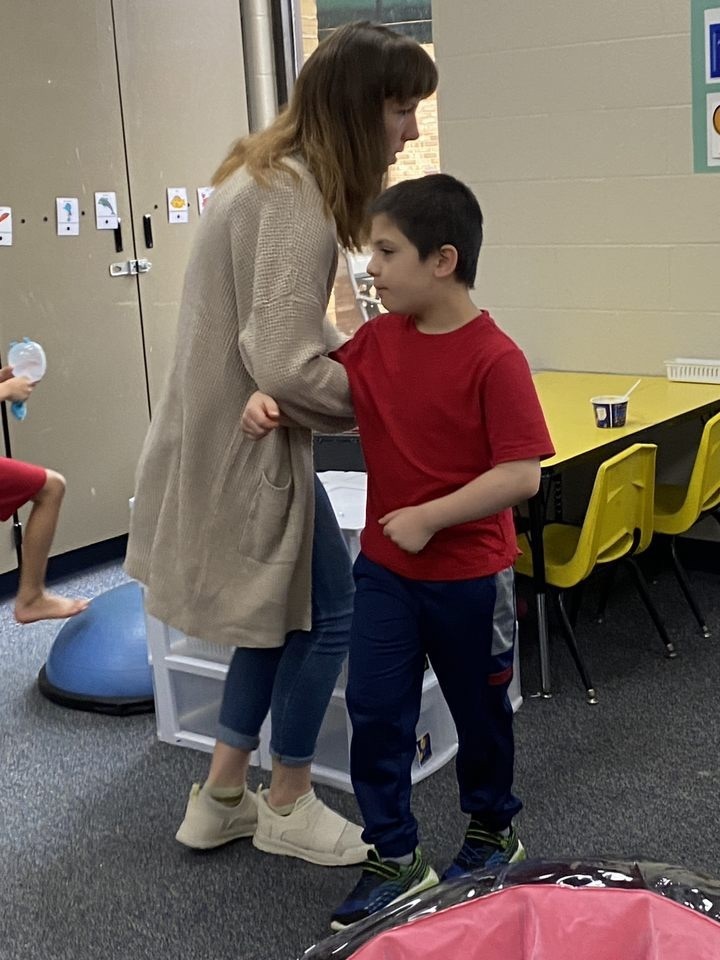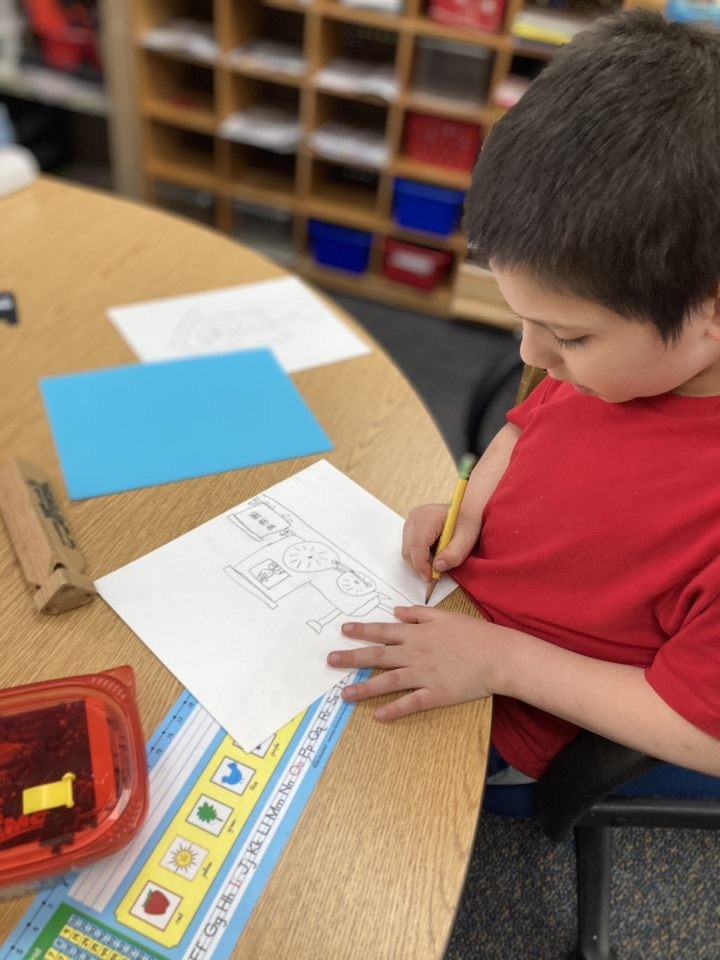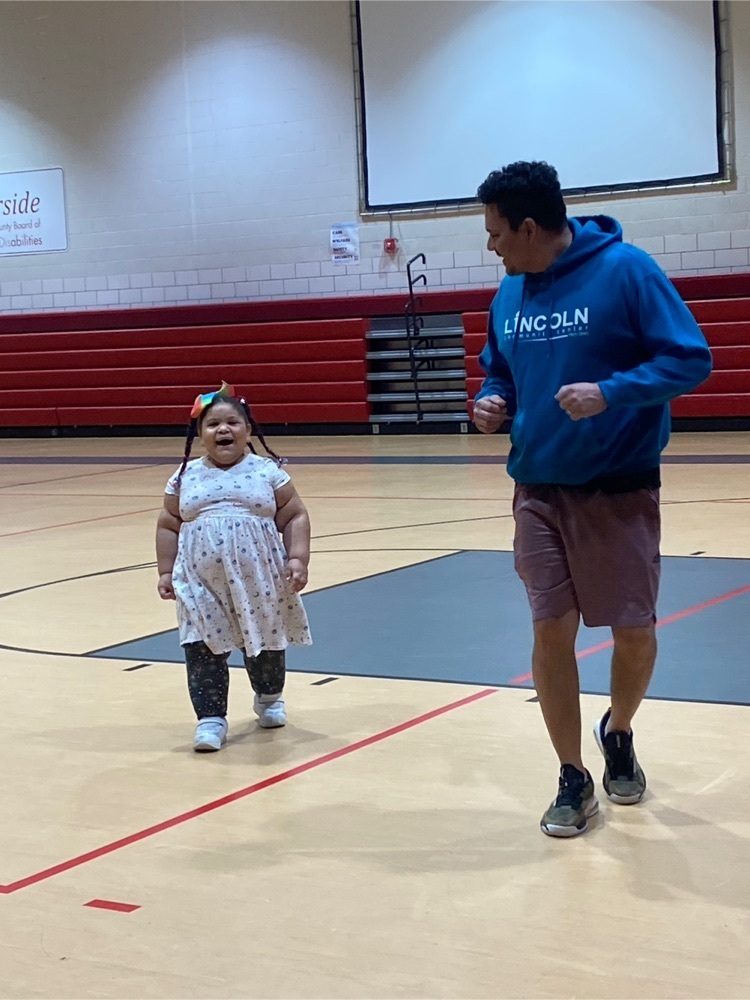 Ms. Gabby's class at the CLC working on bubble and buddy breathing skills.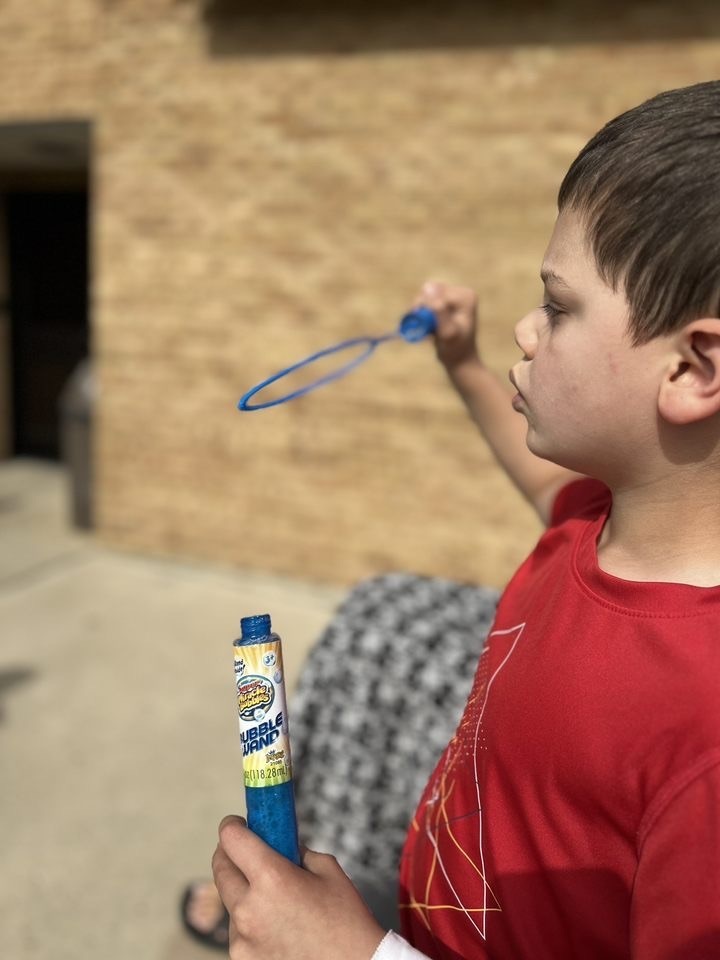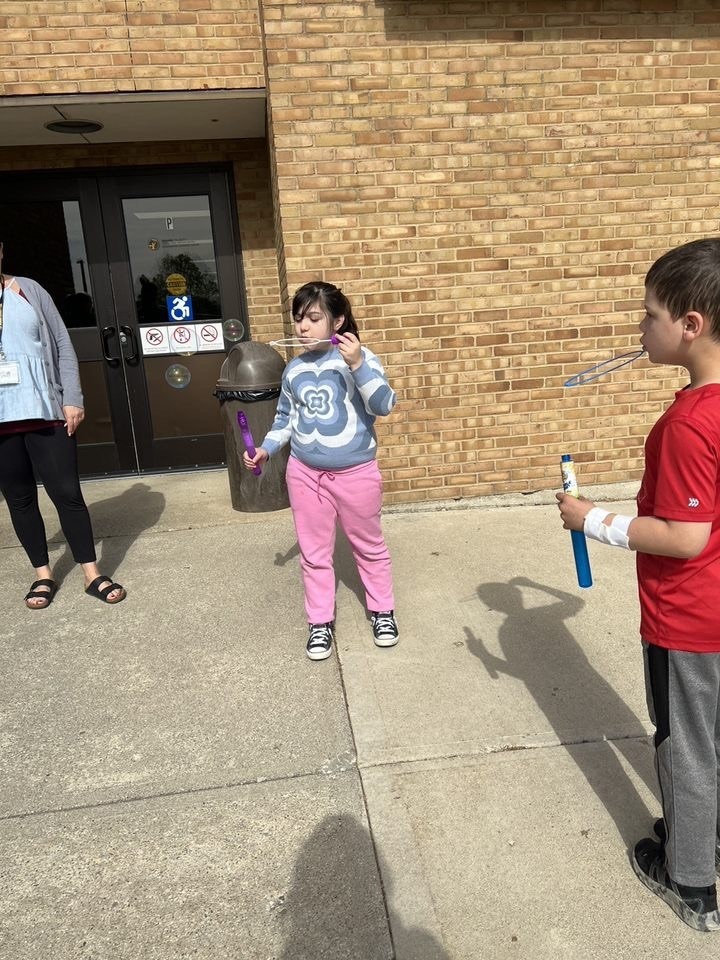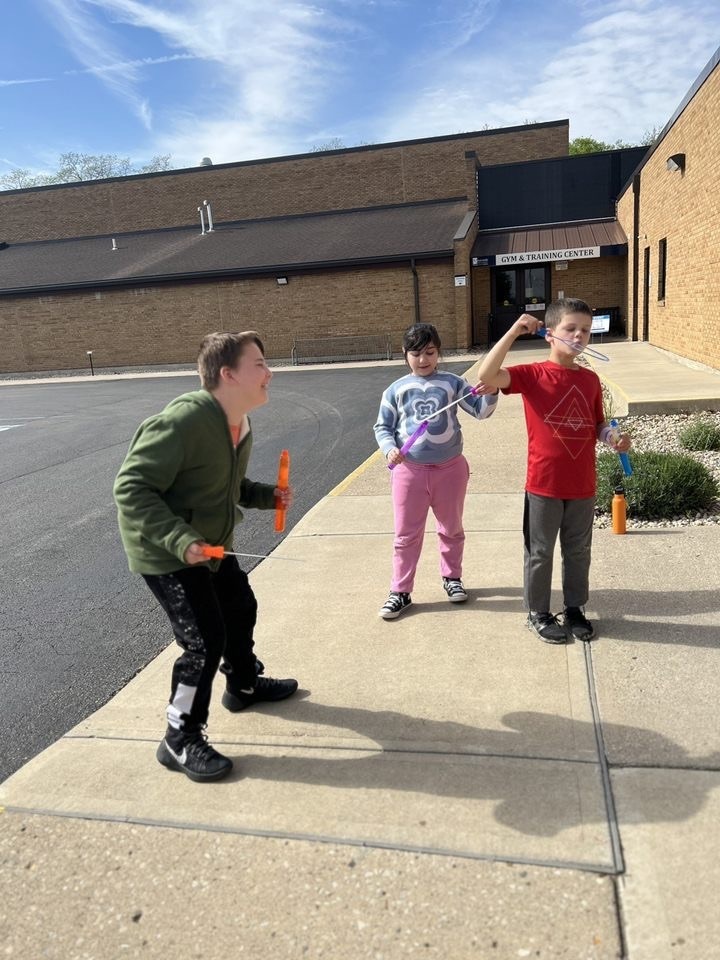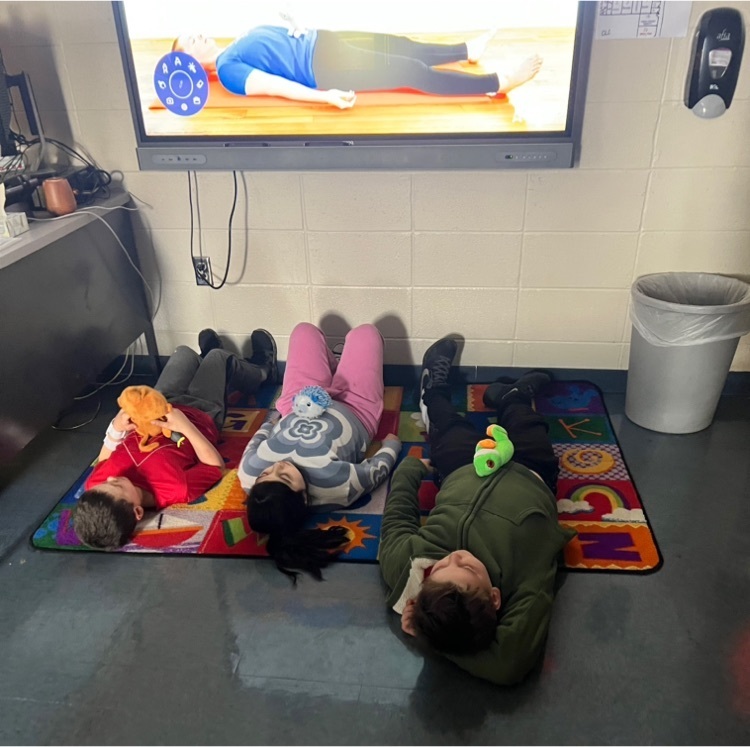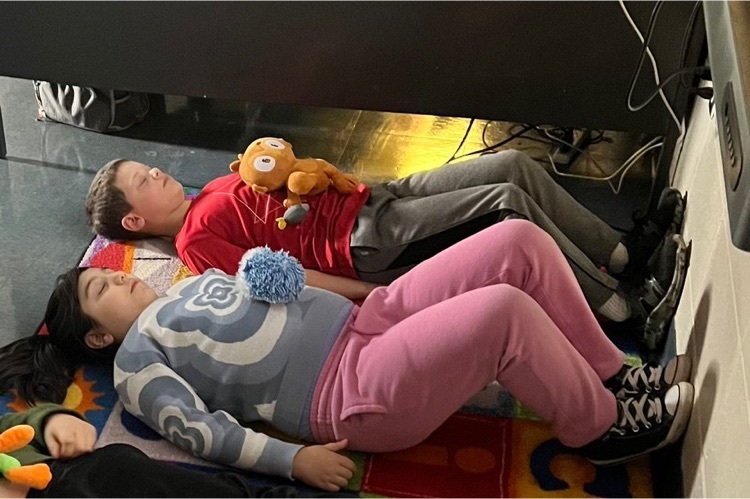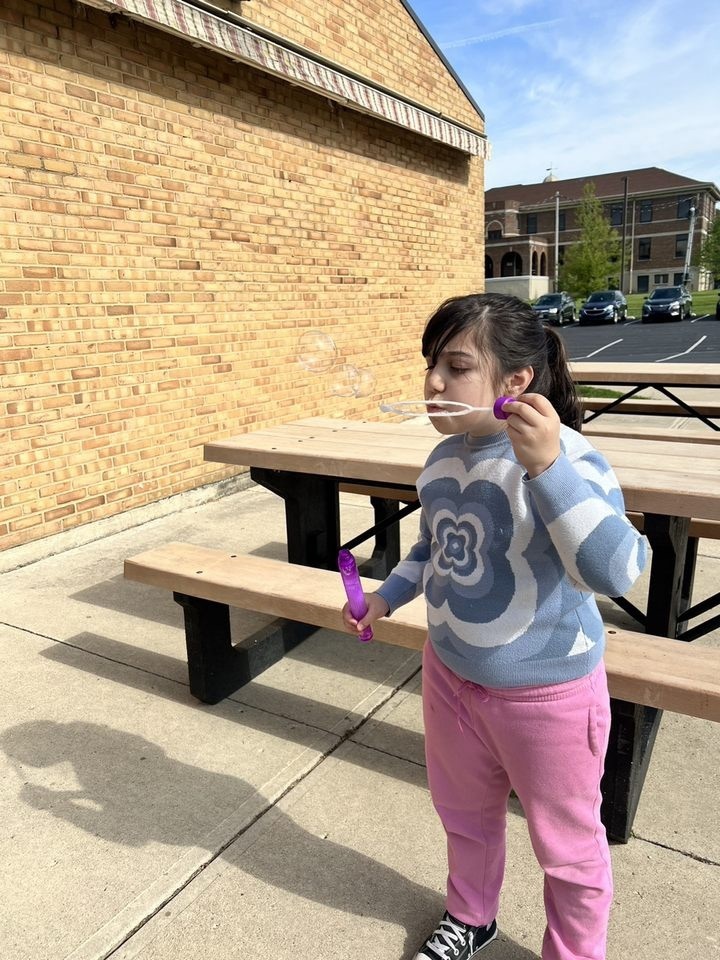 Students at Troy High School made a bird nest snack to go a long with their current event this week "Biggest Week in American Birding!"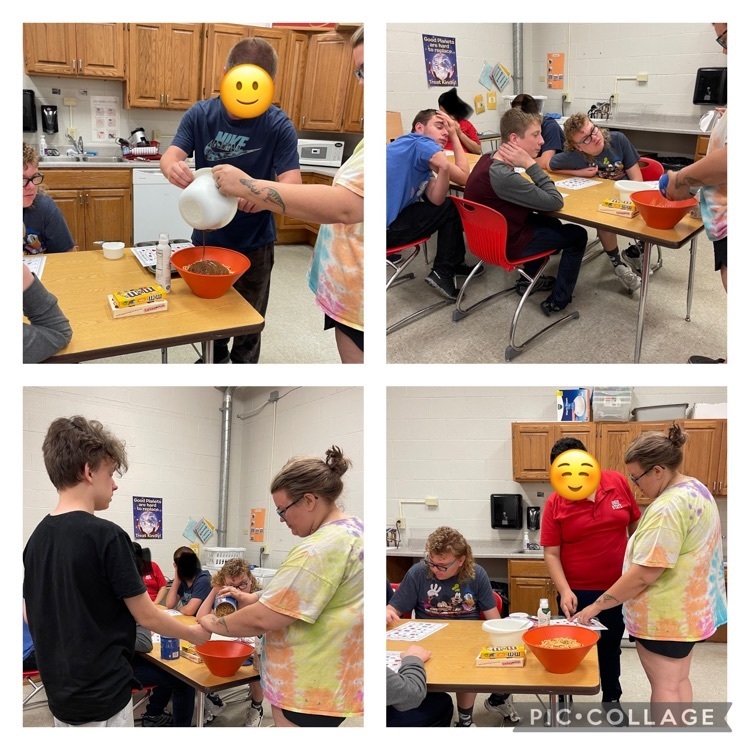 Piqua Junior High Dance with Mrs. Mote's kiddos!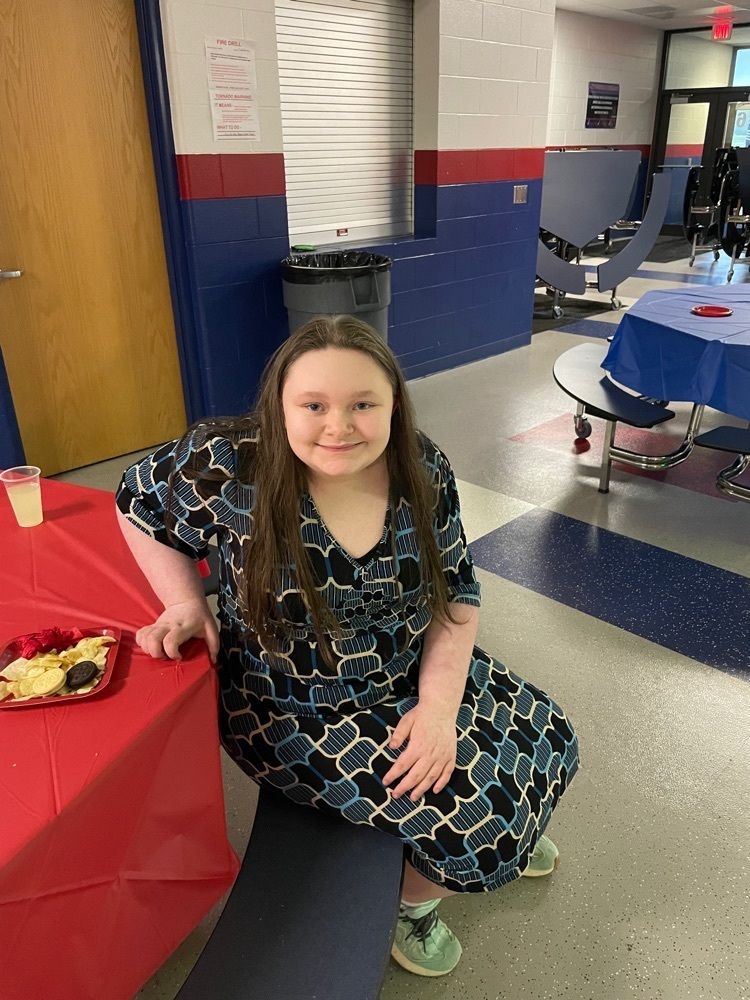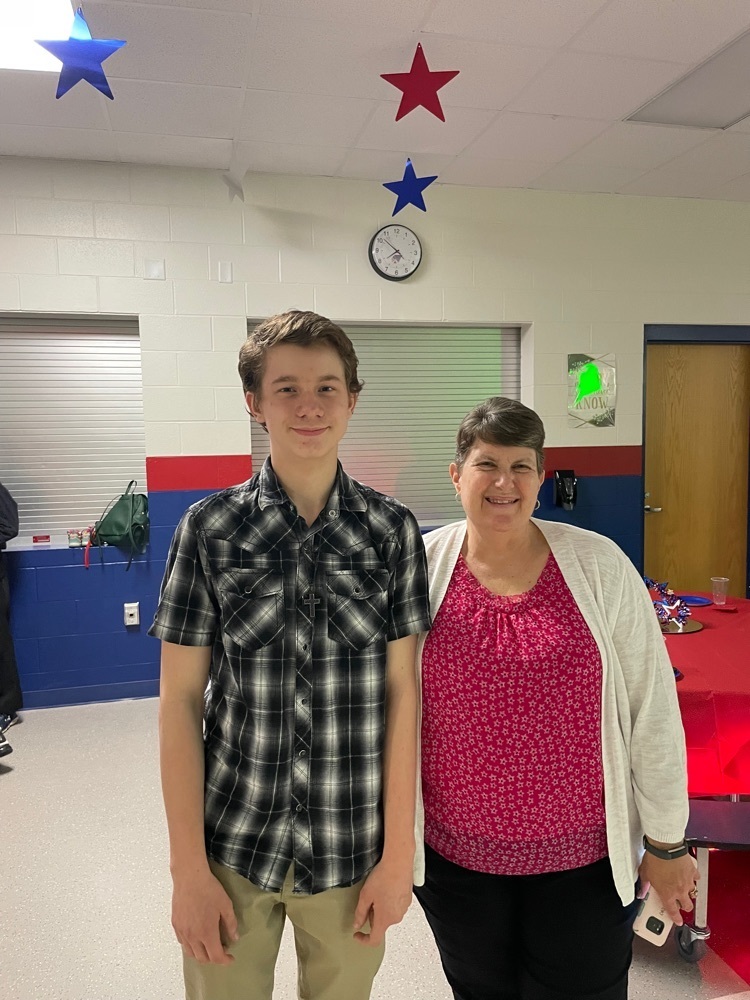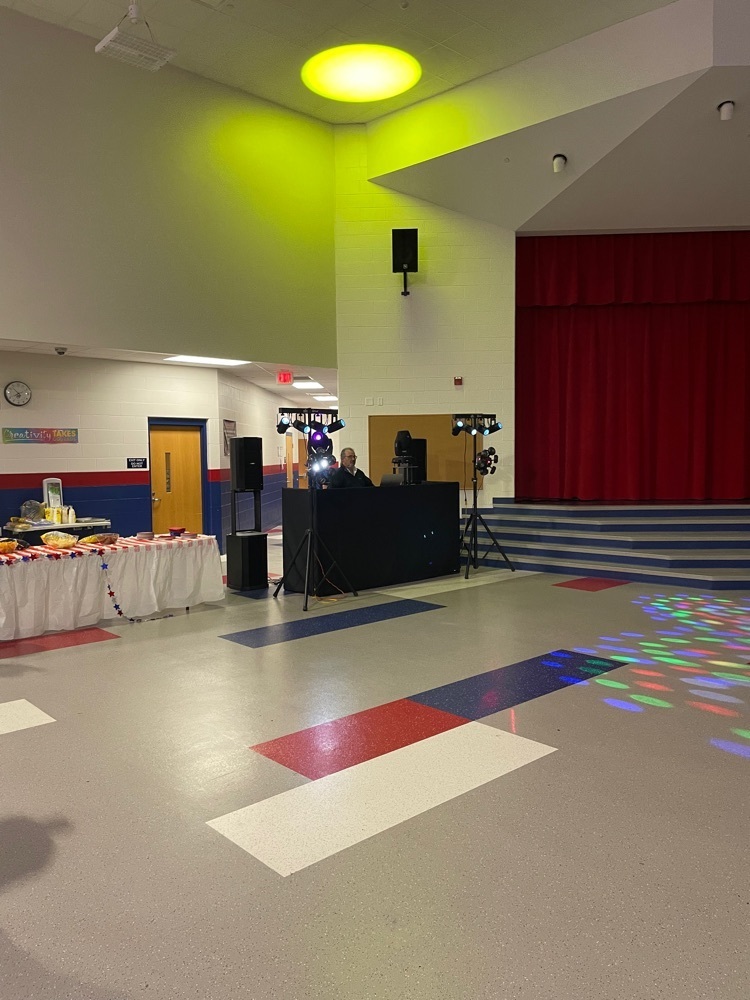 Mrs. Smith's class learned about the Biggest Birding week today. They made yummy bird nest snacks, bird feeders, and did an experiment about the different types of bird beaks!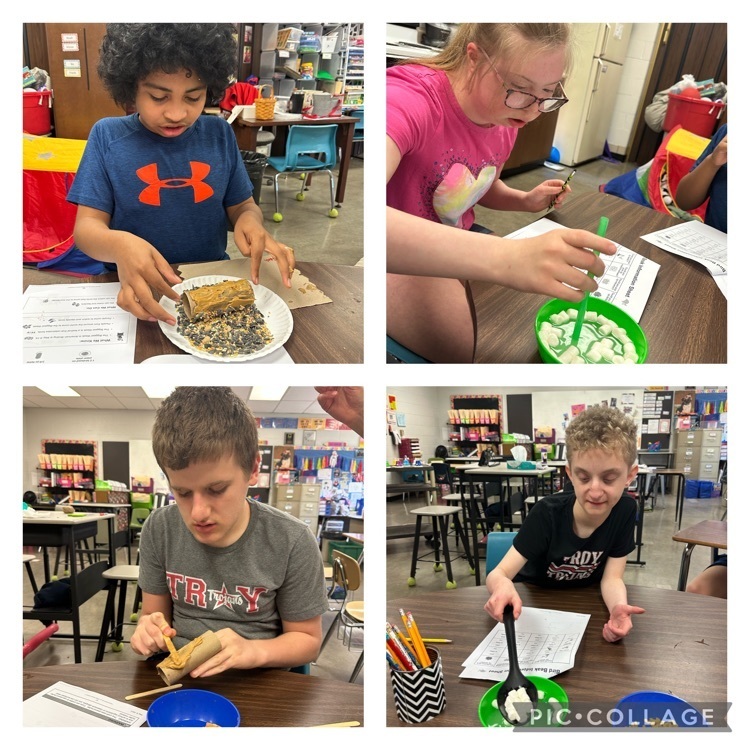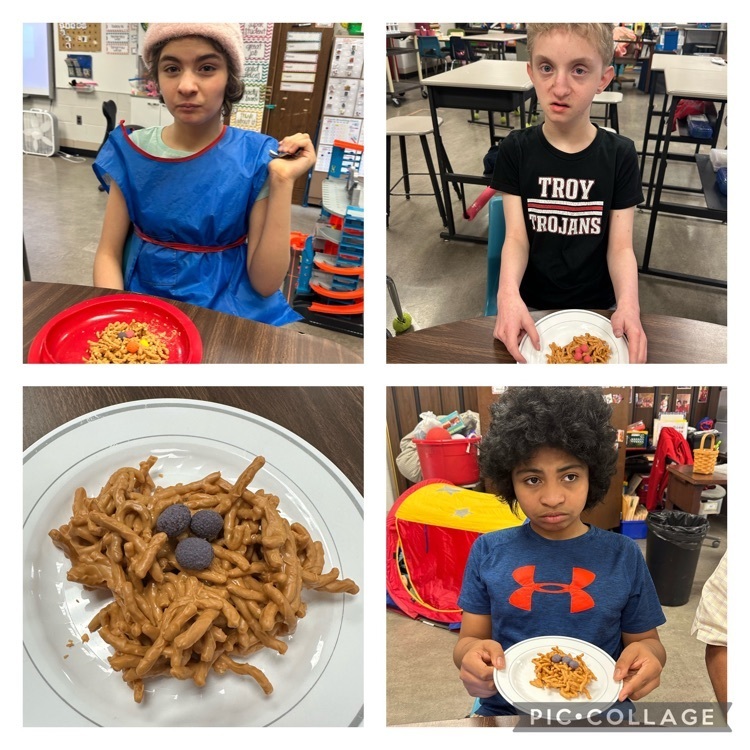 This week, Mrs. Smith's class enjoyed a beautiful day exploring Carillon park and got to ride the new train!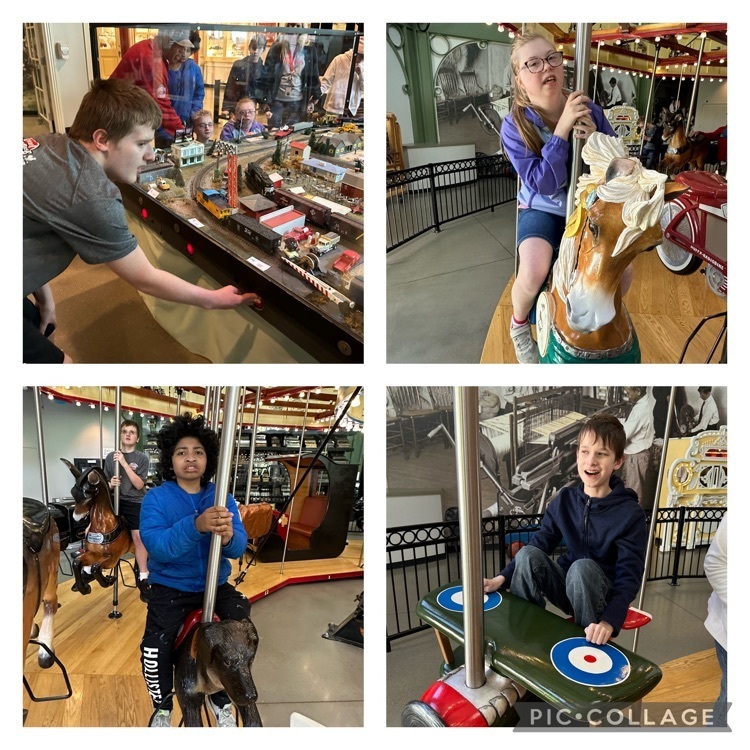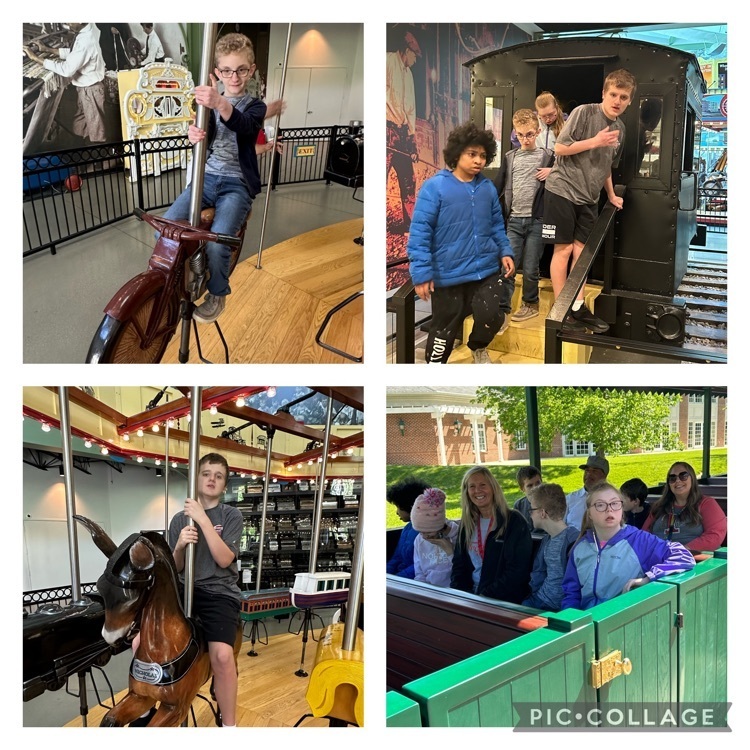 Mrs. Prenger's class at Troy High School went bowling today. They worked on functional communication skills including social communication skills. 🎳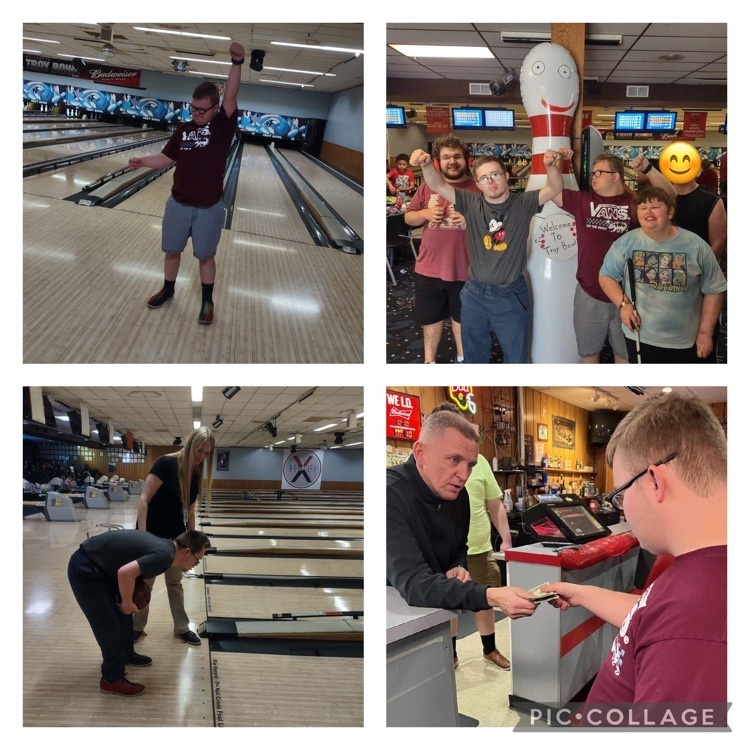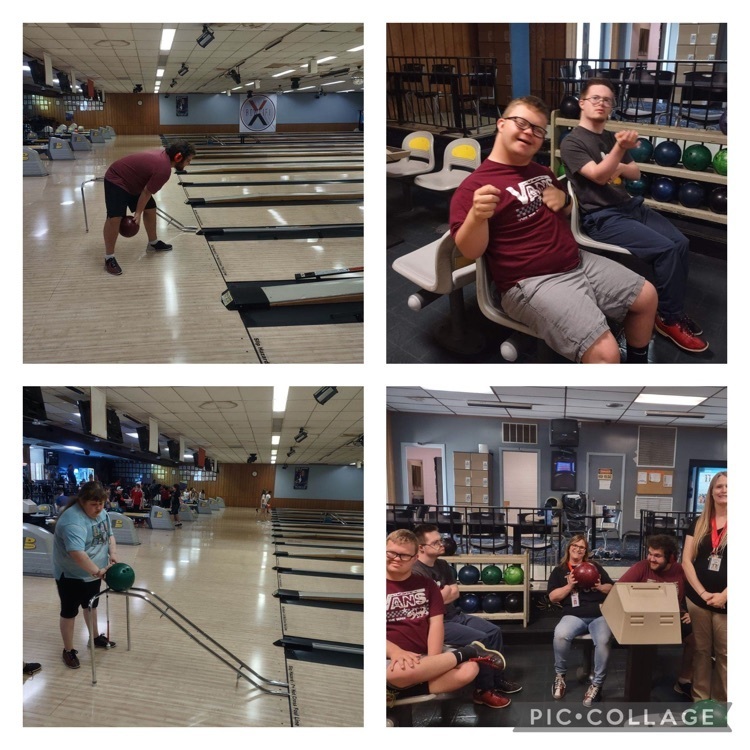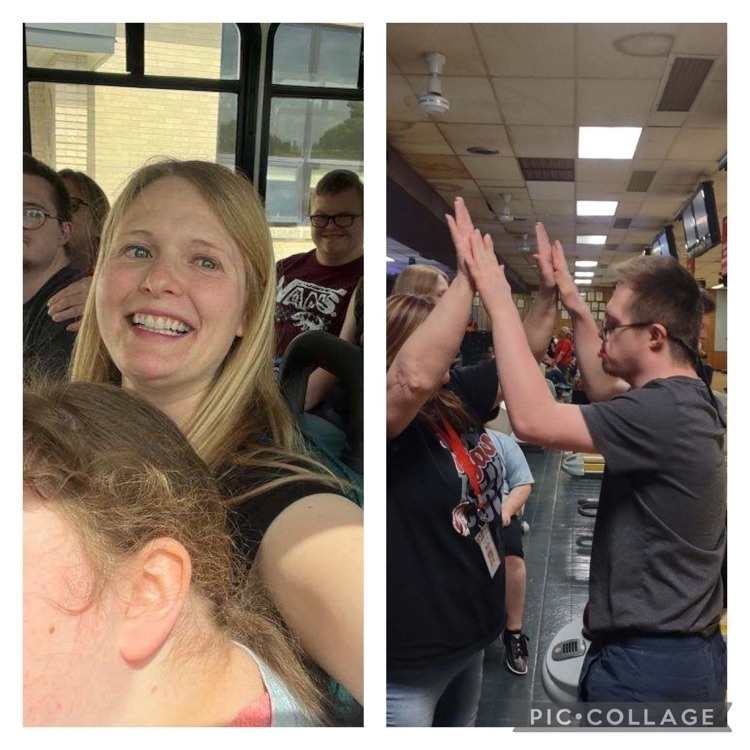 "No matter how the cookie Crumbls, we have the best staff around!" 🍪 Happy teacher and paraprofessional week! We appreciate you all!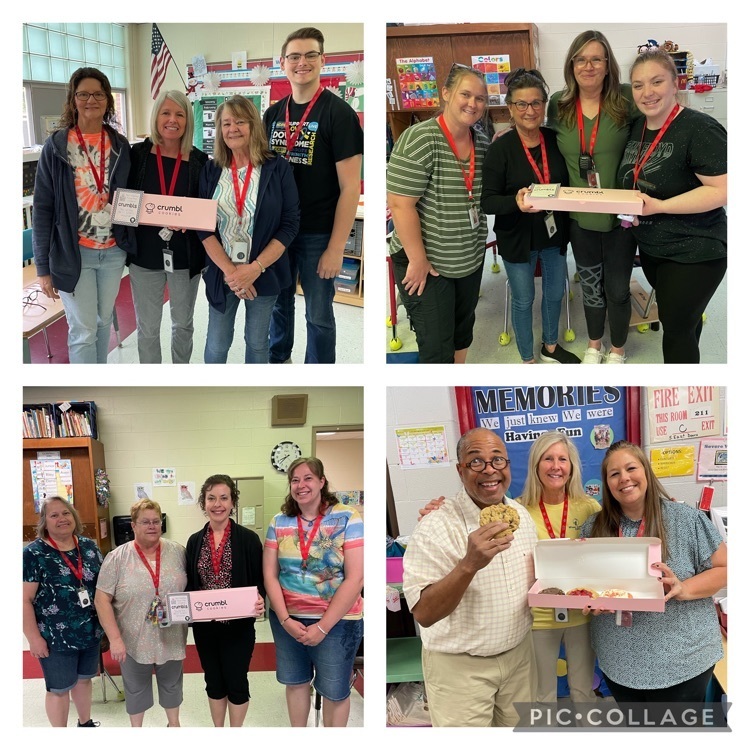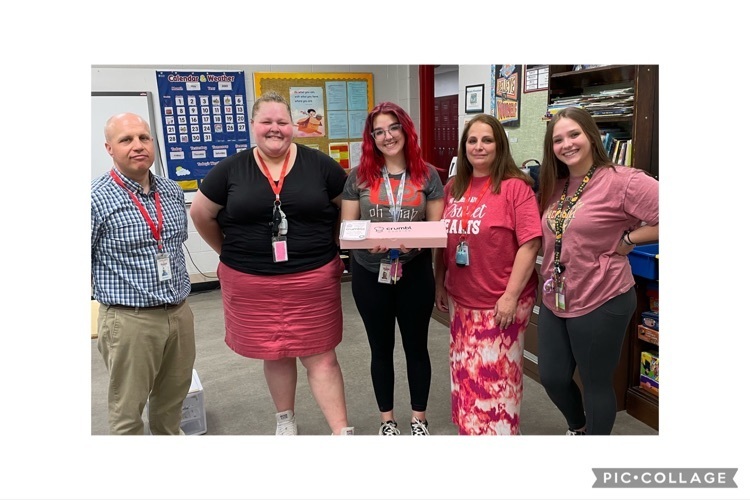 Mrs. Horner's students really enjoyed their visit from the Brukner Nature Center as well!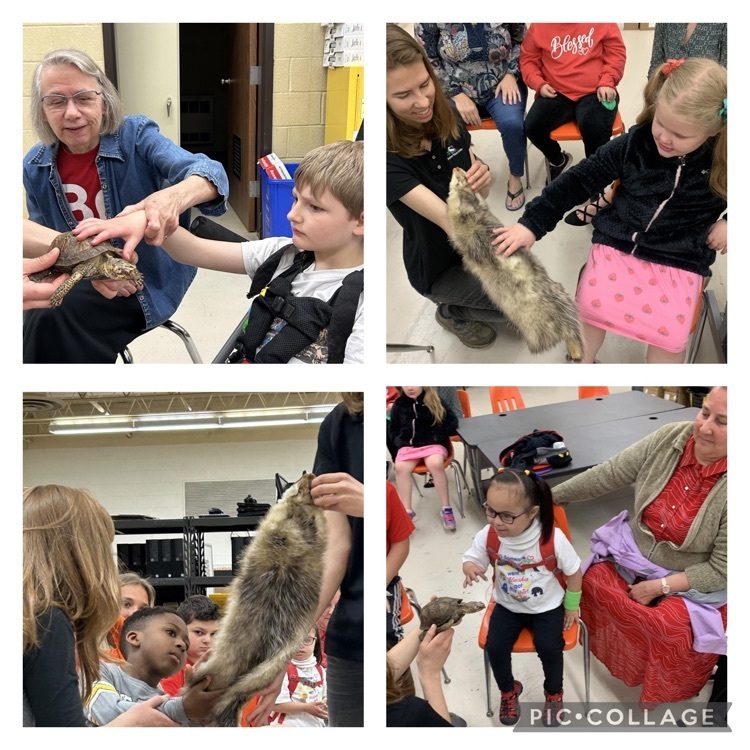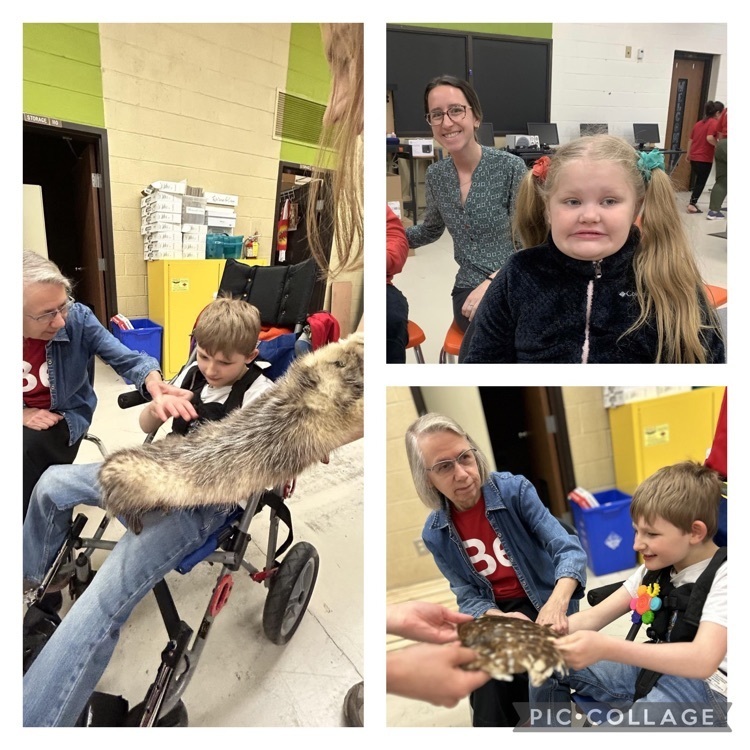 Holly Smith's class really enjoyed their visit from the Brukner Nature Center. They learned about owls, turtles, snakes, and possums!