Mr. Klepacz's class had a beach themed day! They explored shark teeth and sea shells, made ocean water sensory jars, made an under the sea graham cracker snack, played ocean bingo, and got to taste coconut water! 🏖️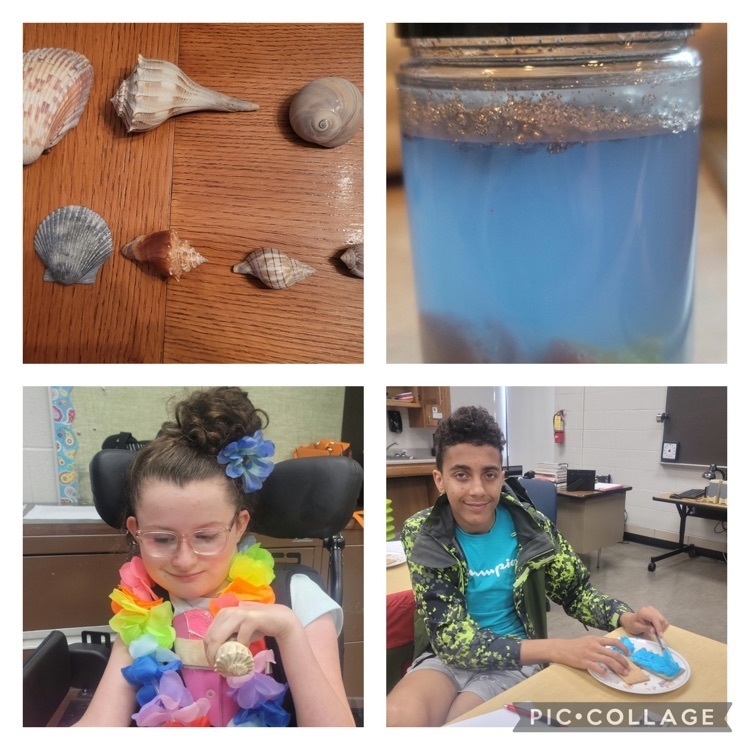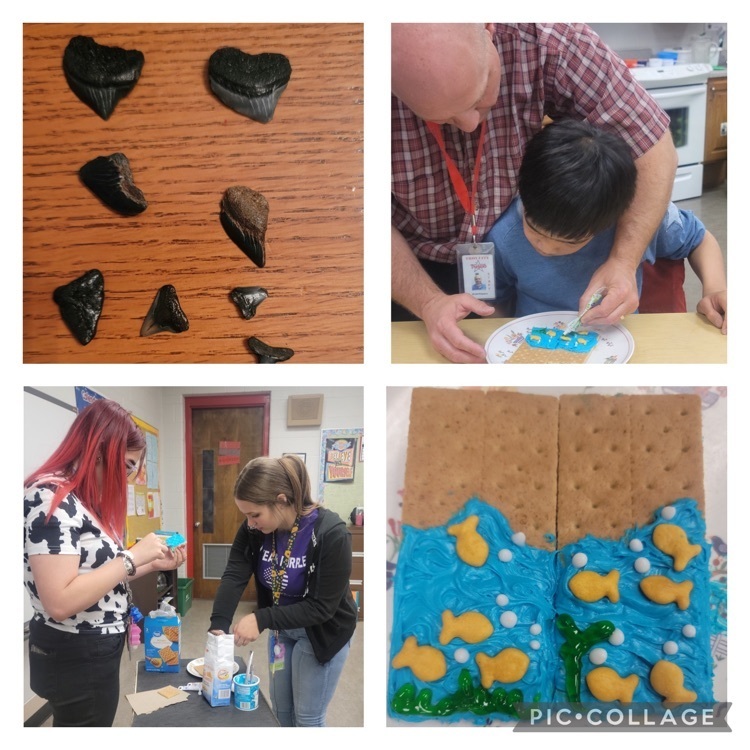 Students from Troy High School walked to Grandpa Joe's today and enjoyed some ice cream! 🍨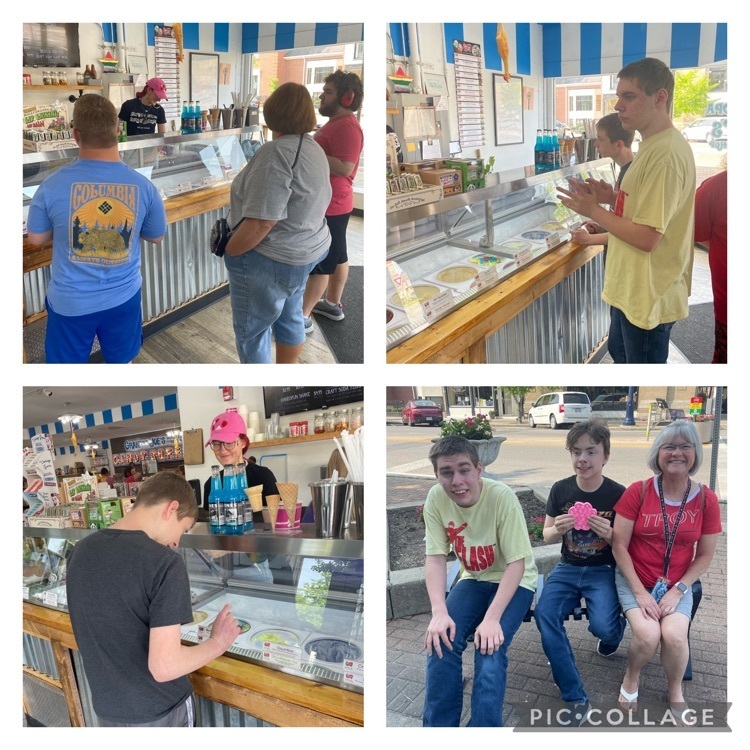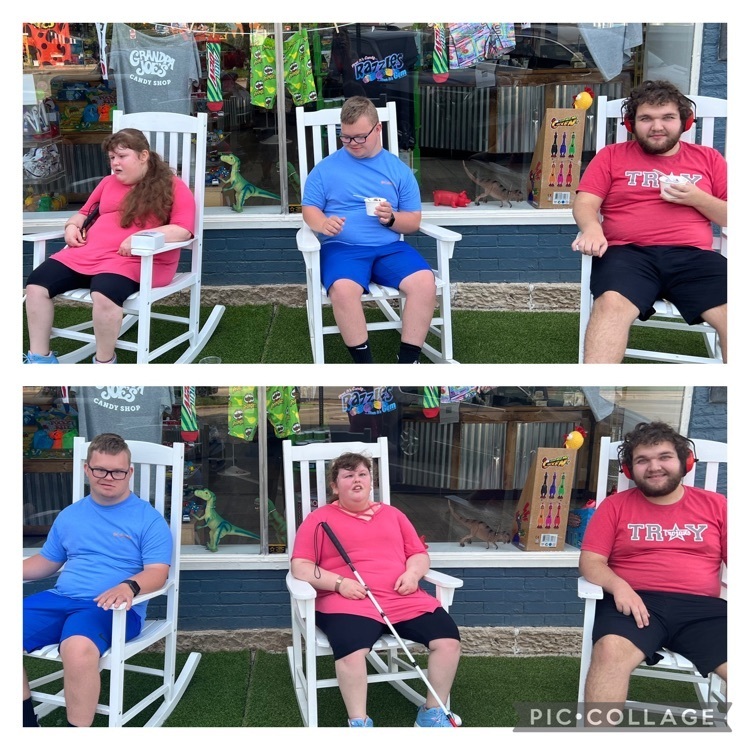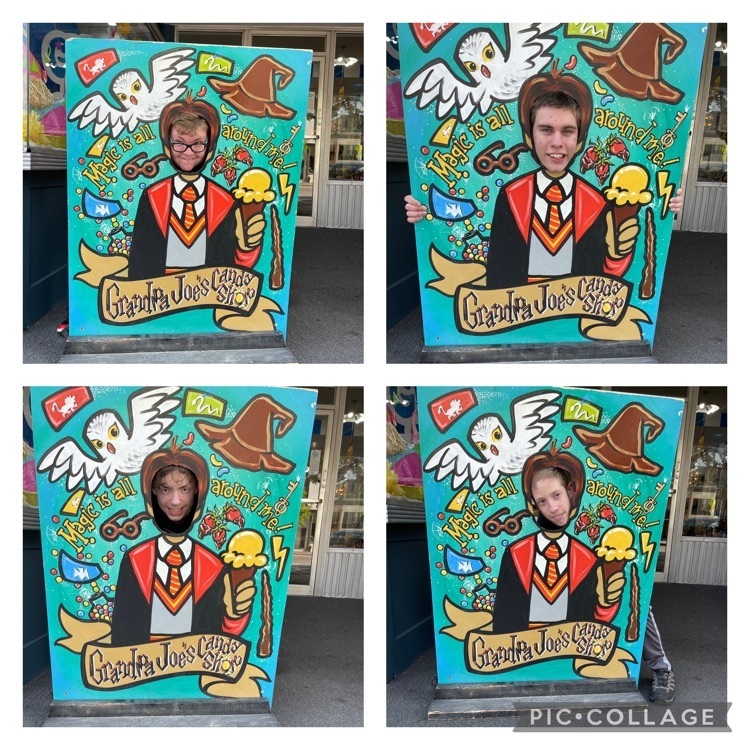 Thank you, Mrs. Graham for your 30 years working in education! Enjoy your retirement! 🎉😊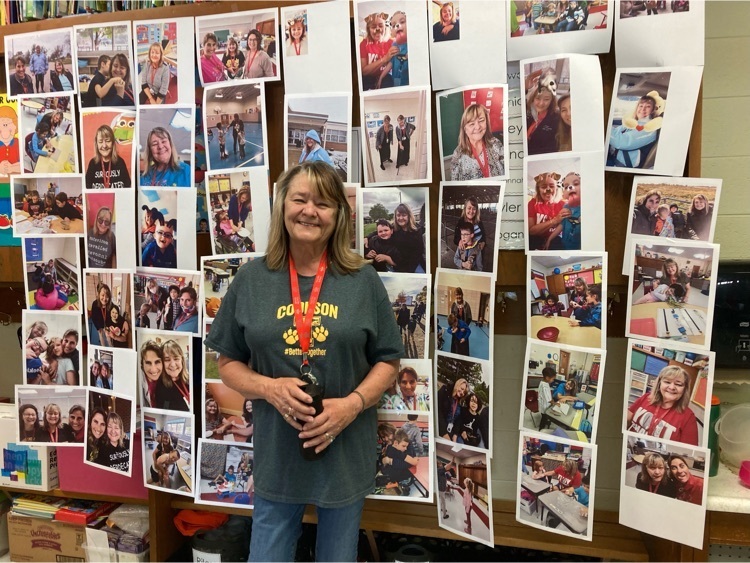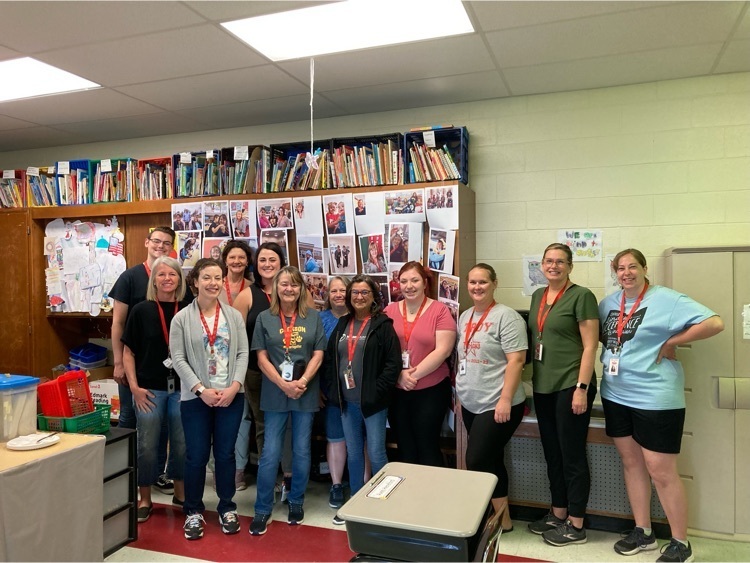 Miss. Lavey's class went to Tipp City Pizza for lunch and bowling. 🍕🎳 Then they walked down to Rad Candy to get some treats. 🍭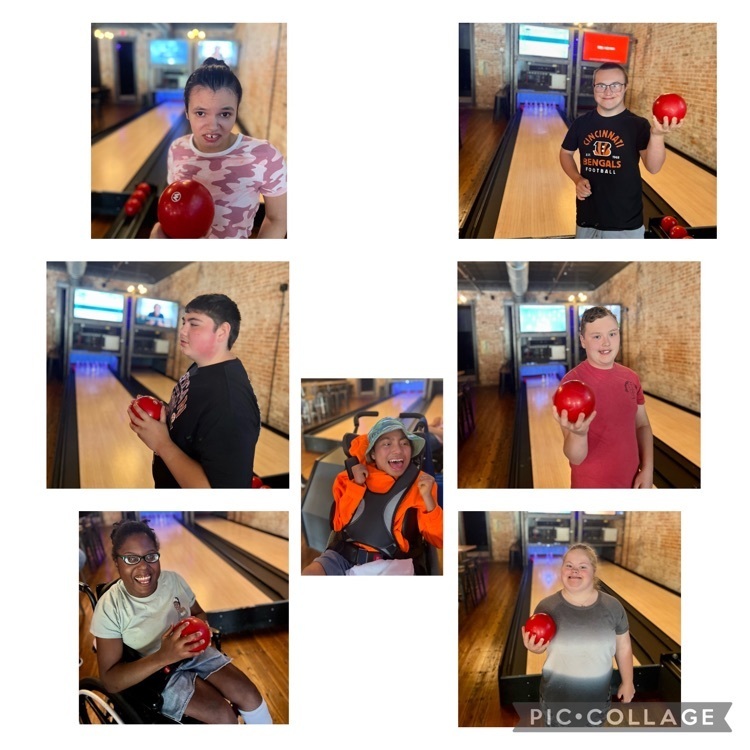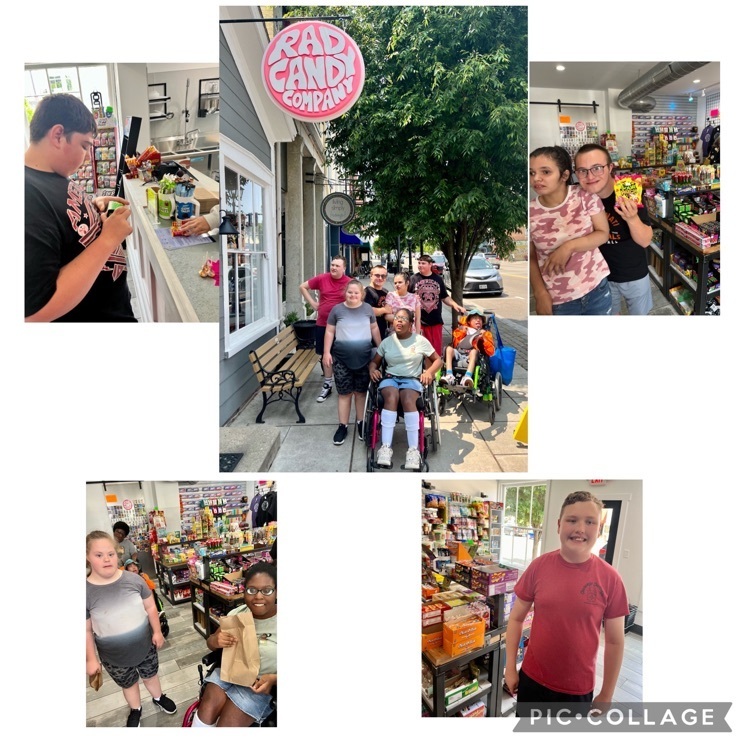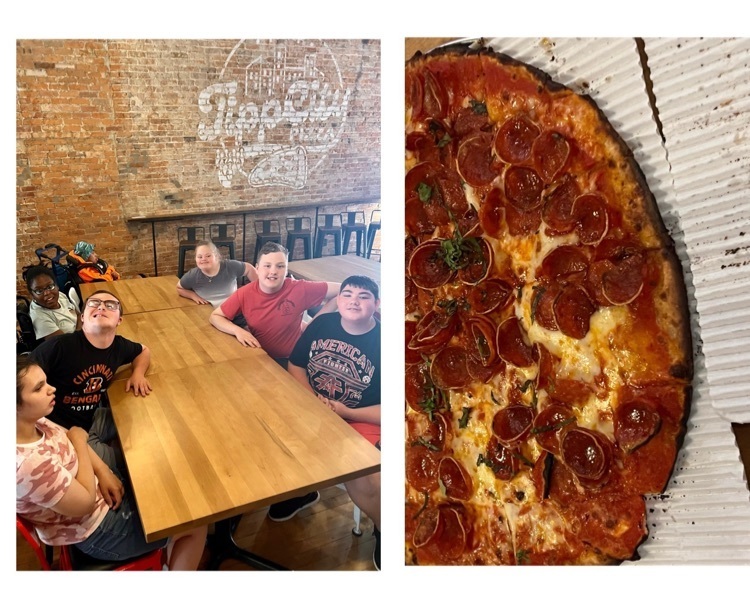 Some of our classes enjoying the park yesterday! ☀️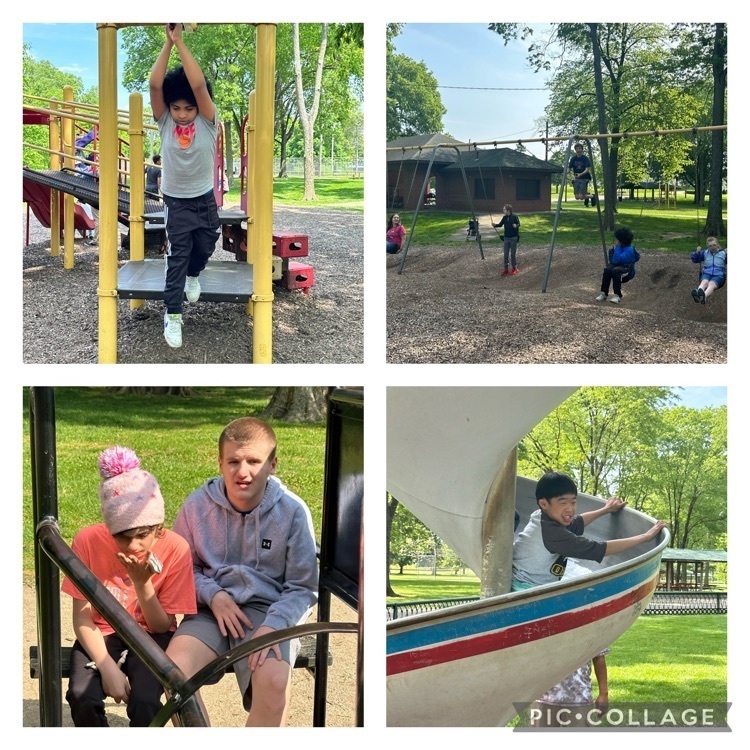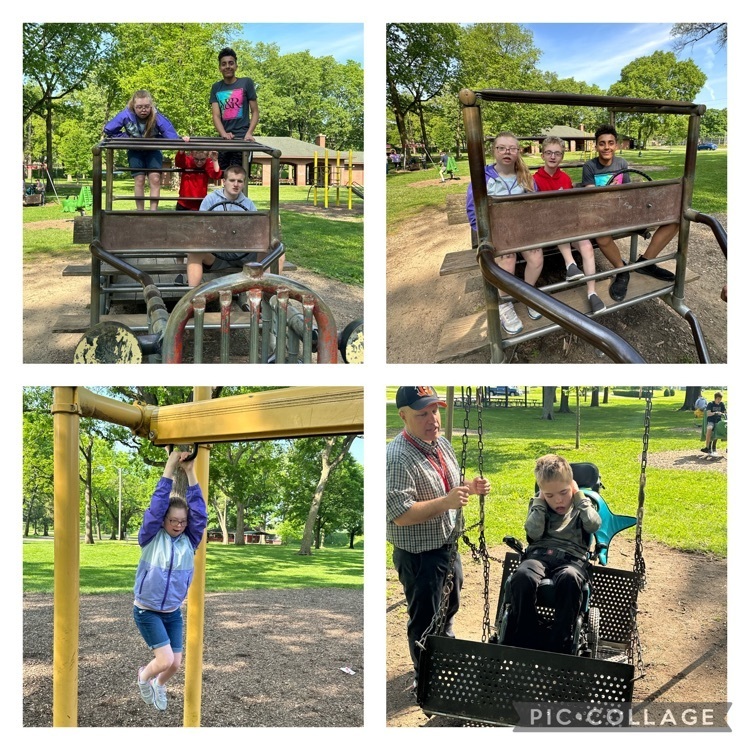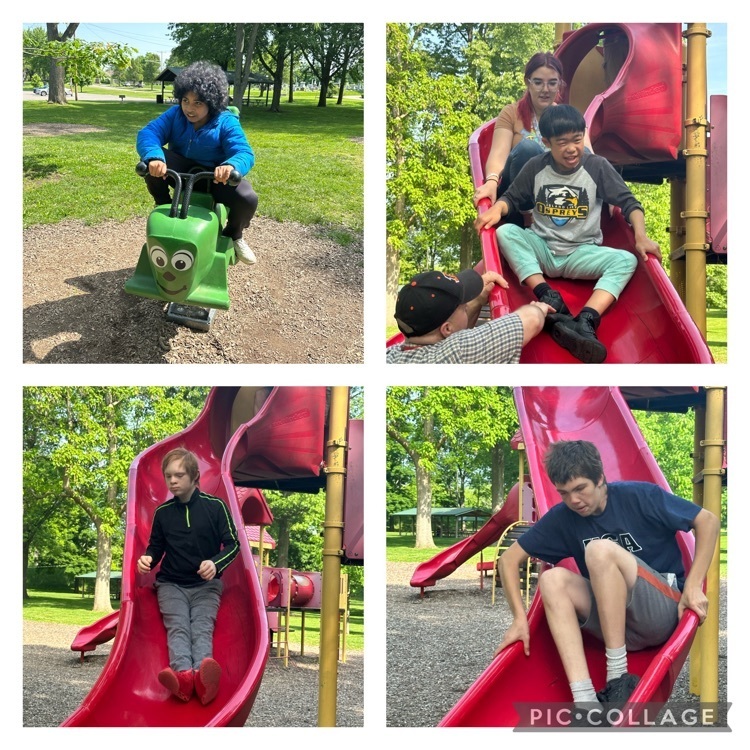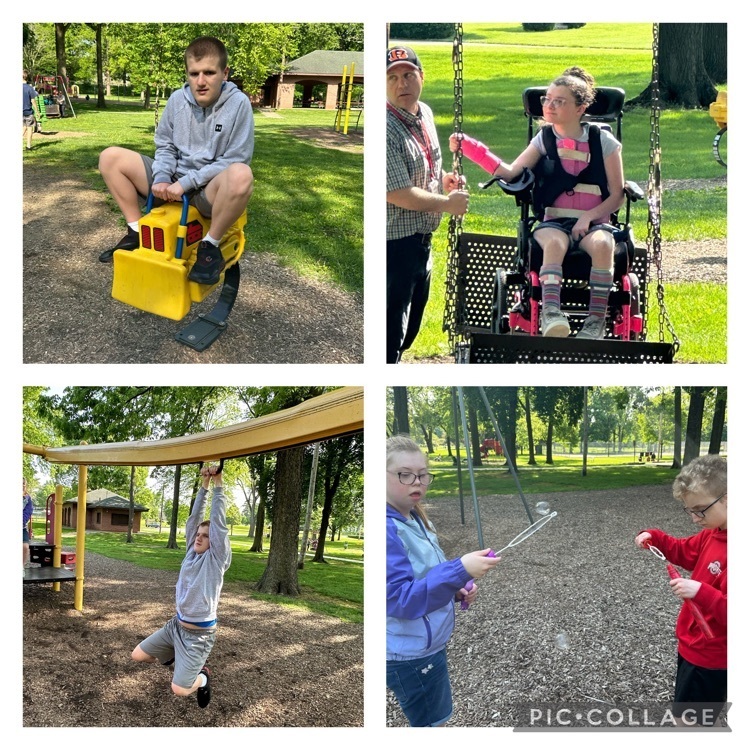 Mrs. Bell's class celebrating some of their students 5th grade graduation! 🎓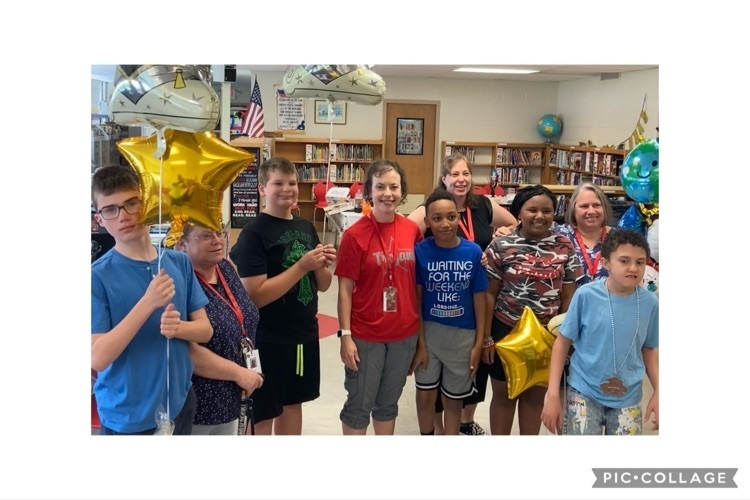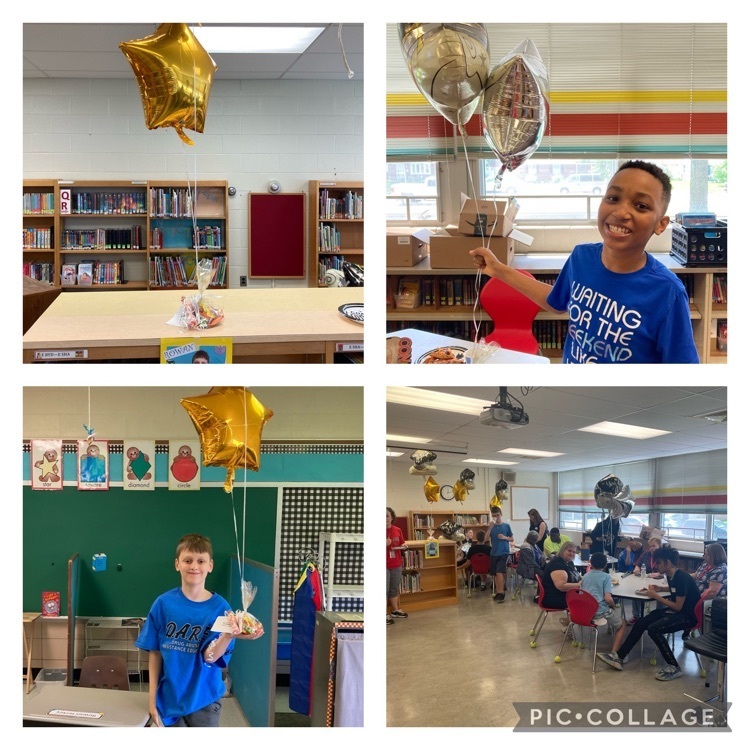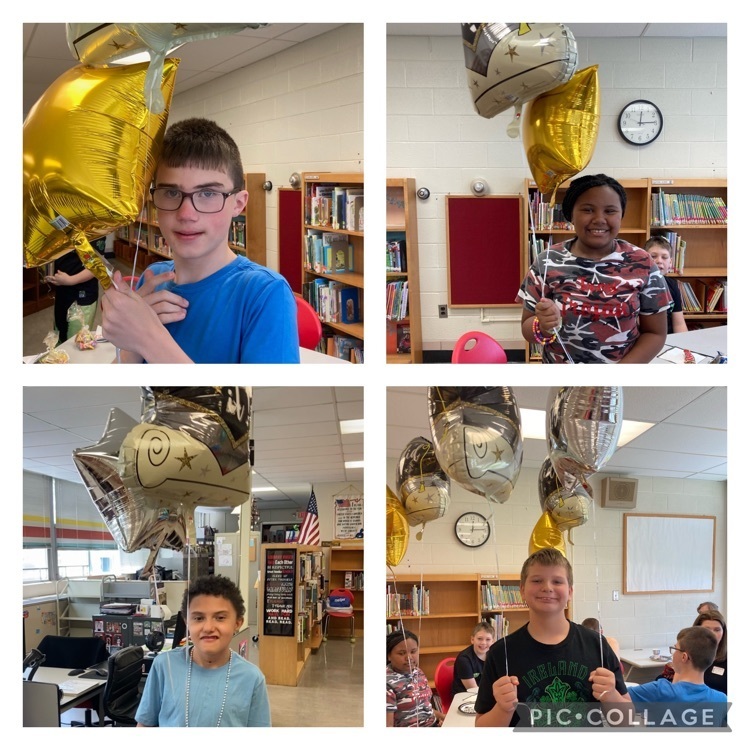 PHS and PJHS enjoying an end of the year party!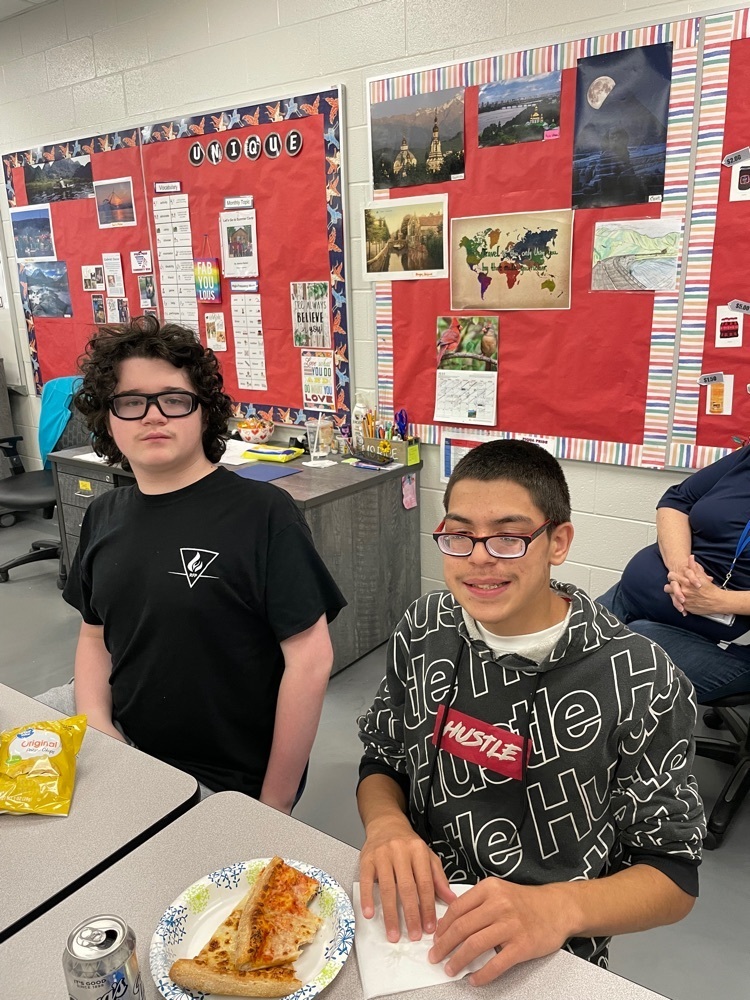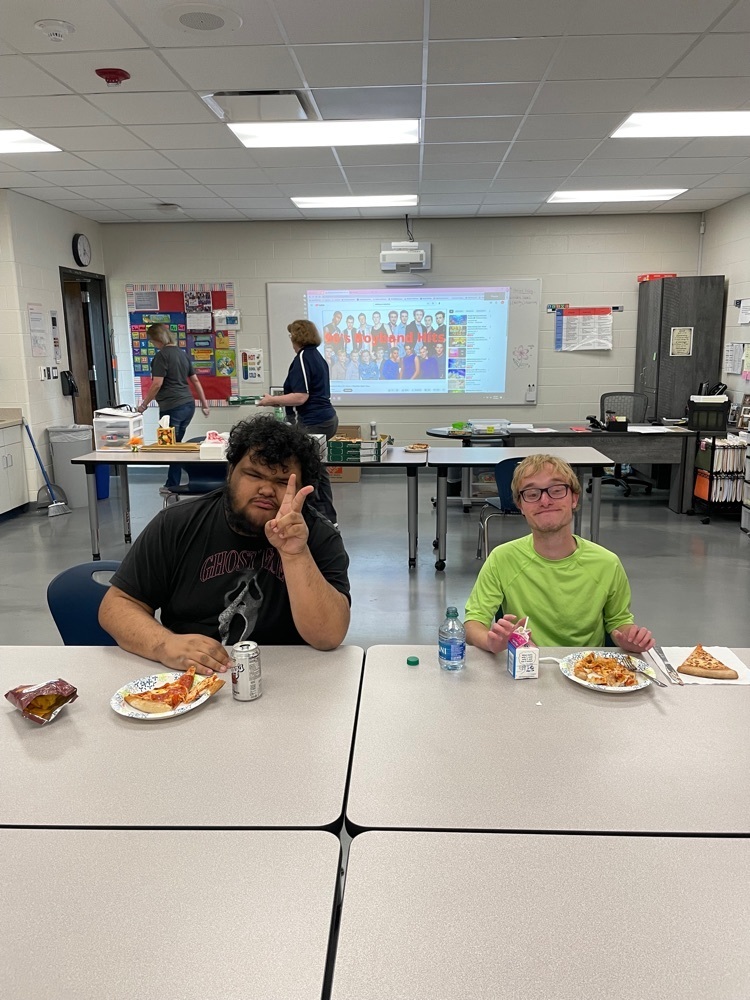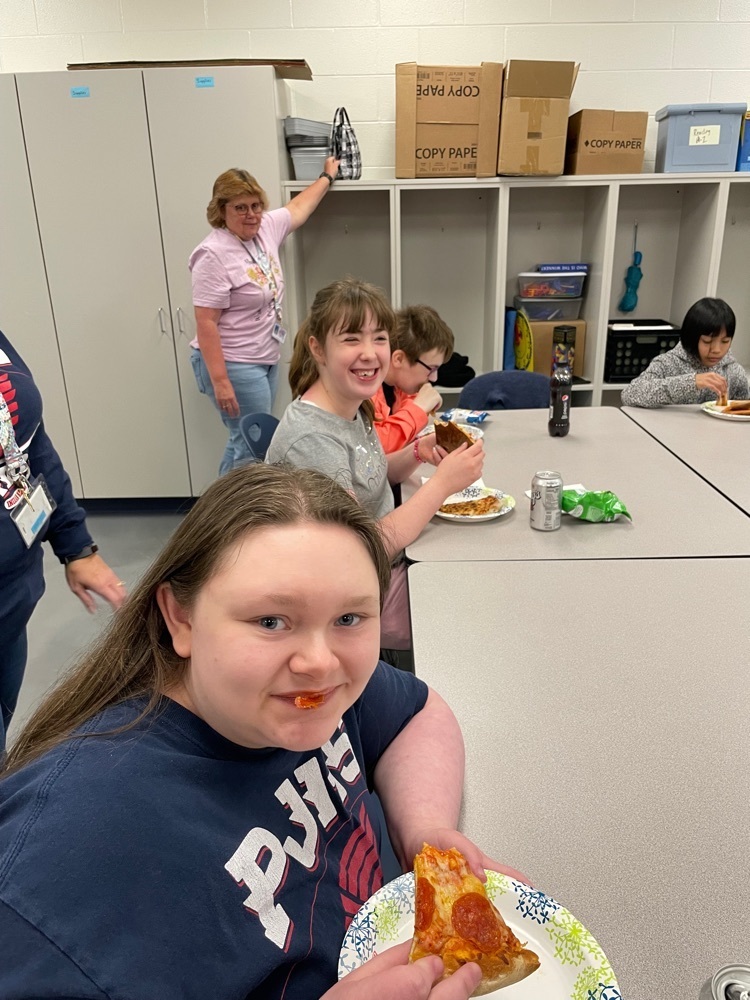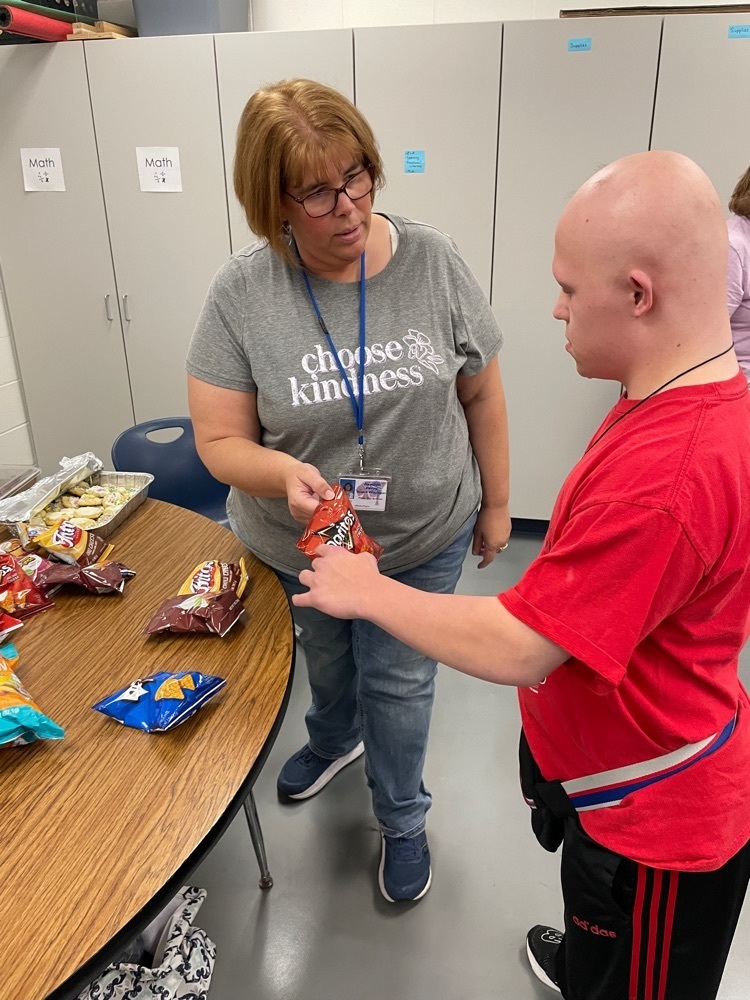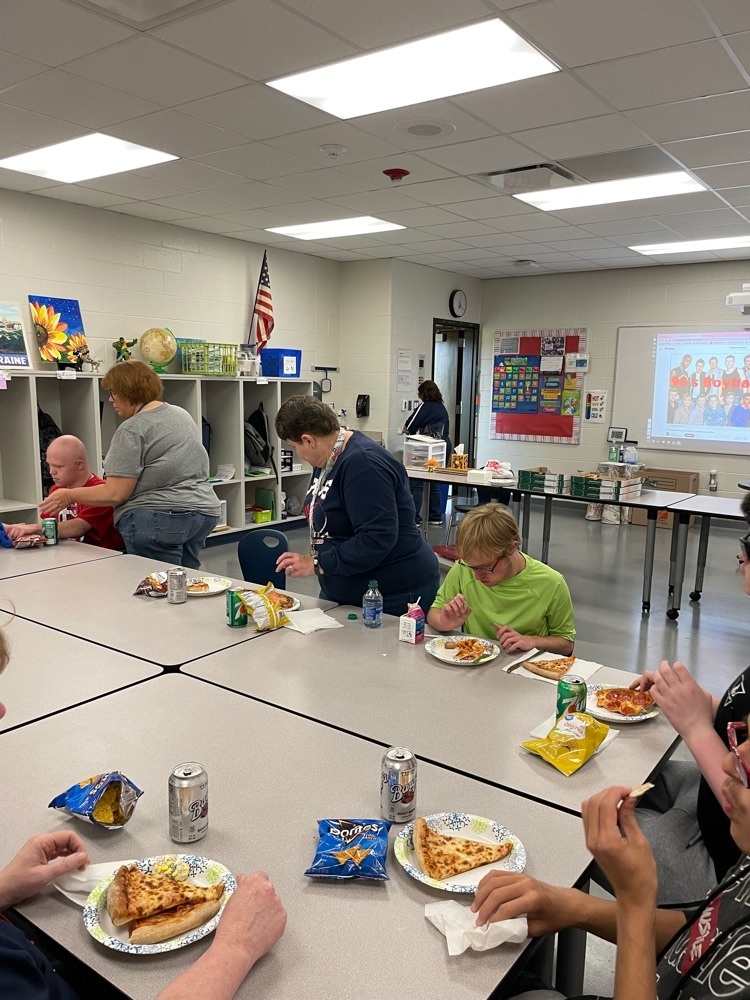 Mrs. Rhodus's class and Miss. Embry's class enjoying a fun day at the park! ☀️ 💦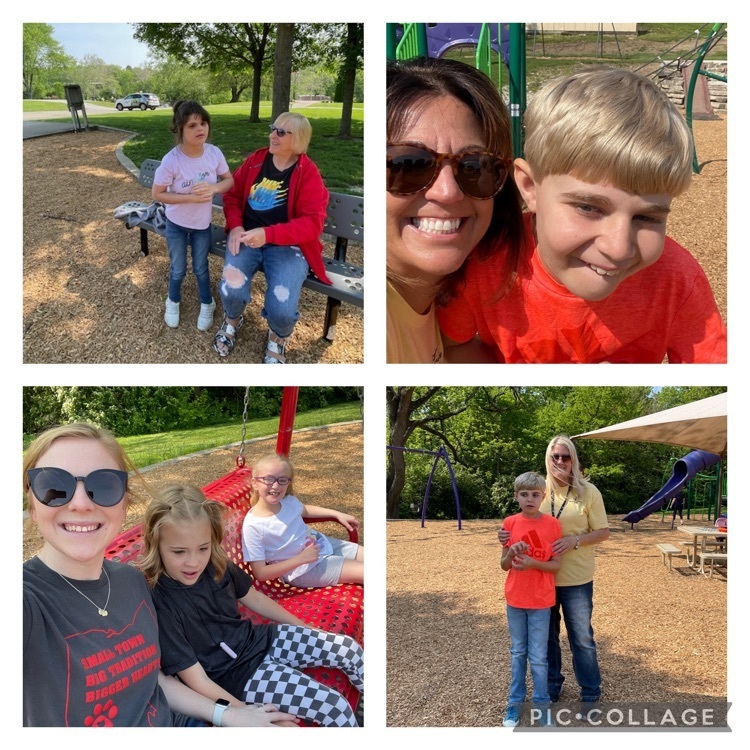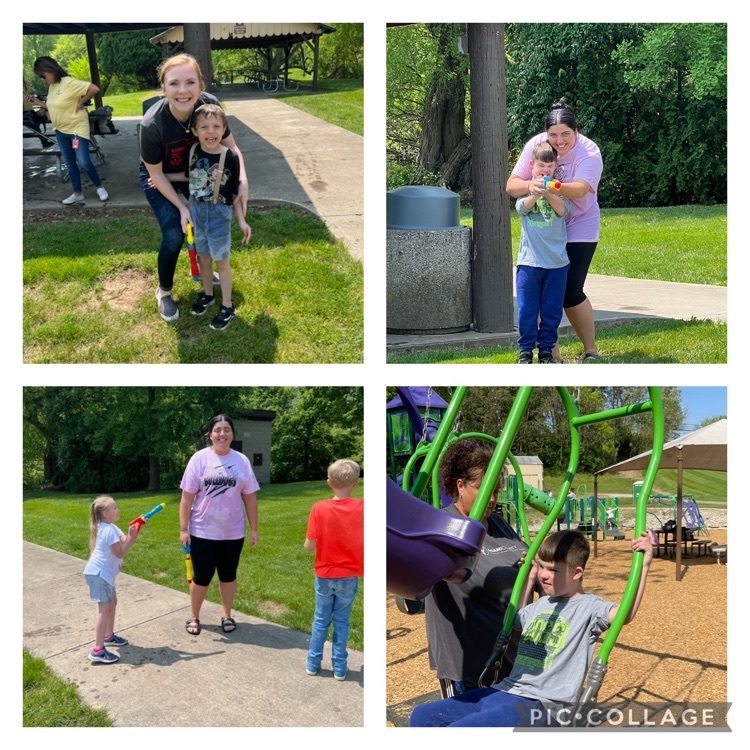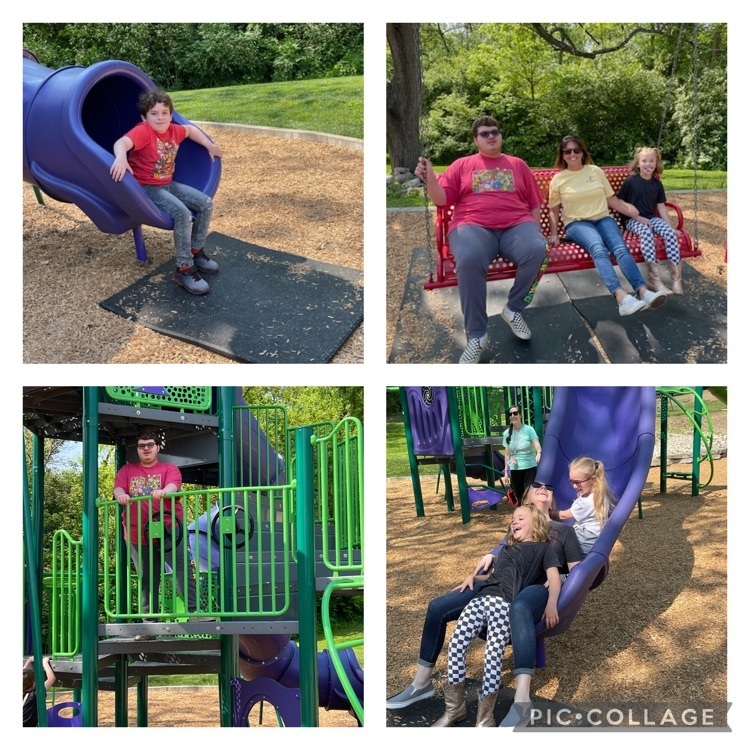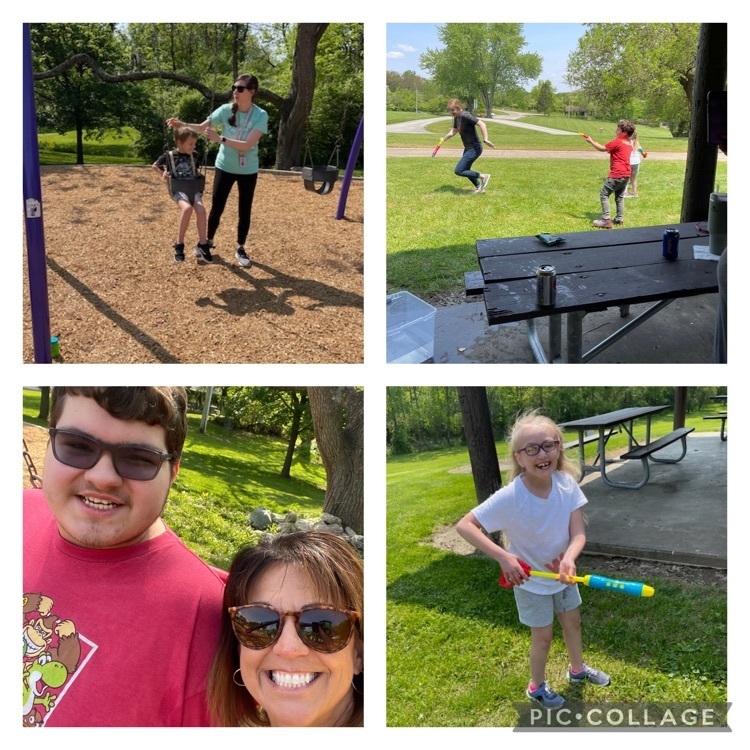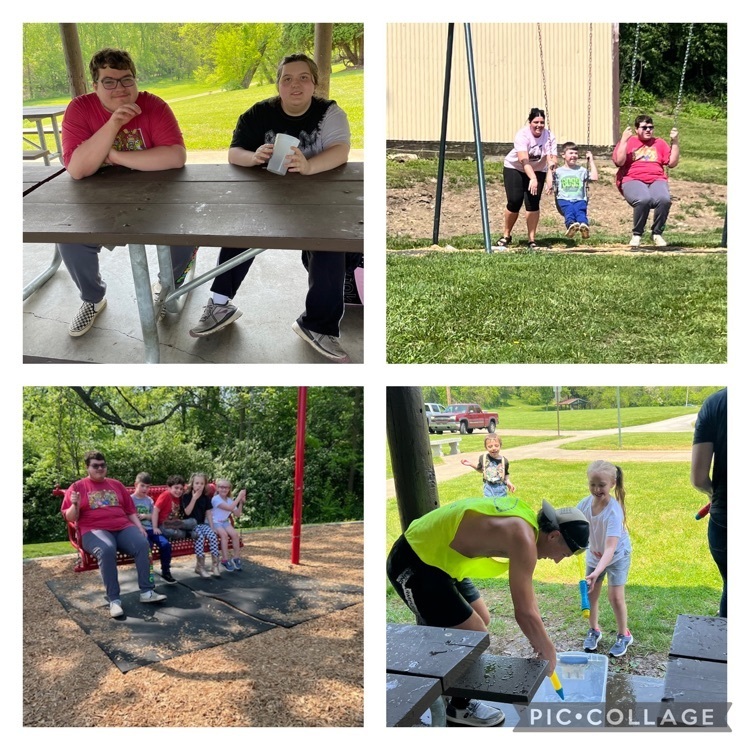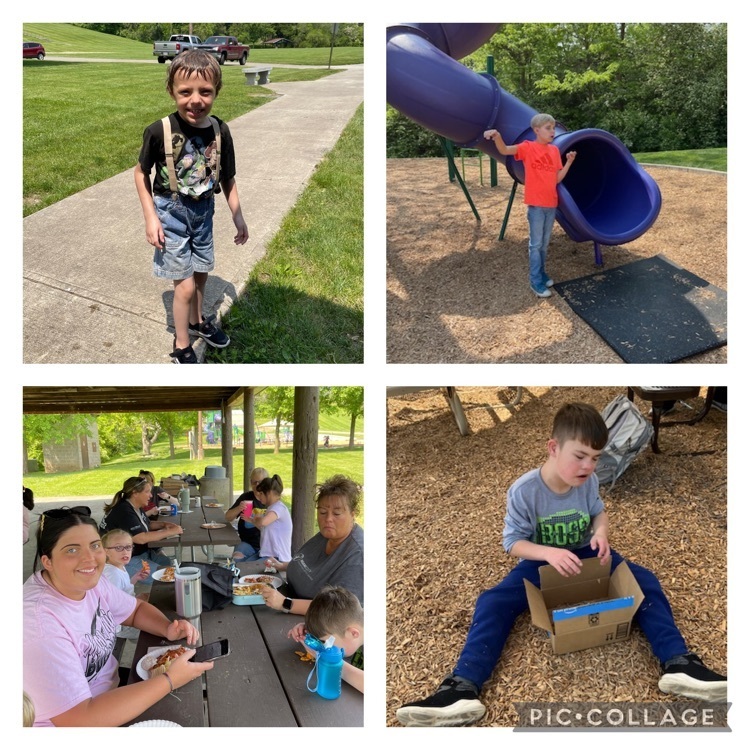 Mrs. Barnishin's class having fun with red clown noses, and then they decorated cookies with their reading buddies!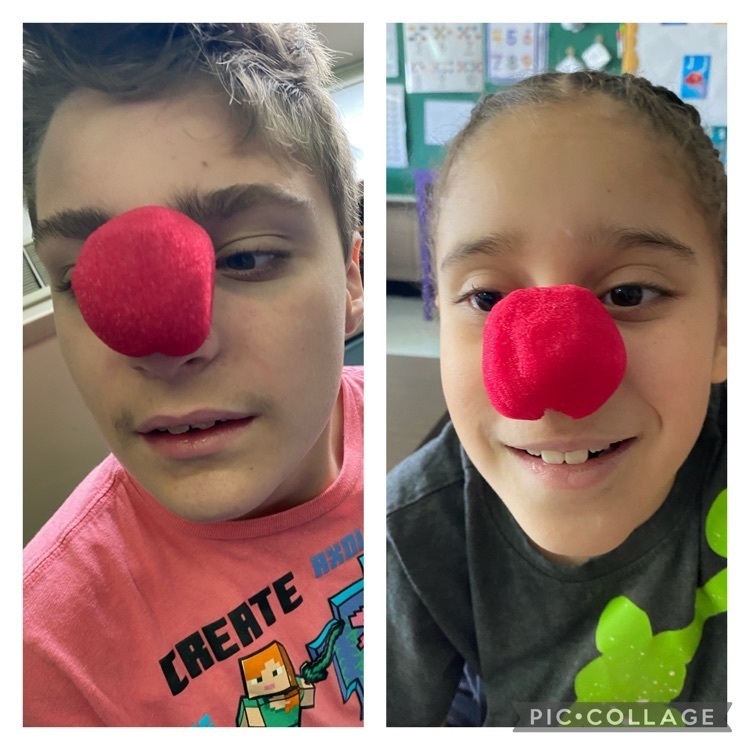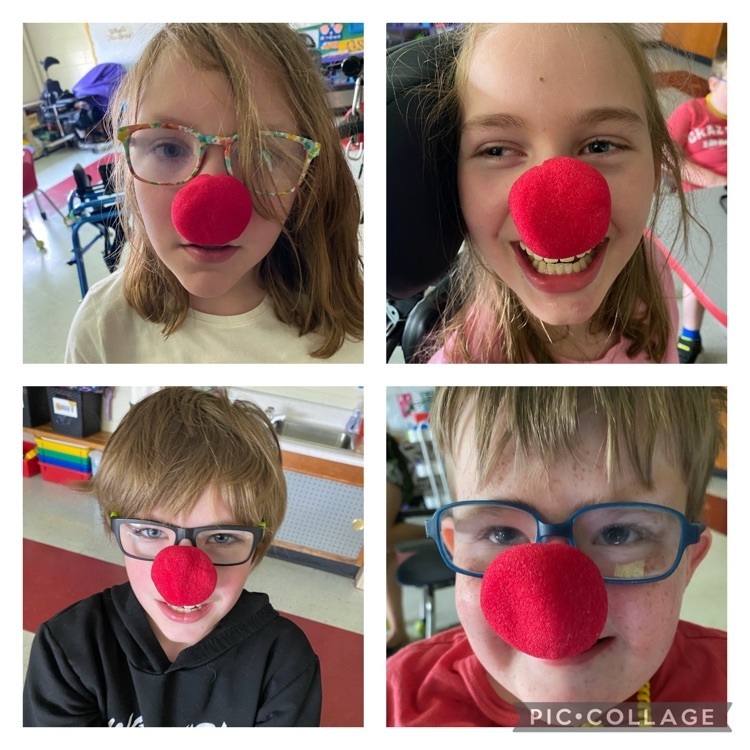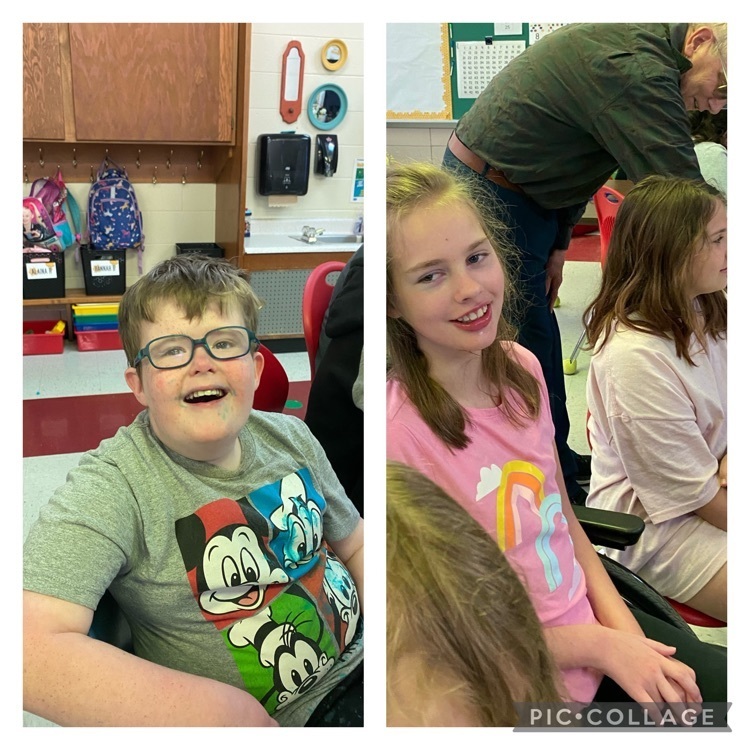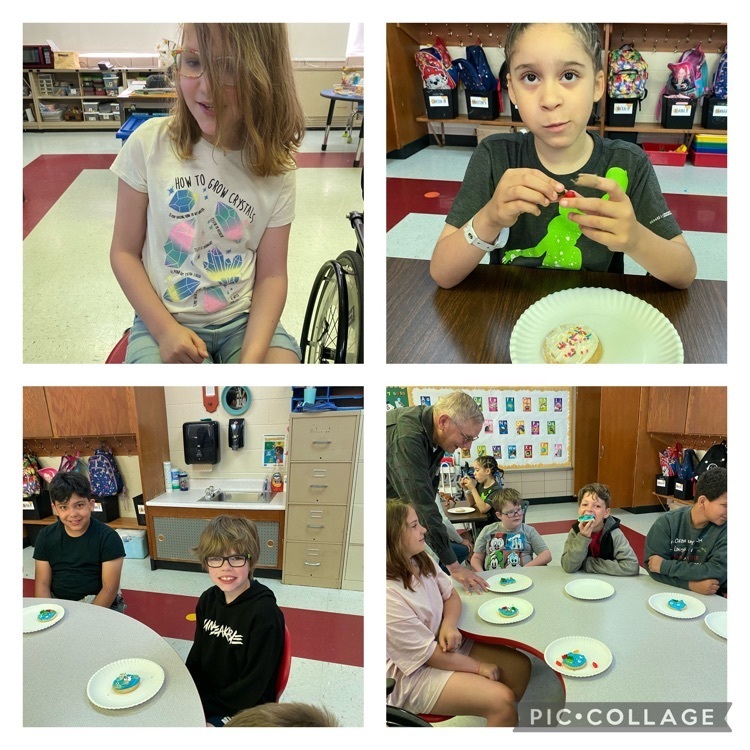 Tipp HS senior, Tessa, arriving with her friend Ethan during today's Senior Parade! We are proud of you!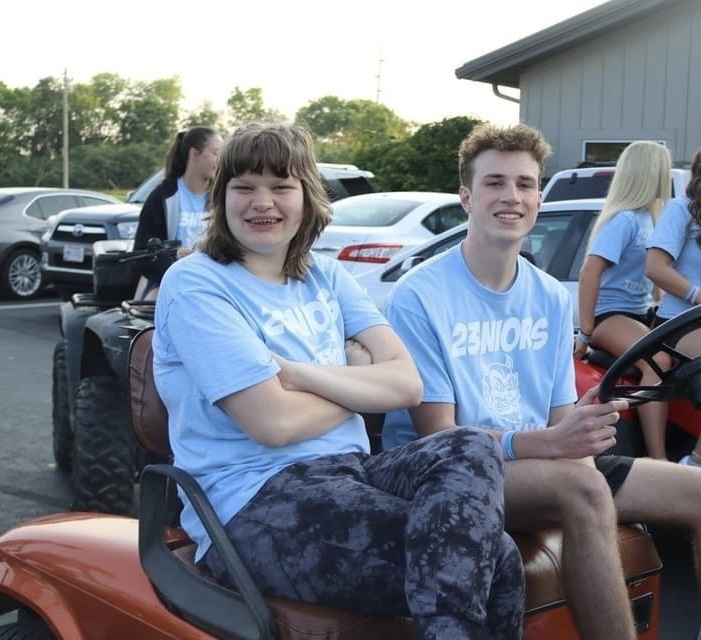 We had a great afternoon celebrating Griffin's graduation! Congratulations!! 🎓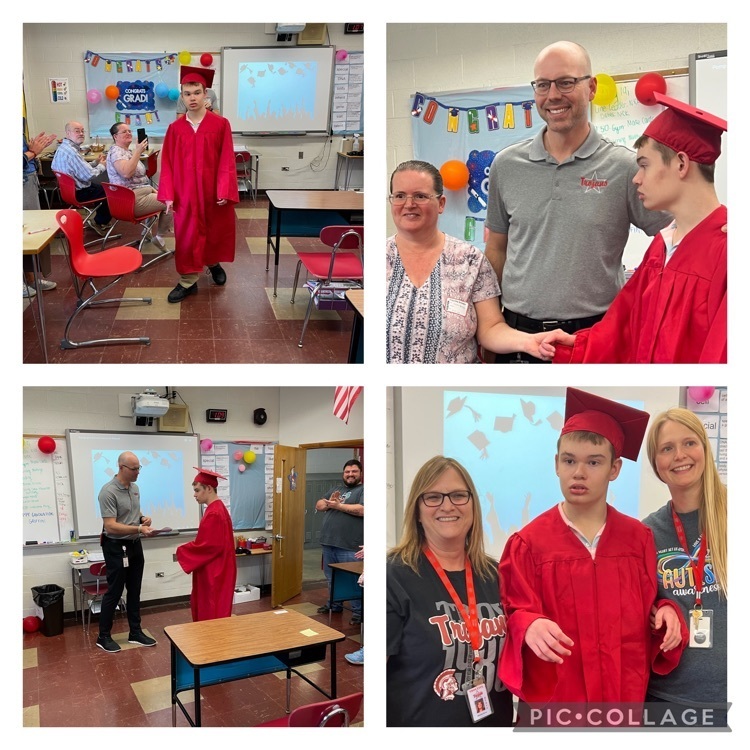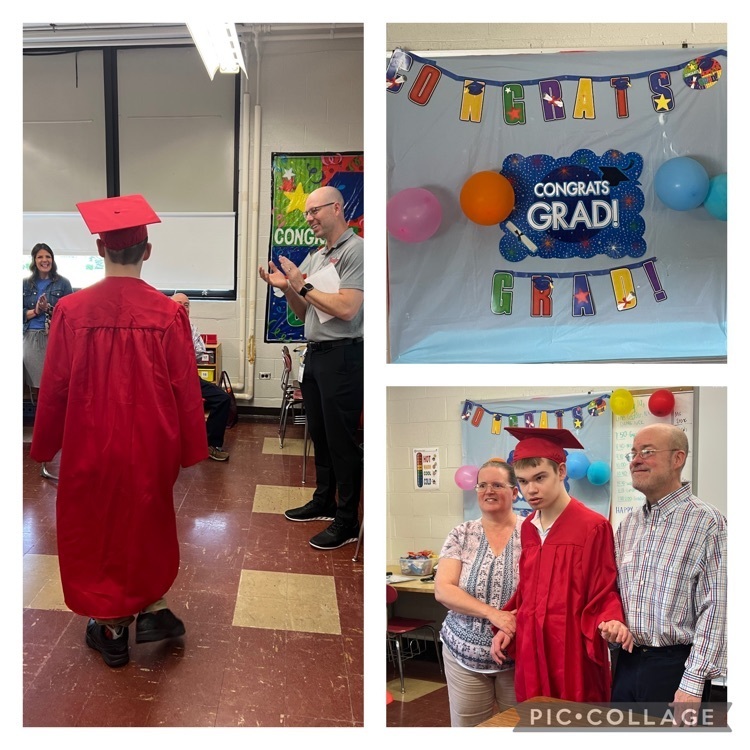 Thank you to everyone who came out to the CLC from Troys Fire Department today. Not only did they bring a fire truck and ambulance to show our kids, Fire Inspector Lyle Bolin showed them everything in a first aide kit, how to use the items, and then helped them build their own!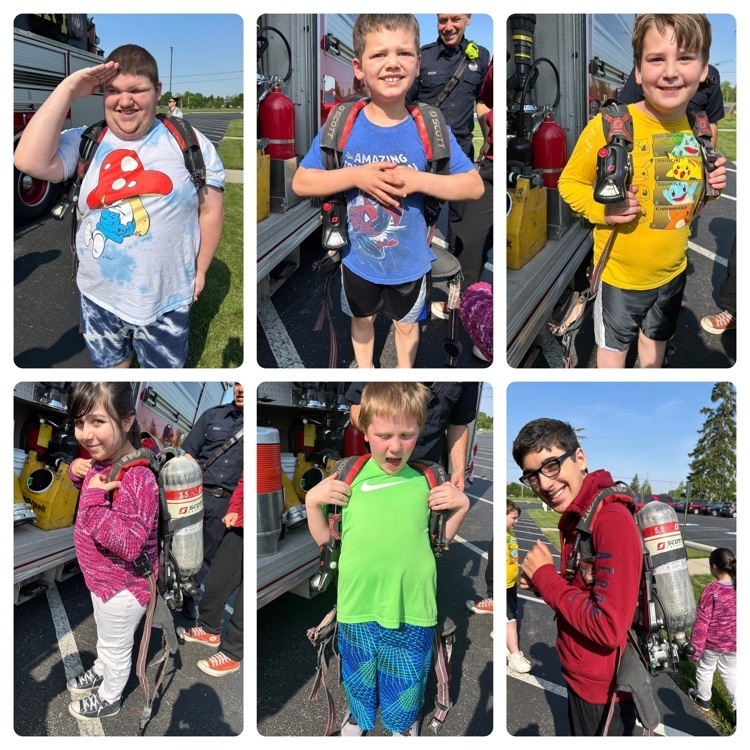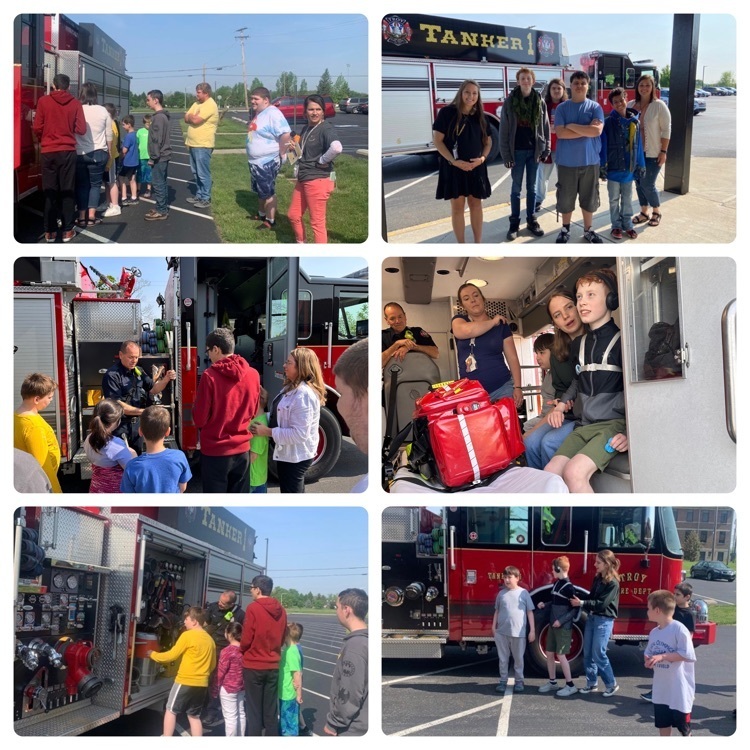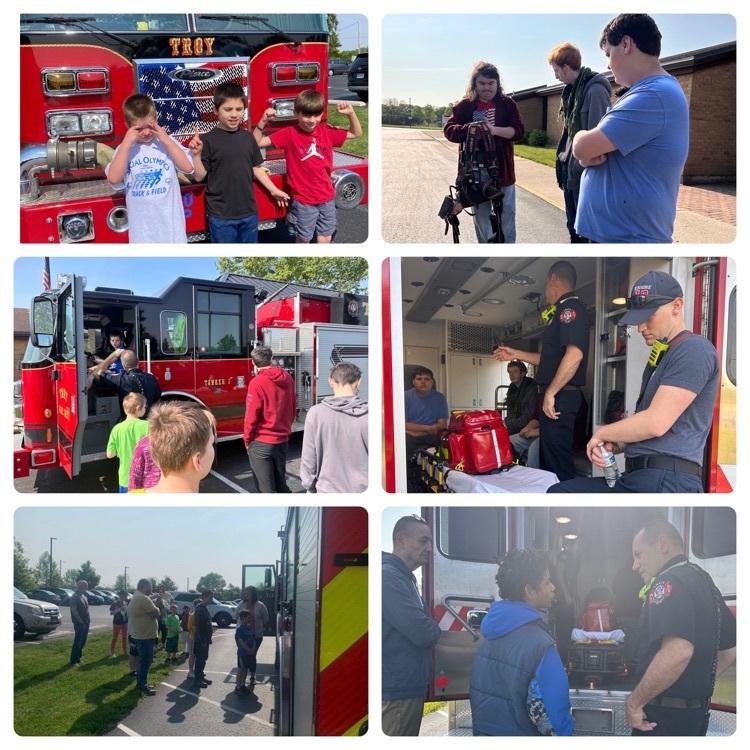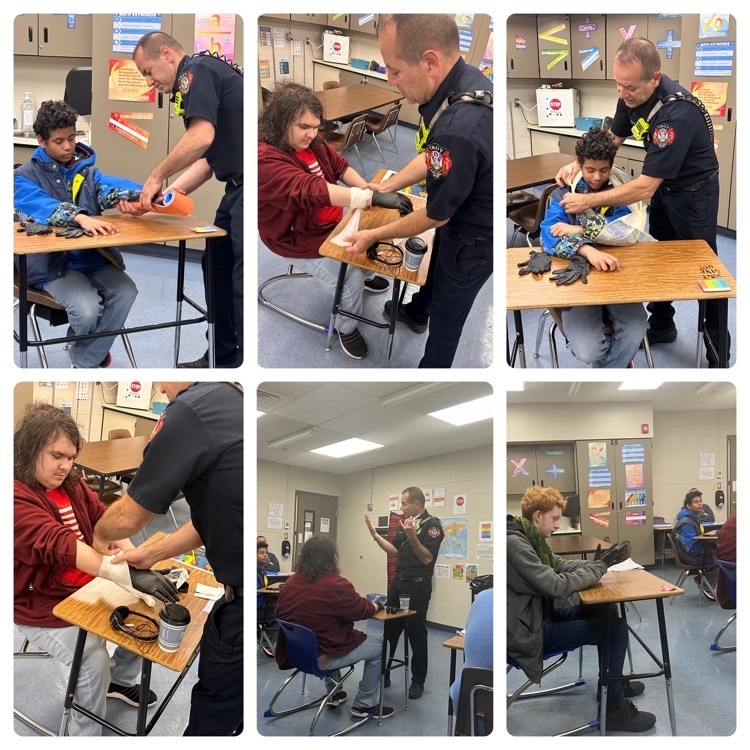 Students learned how caterpillars grew and become butterflies in Ms. Wagner's class. Then took a nature walk released them.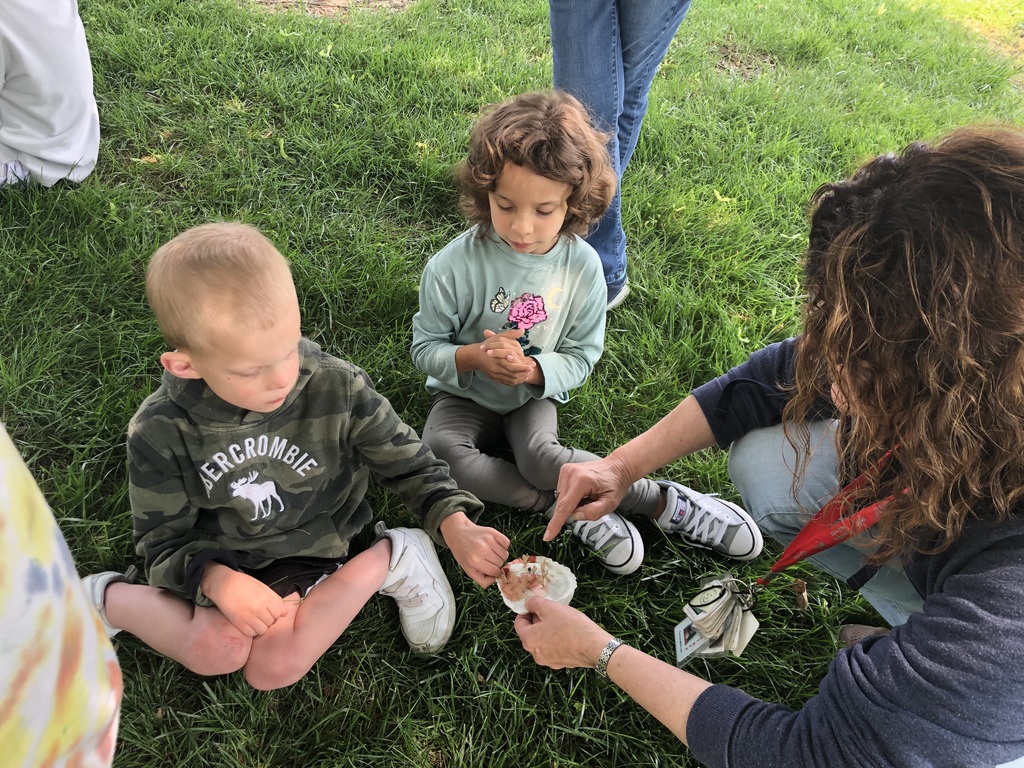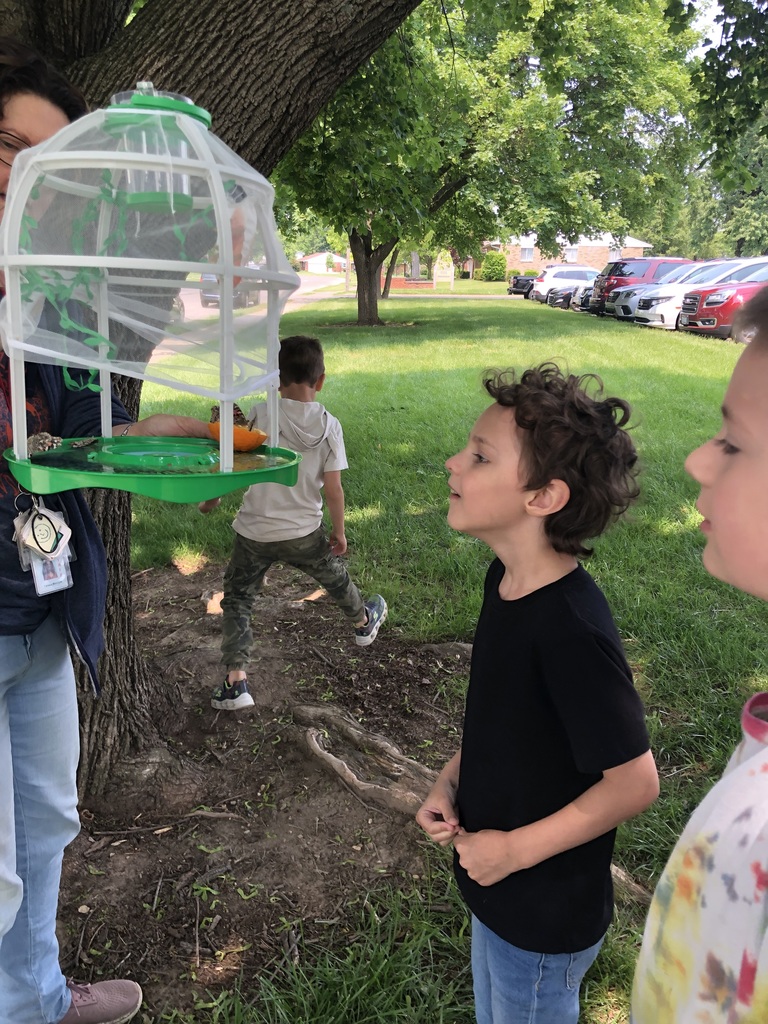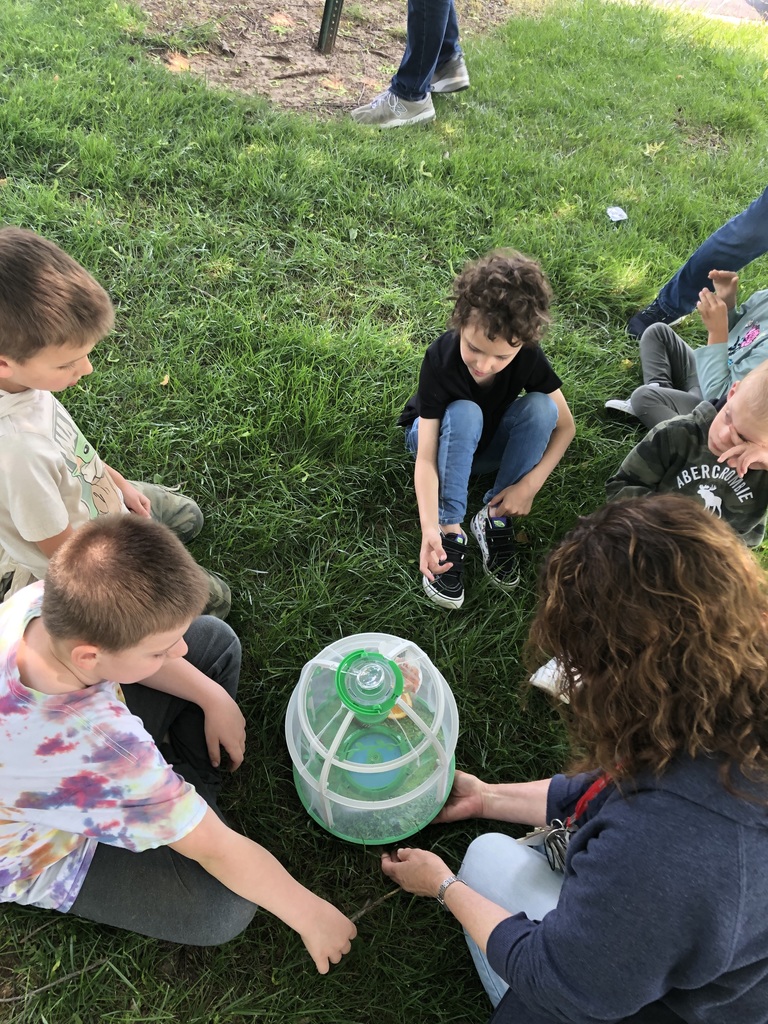 Our friends from Cookson visited the JH to see what their classroom would look like next year and to meet their new teachers and friends. They made a puppy craft, puppy chow snack, and enjoyed lunch together.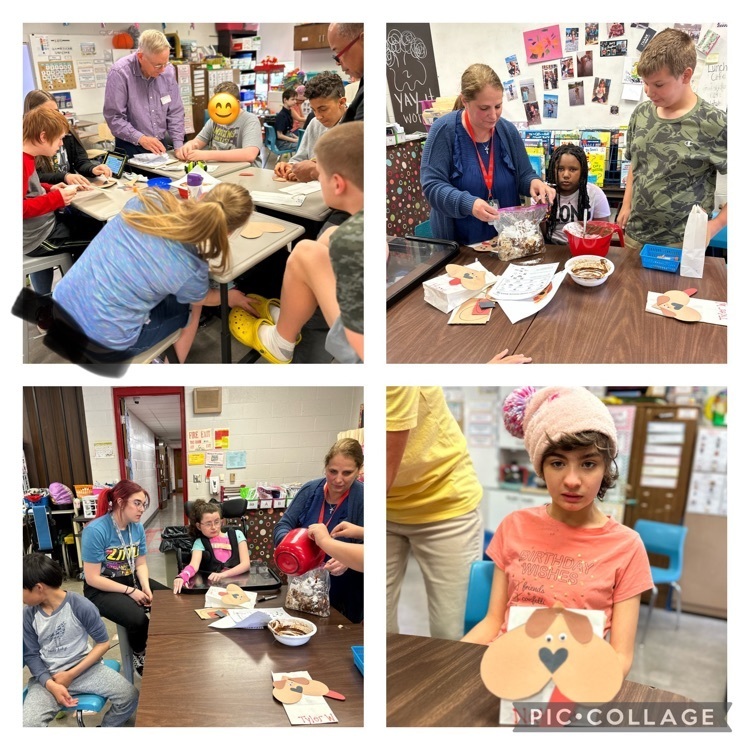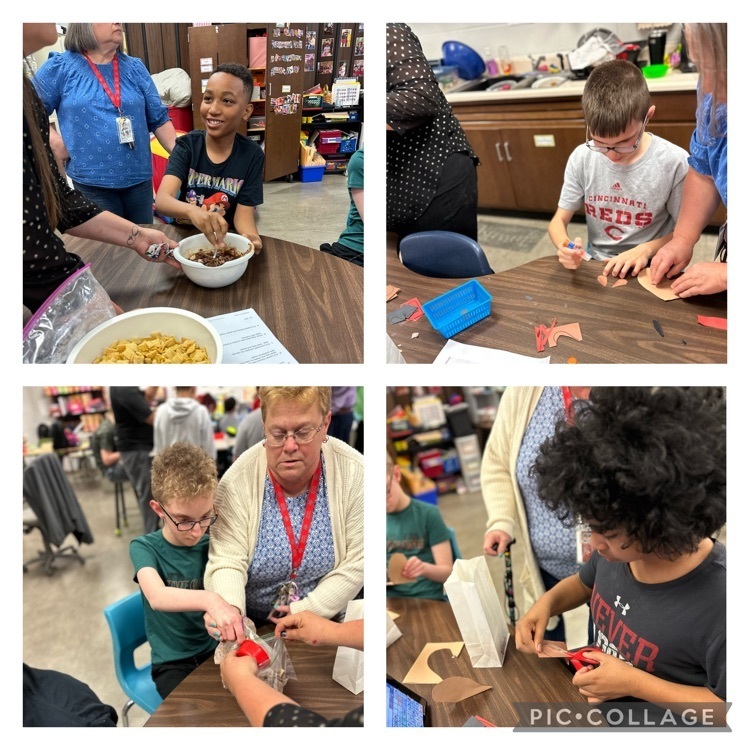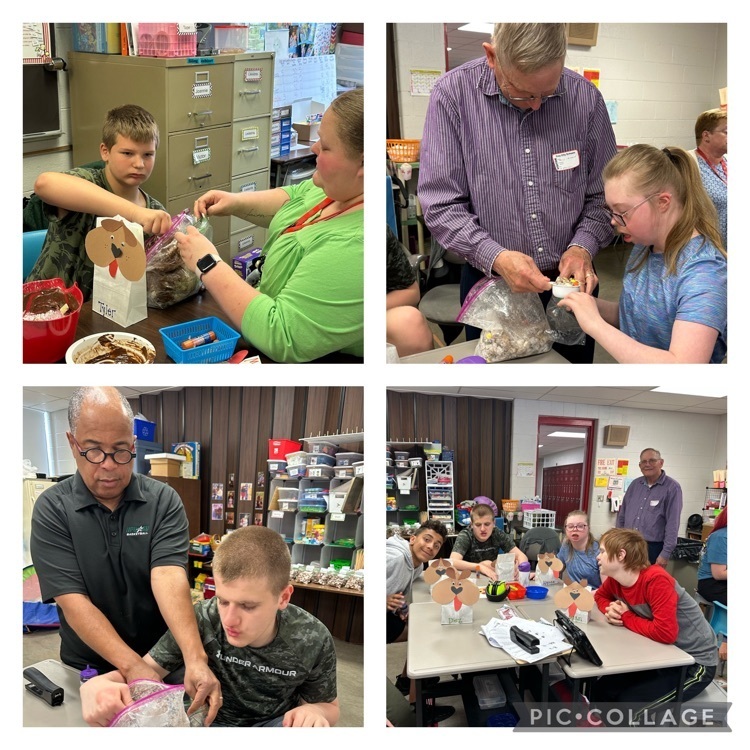 Thanks to Ms. Babylon, Art is a highlight of CLC student's day.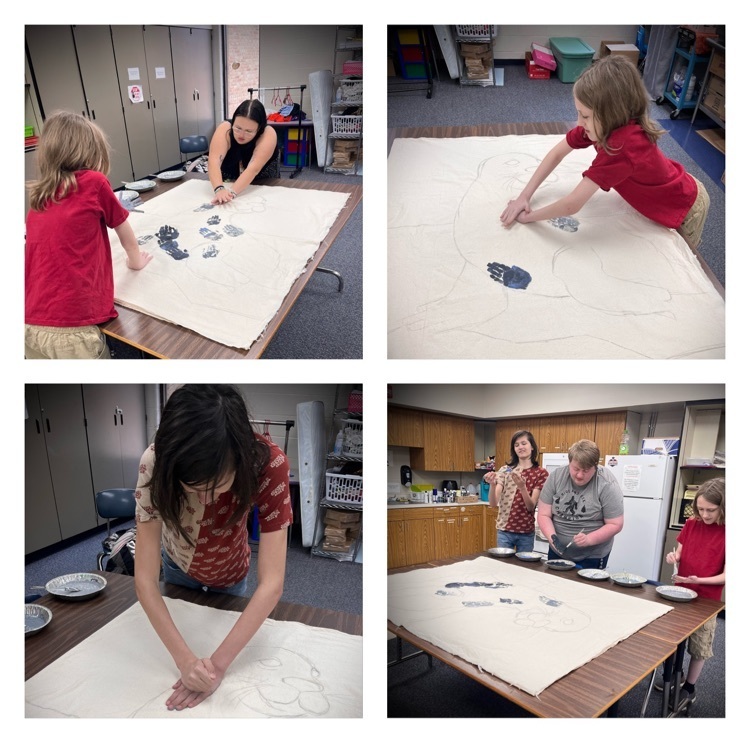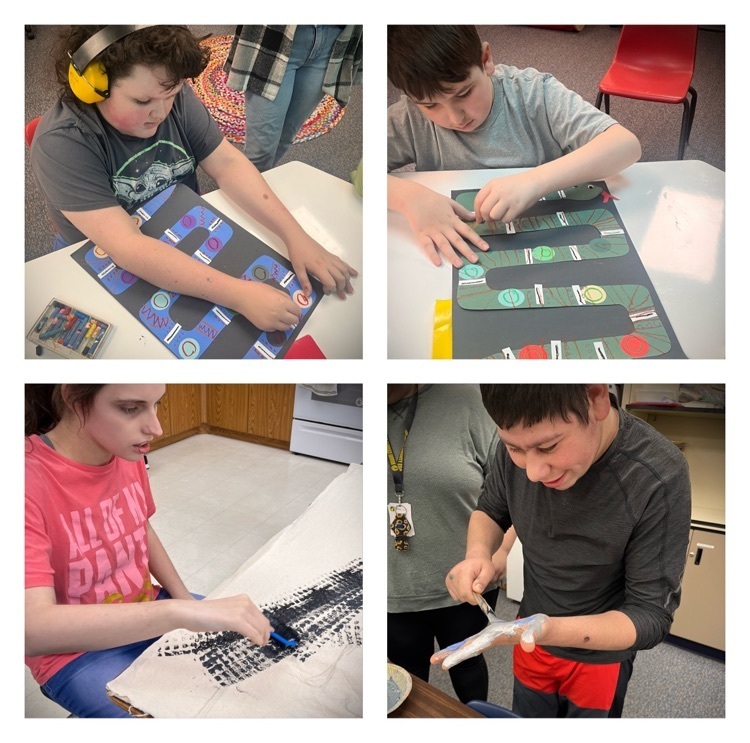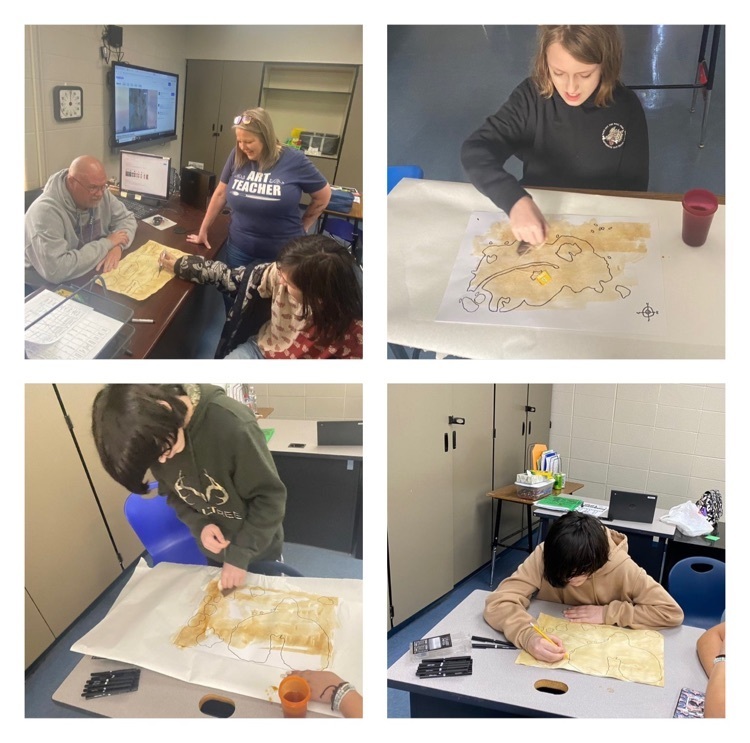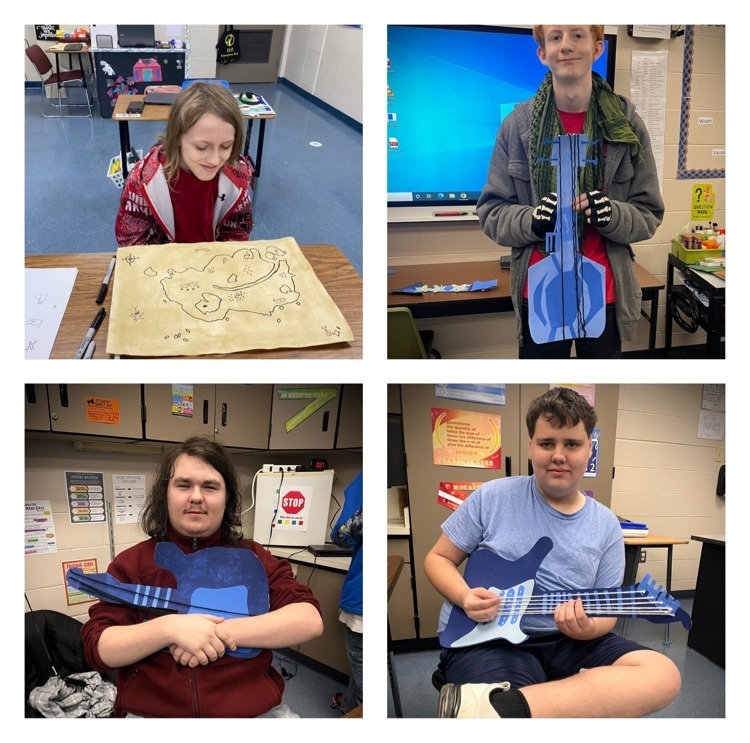 Miss. Embry's class celebrating our friend Blake! Happy Birthday, Blake! 🎉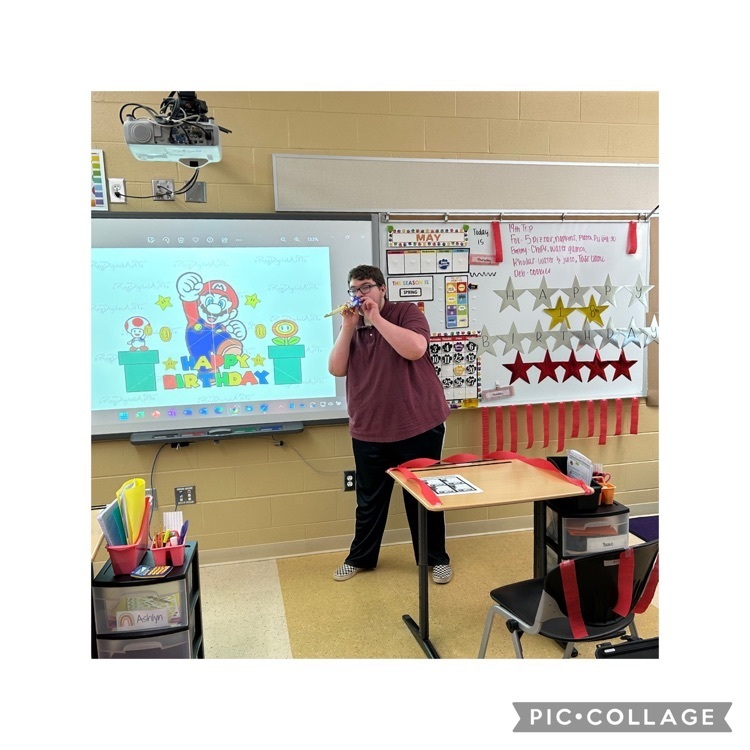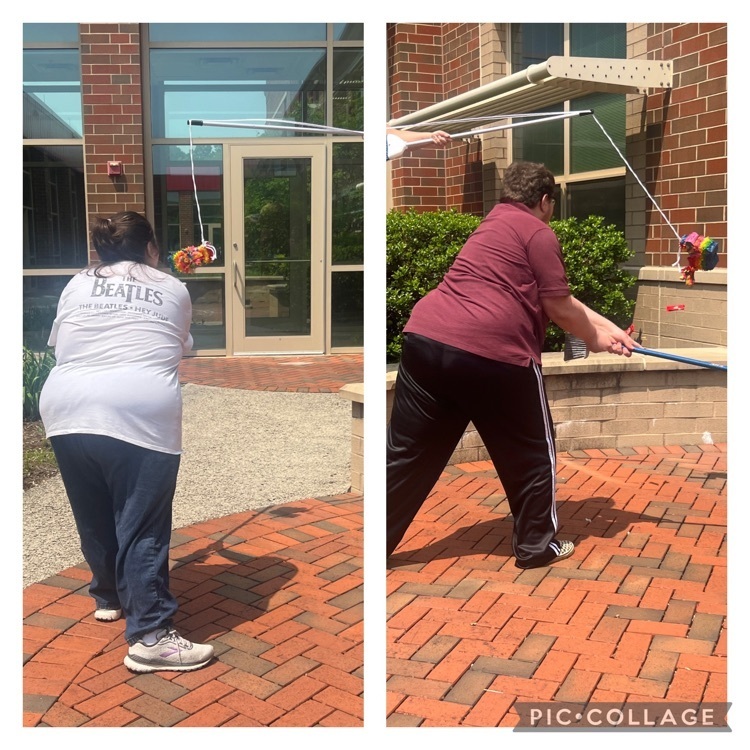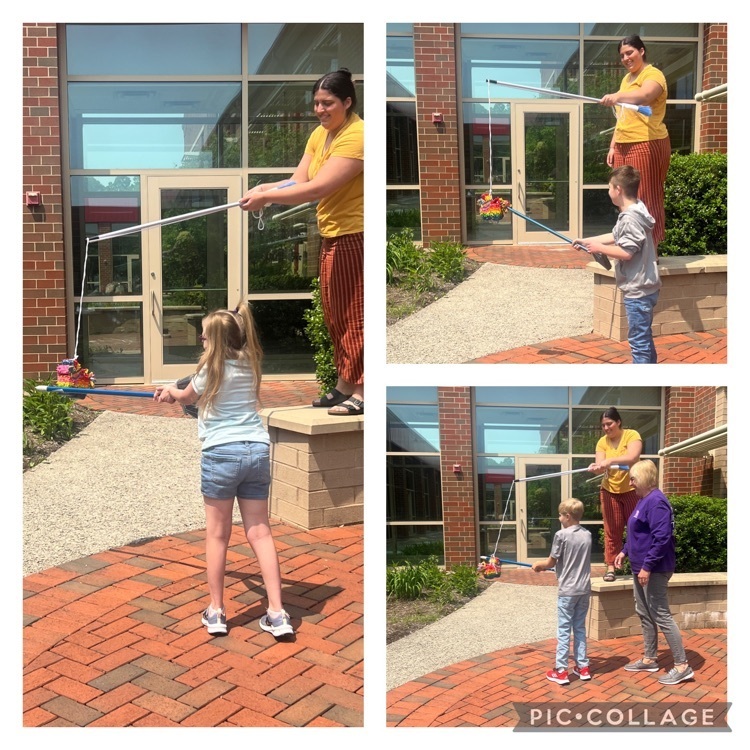 Miss. Lavey's class had a McDonald's picnic at the park. They also played on the playground and played a couple rounds of kickball for their friend Noah's birthday today and summer birthdays!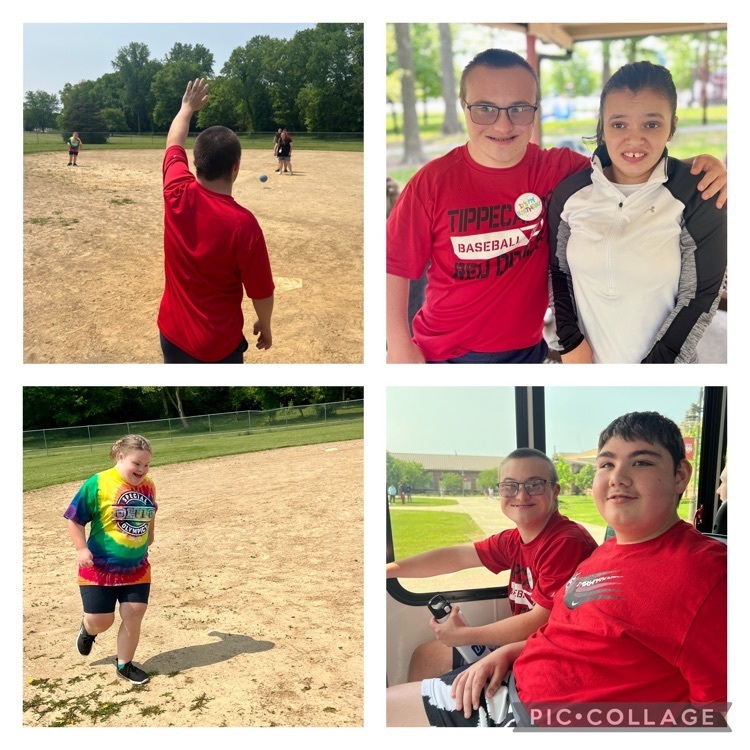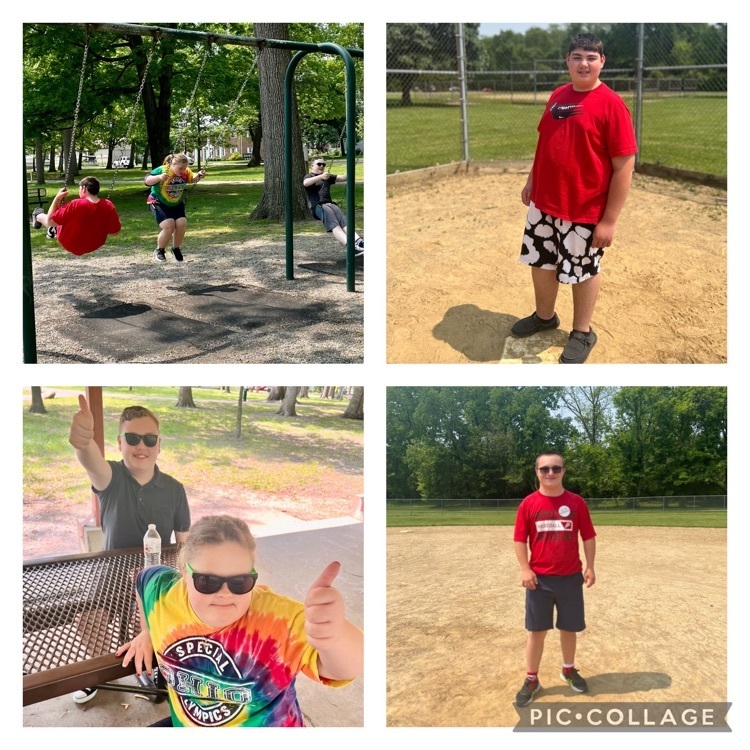 Troy Preschoolers enjoyed a trip to Brukner Nature Center today ☀️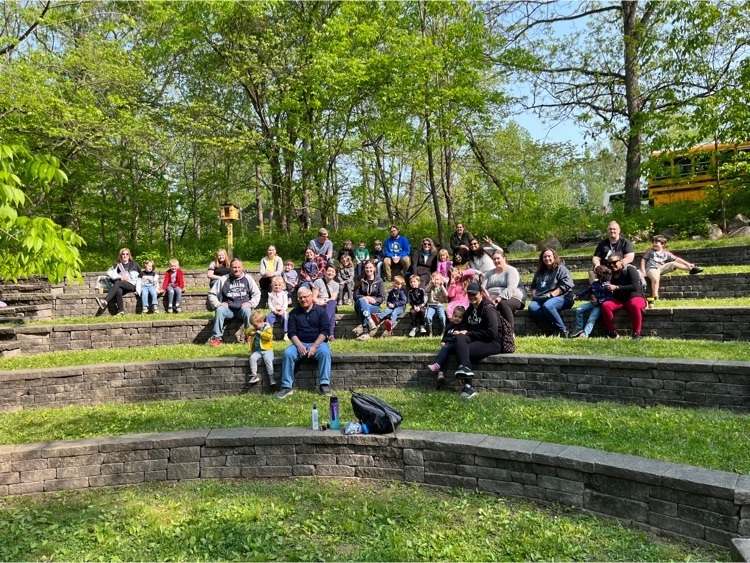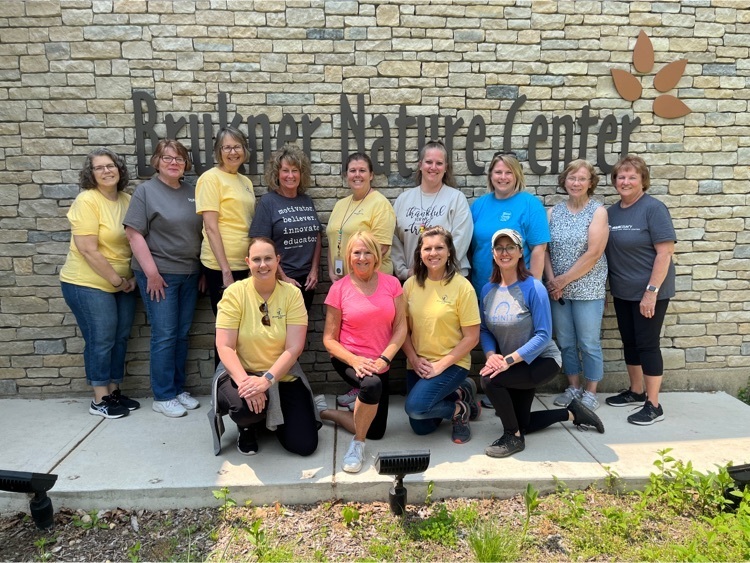 Students from Troy High School went bowling today. They worked on functional communication skills including social communication skills. Thanks to Mrs. Davey for planning this trip! 🎳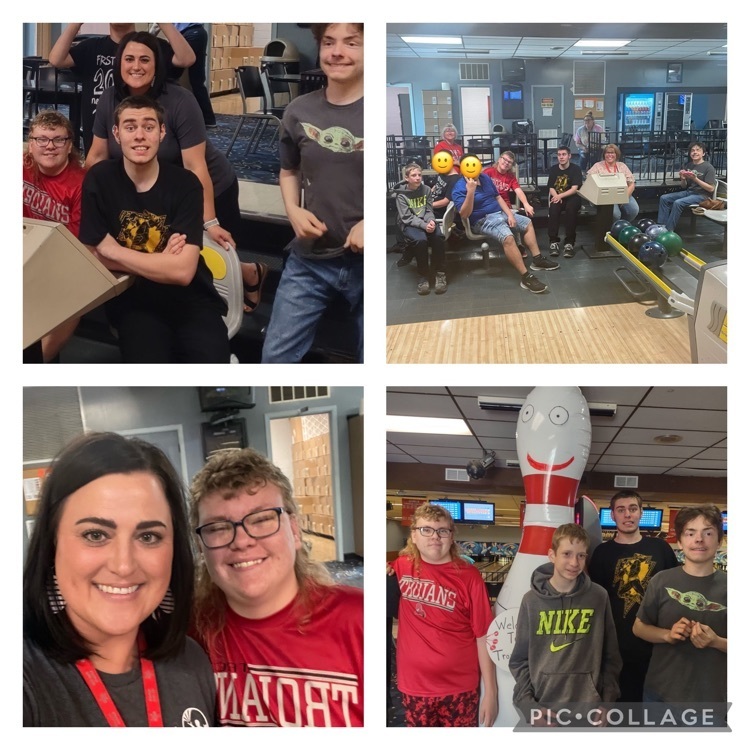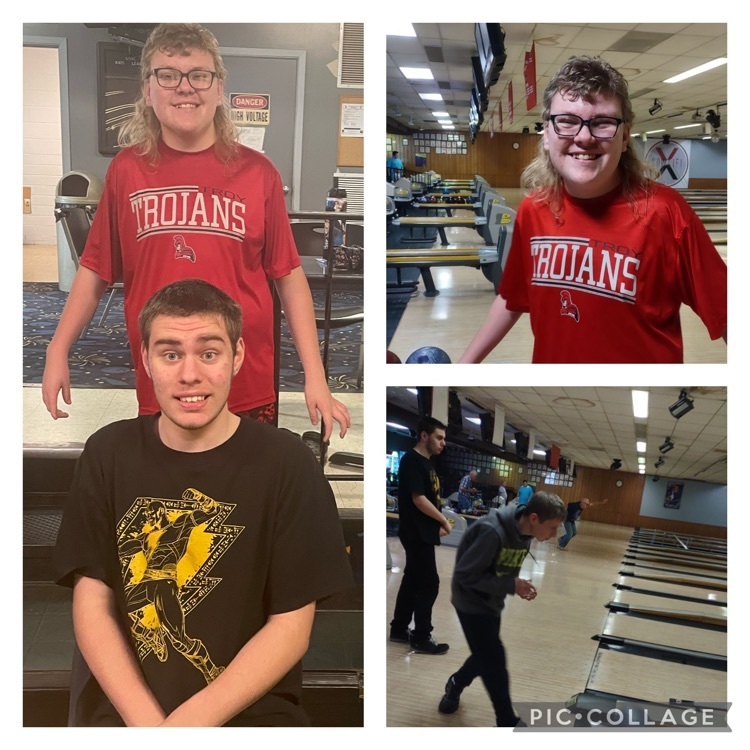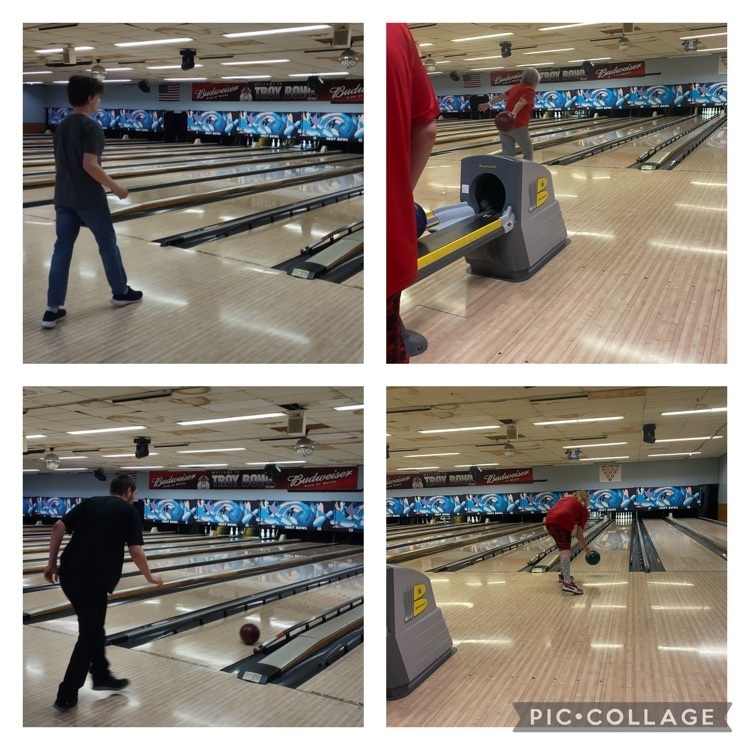 Ms. Brittany and students in Ms. Wagner's class had a great year together!!