Mrs. Naas's class enjoying last day of school festivities yesterday!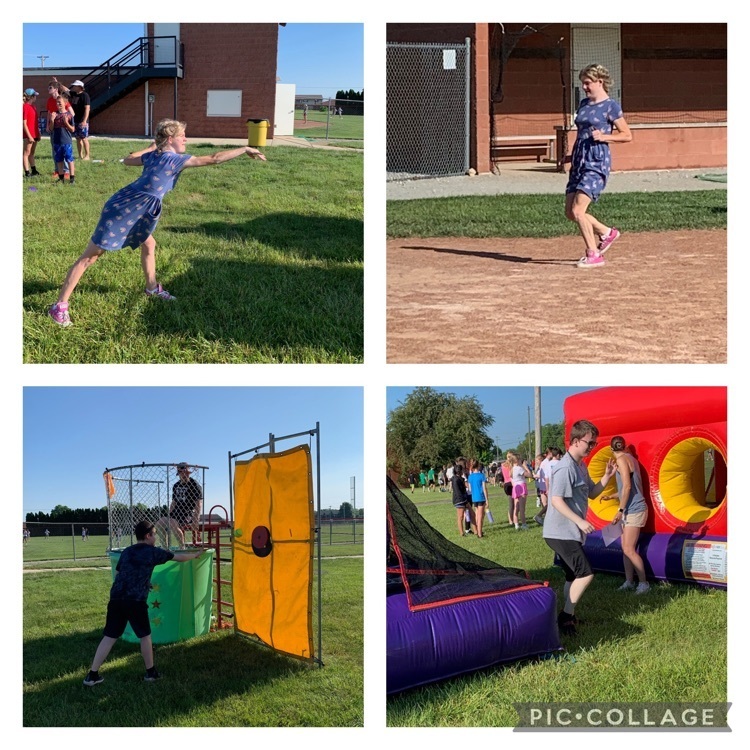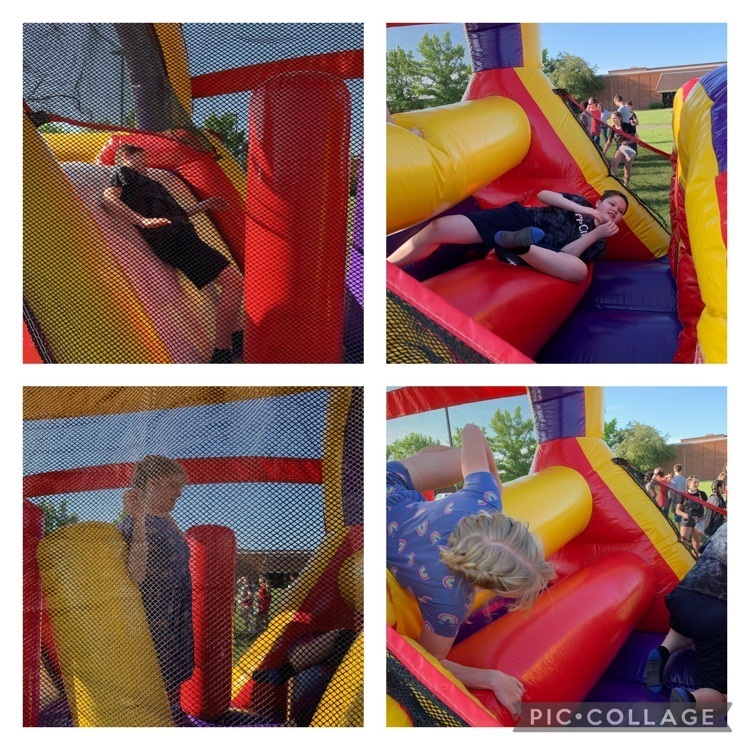 Mrs. S and Gabe at graduation! Congratulations Gabe!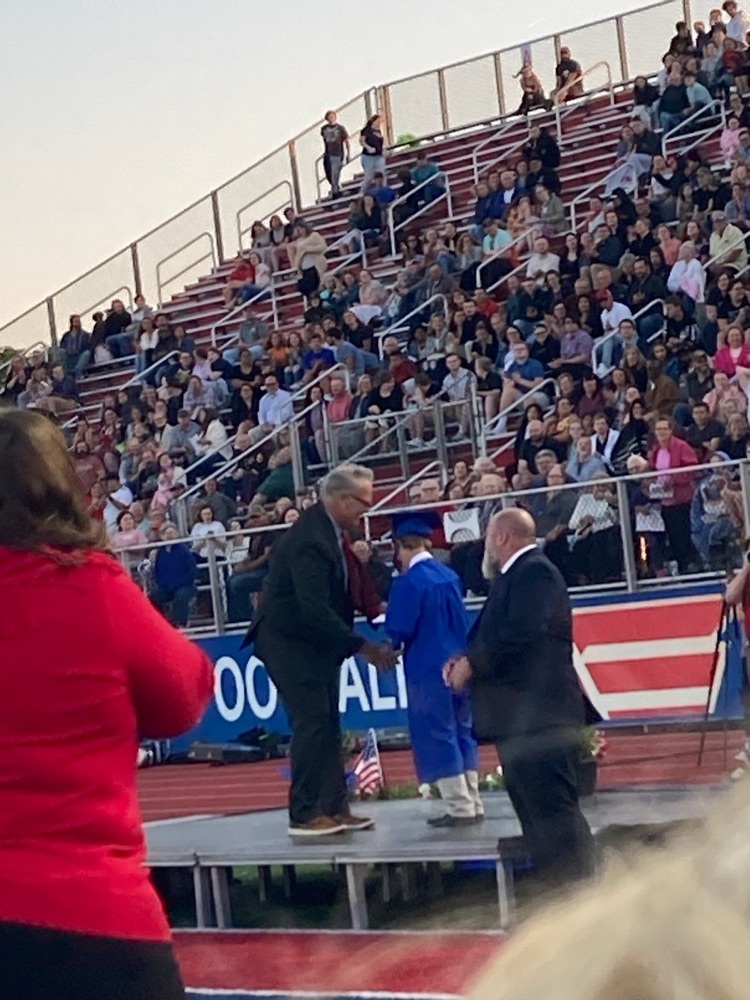 Mrs. Rhodus's class enjoying their field day/fun day!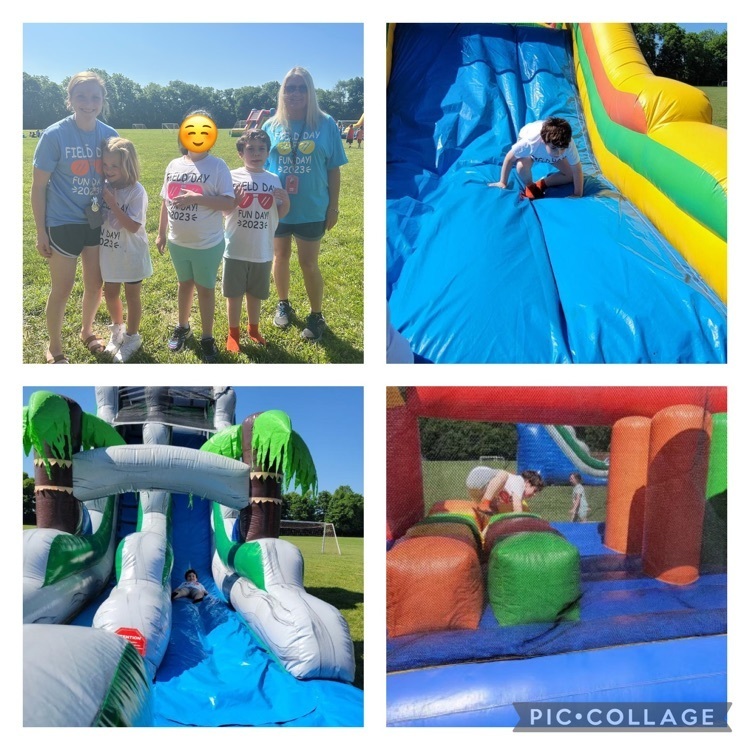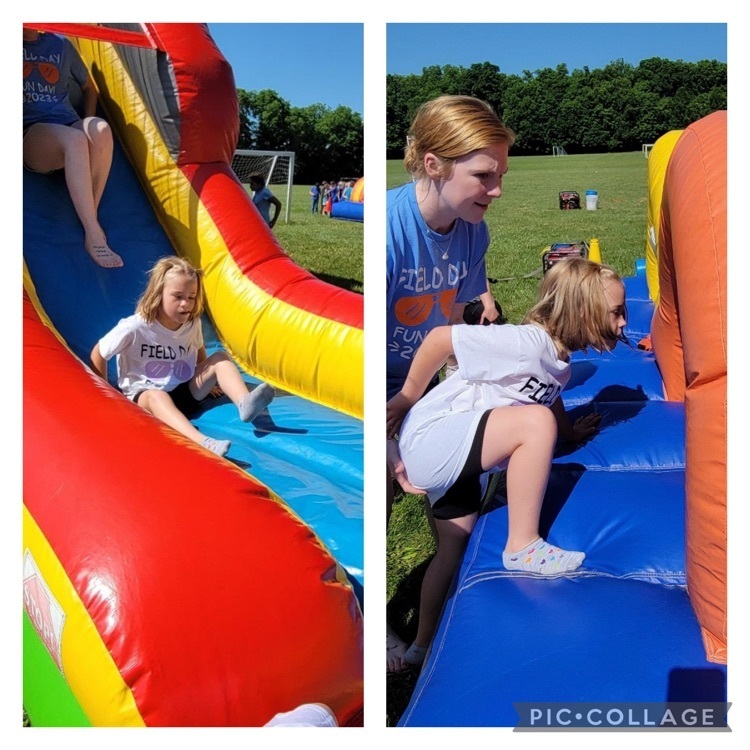 Check out the first annual CLC Talent Show 🎤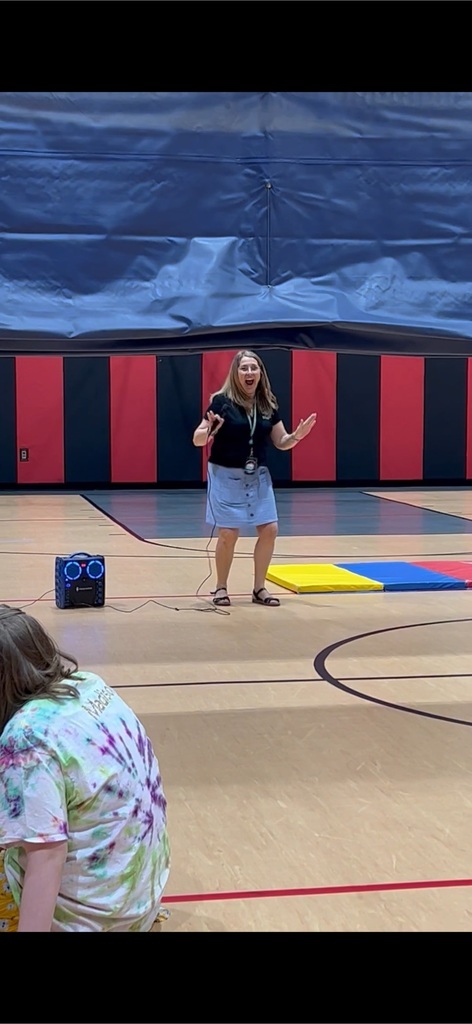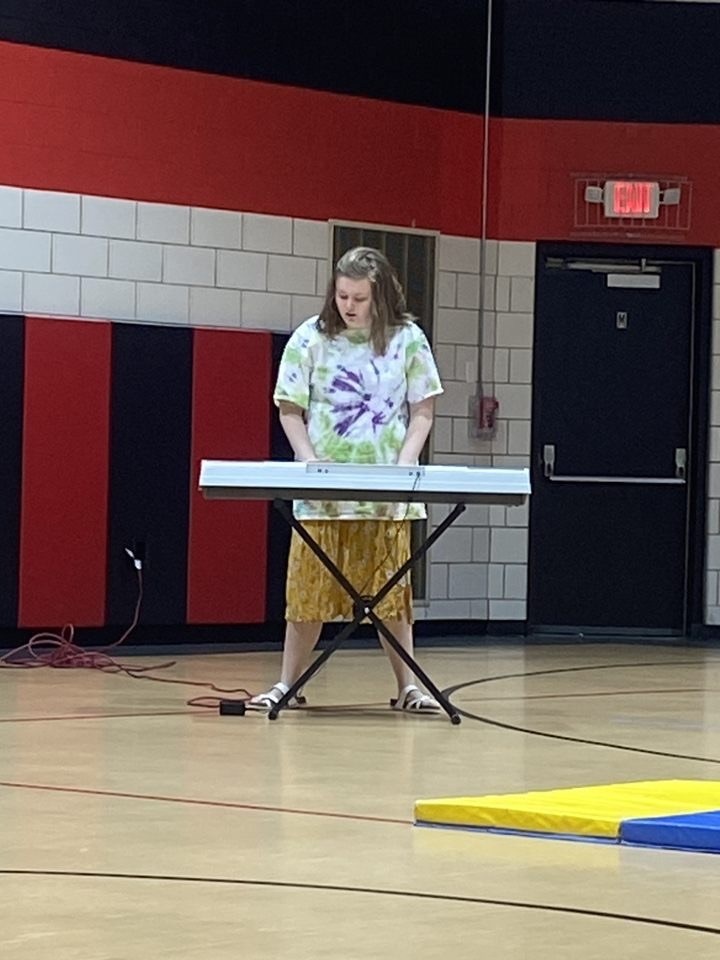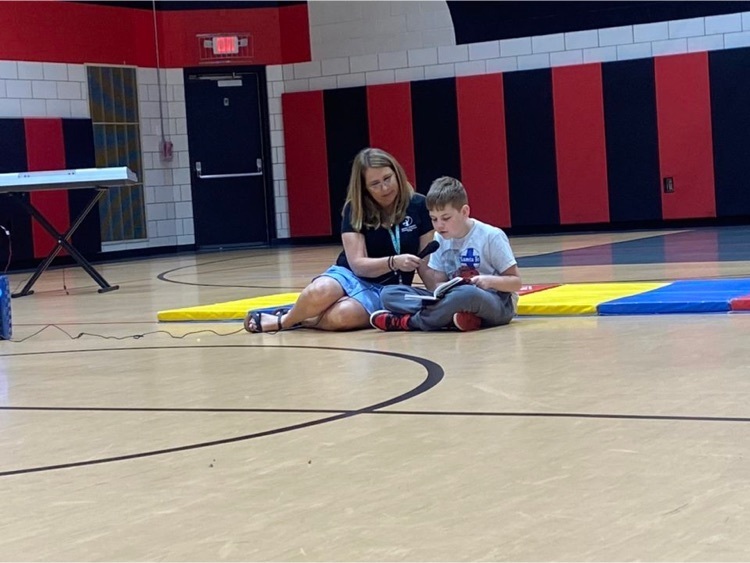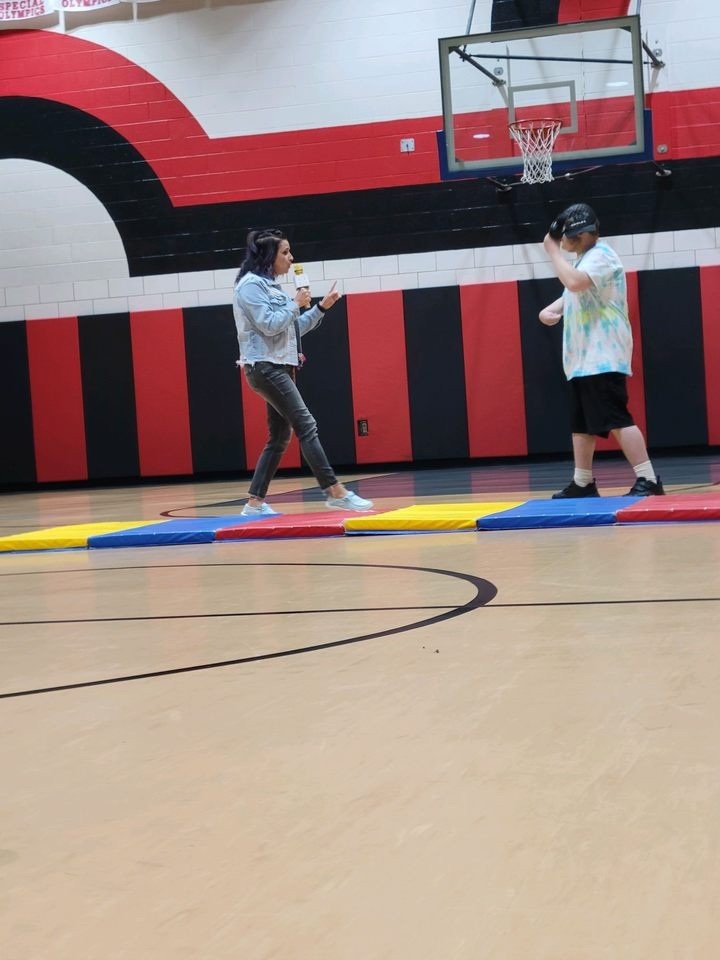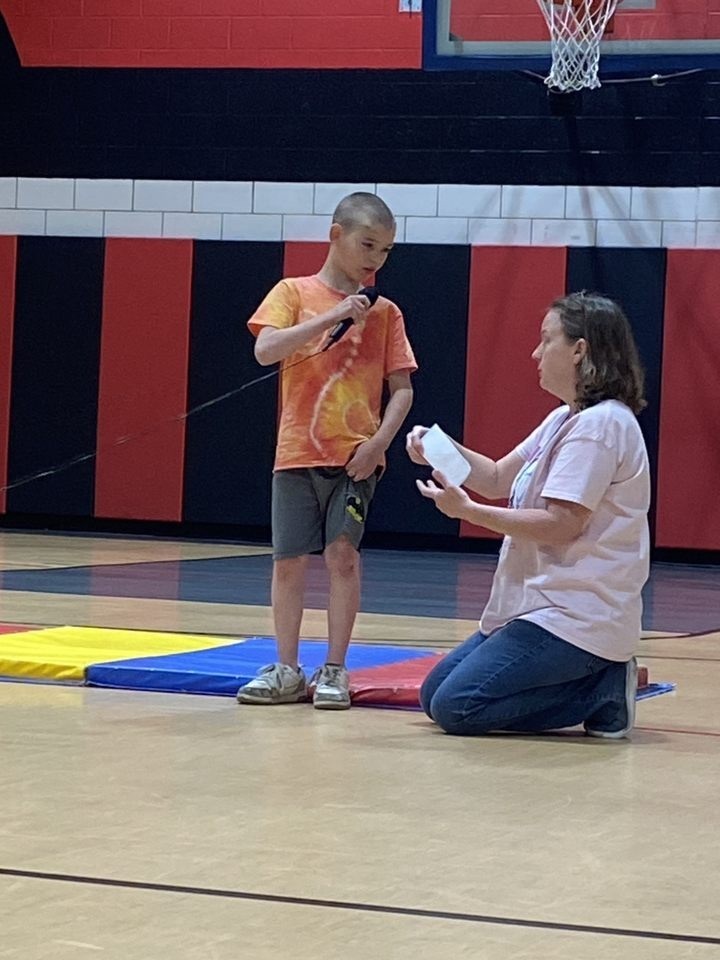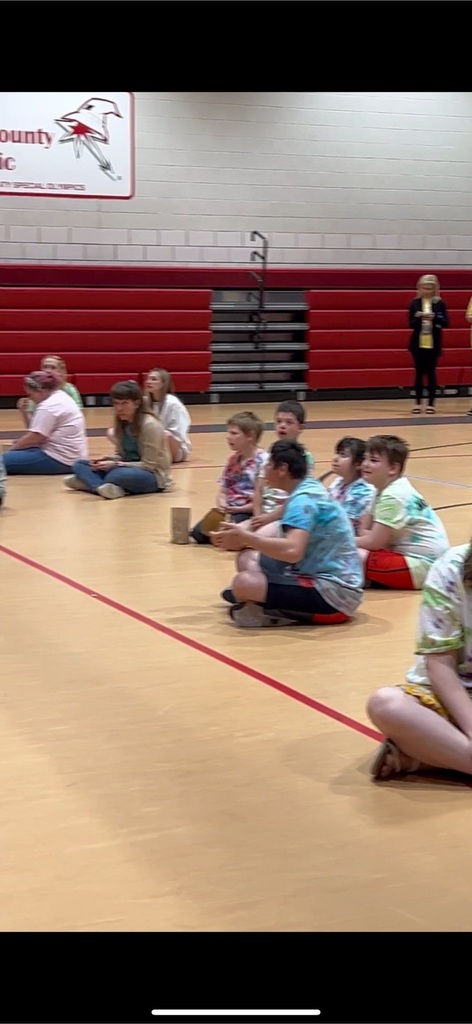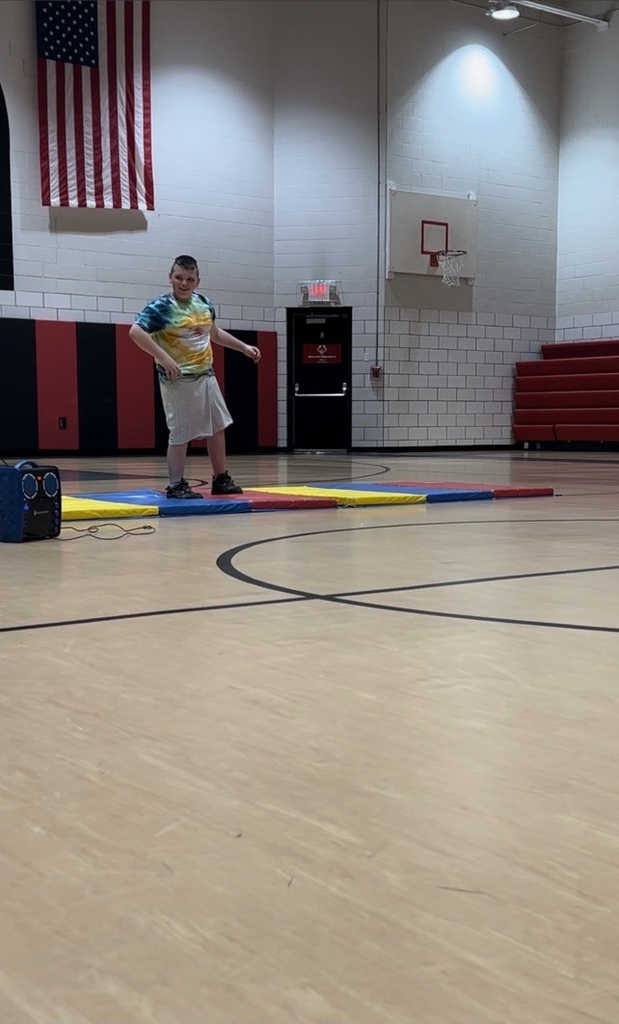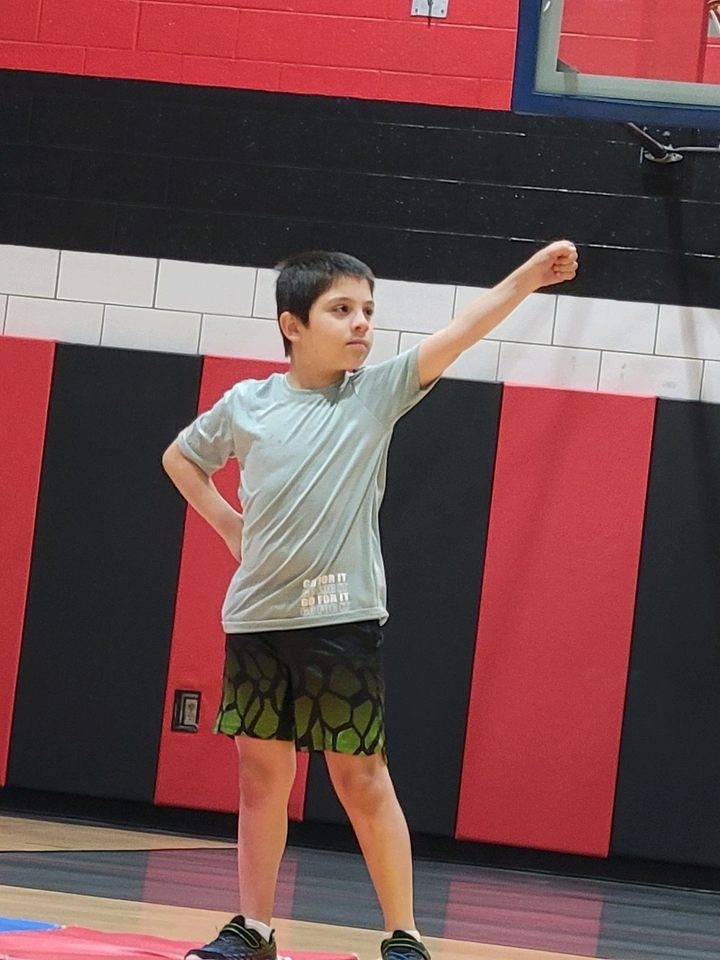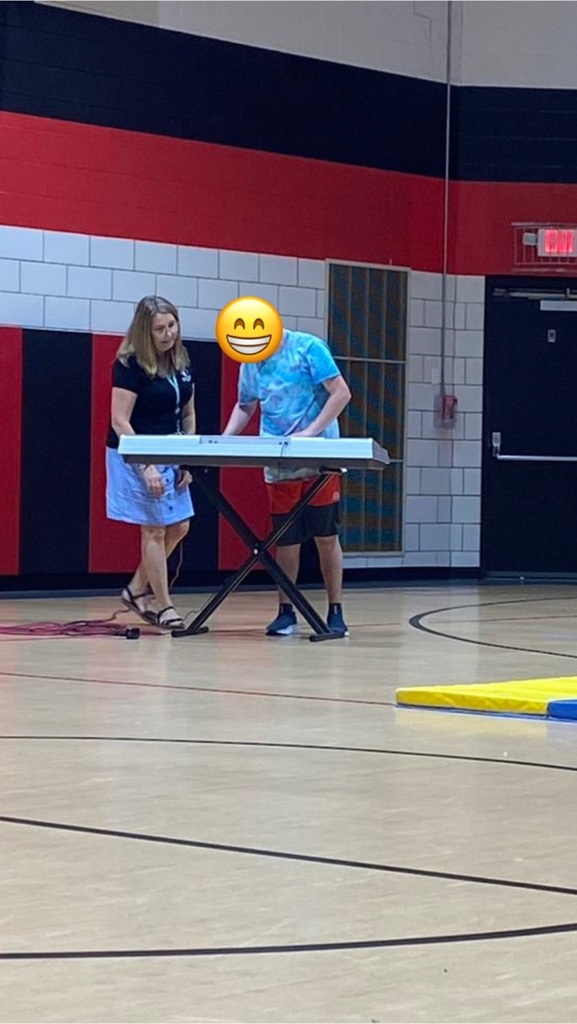 Mrs. Naas's students receiving some awards, as well as enjoying some time at the park!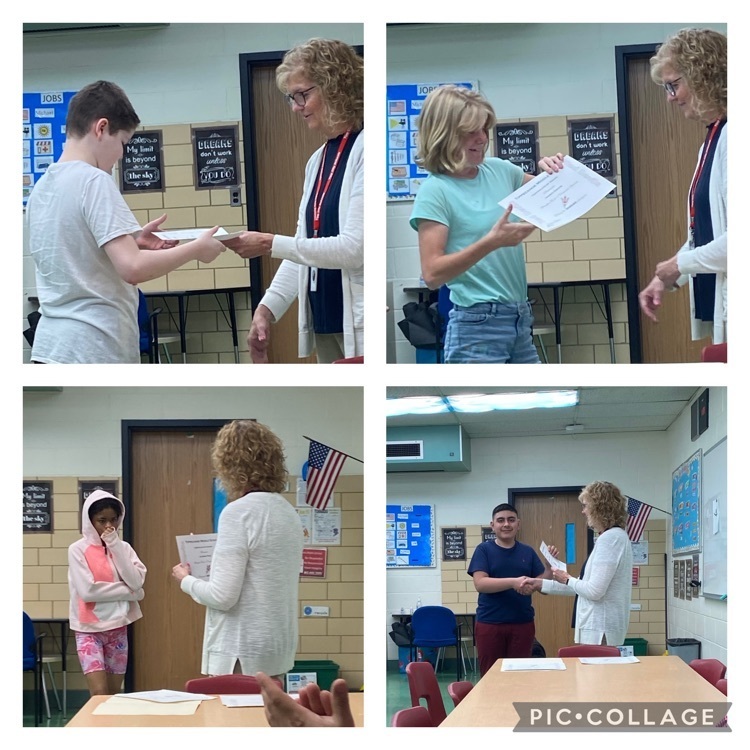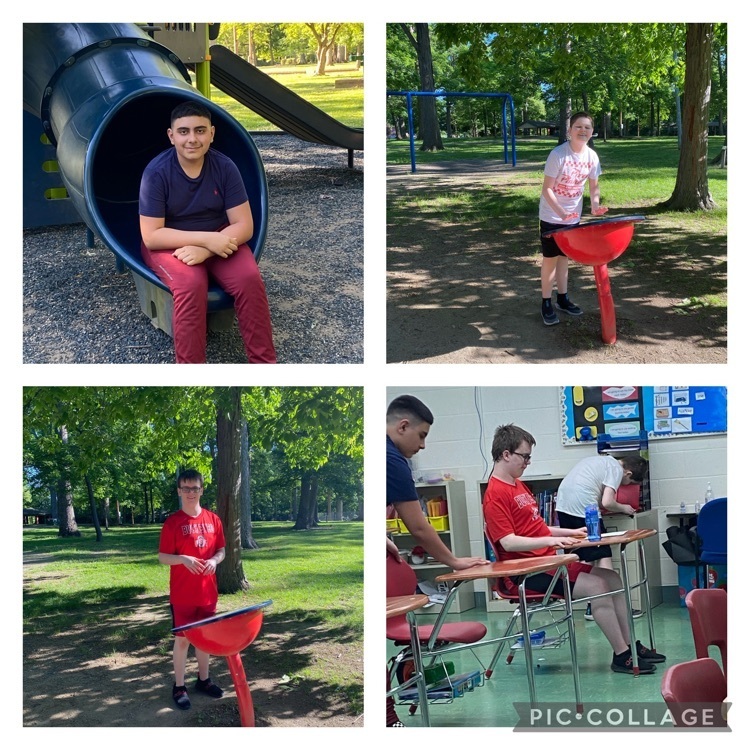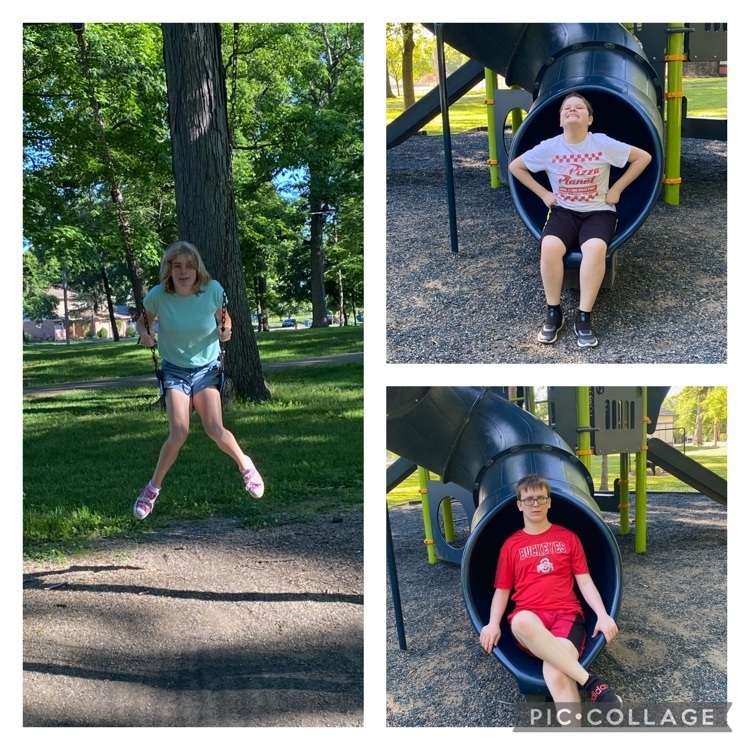 Miss. Embry's class enjoying their field day!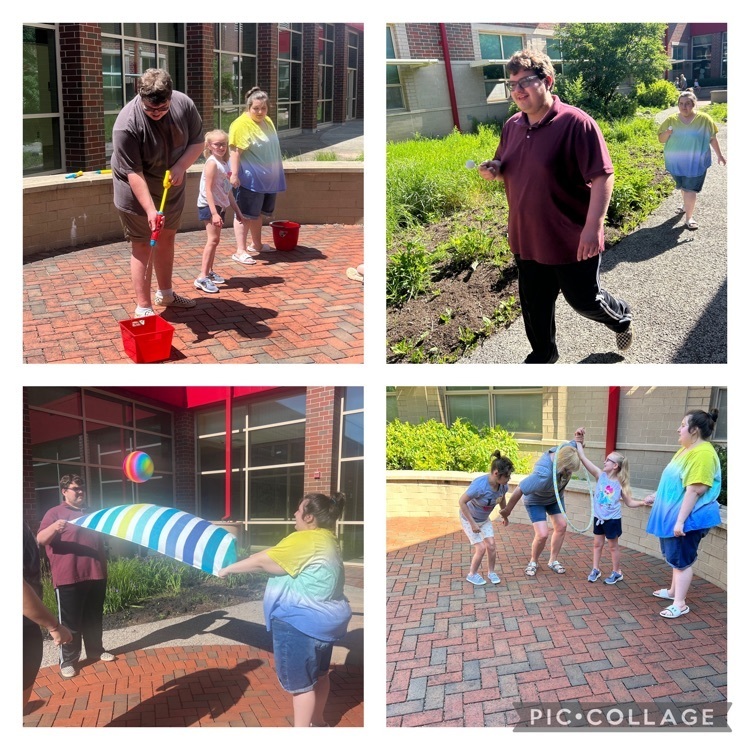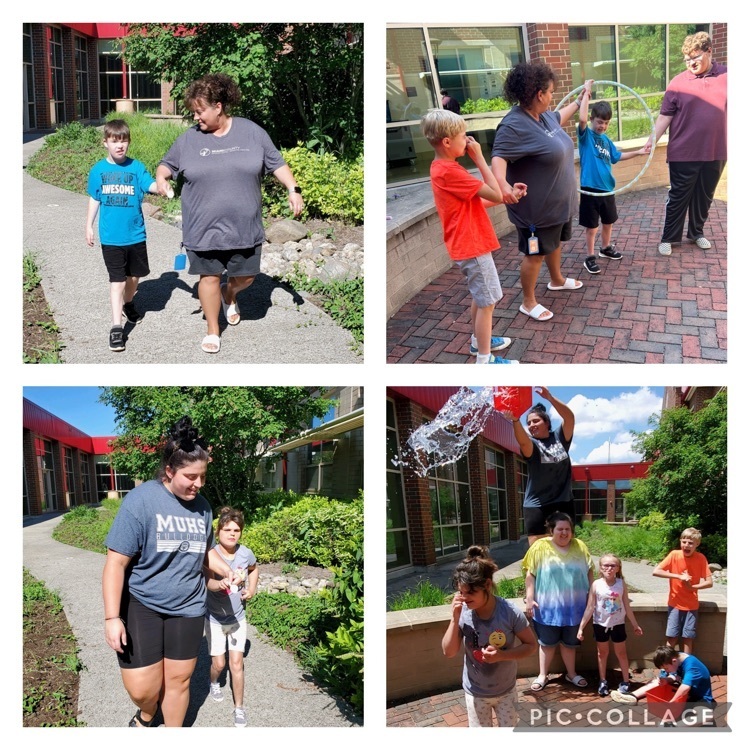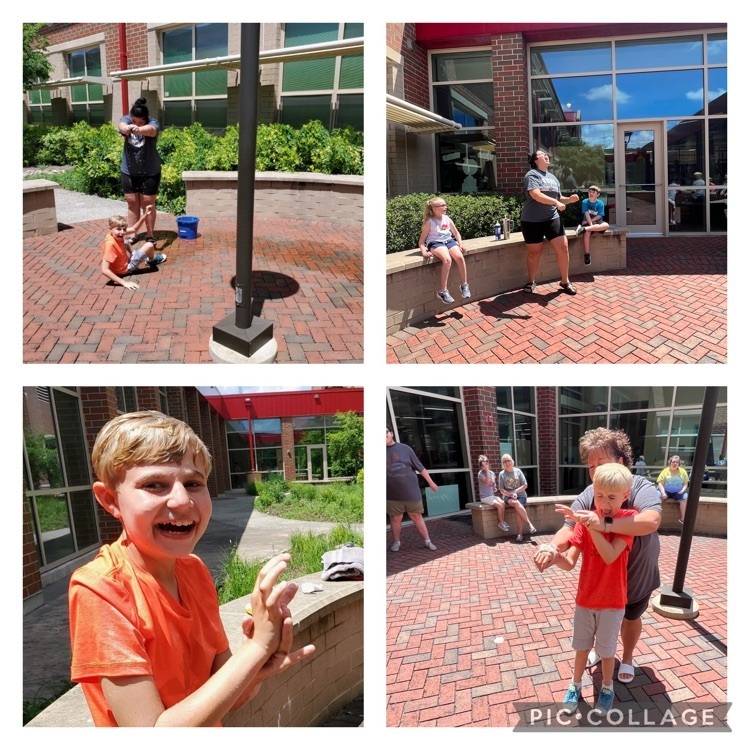 The CLC celebrated the last week of school with lots of activities! Check out one of their favorite: Donut on a string!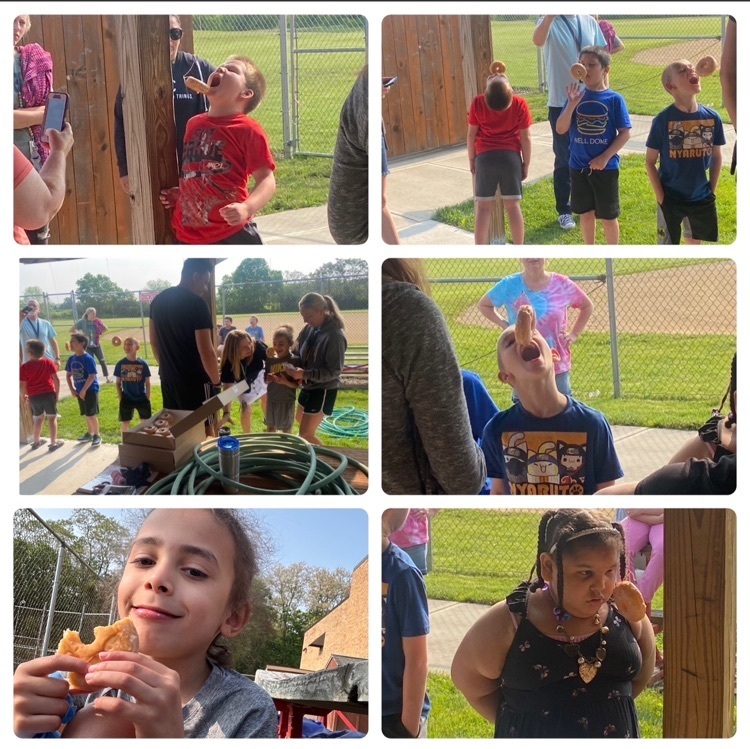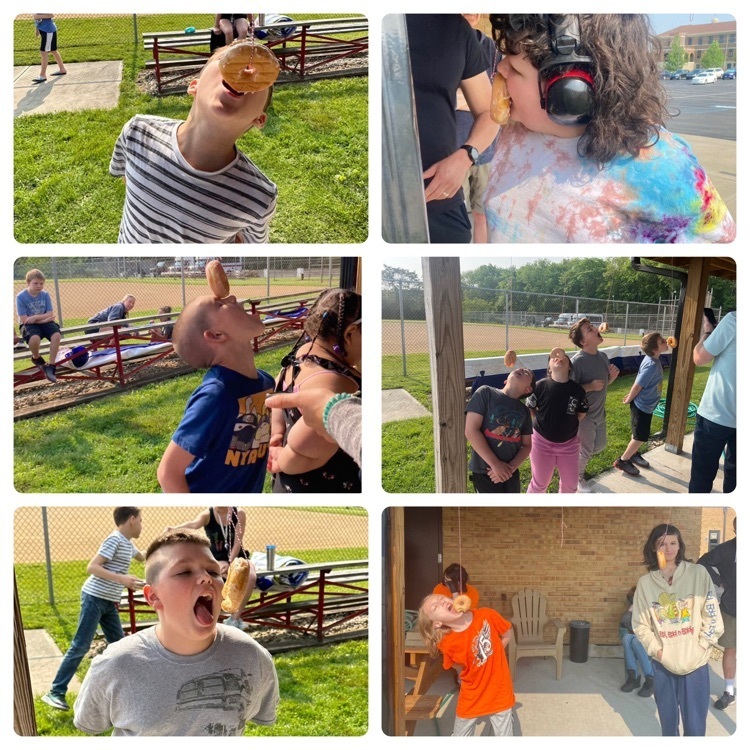 Mrs. Naas's class enjoying some Dairy Queen today!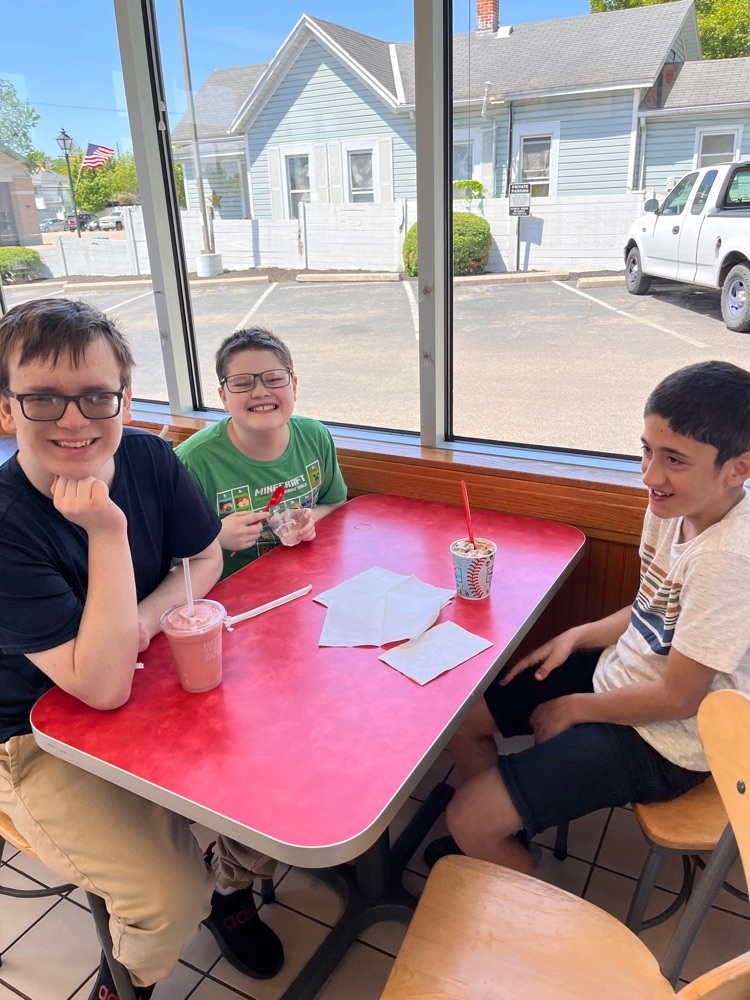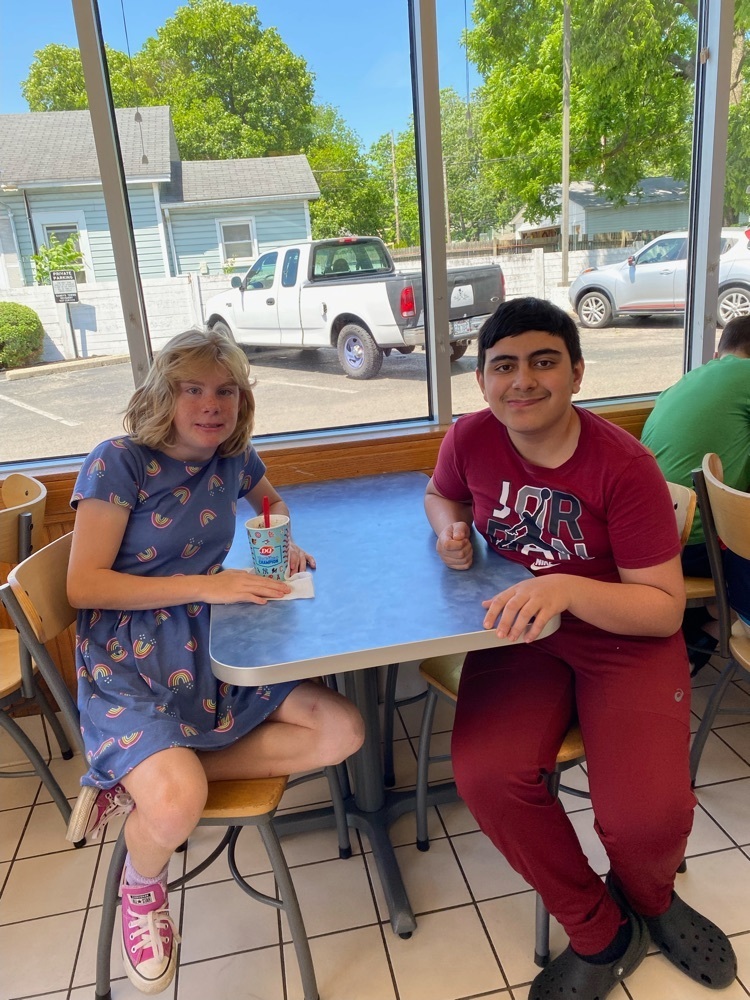 Miss. Embry's class made sundaes and played Summer bingo with Mrs. Daniel!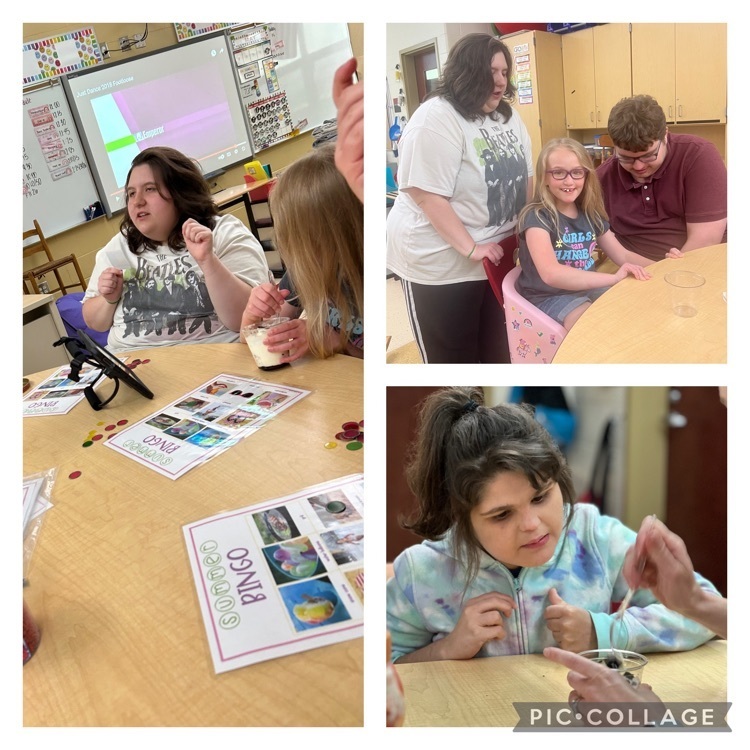 Mrs. Naas's class visited Brukner Nature Center yesterday! 🦉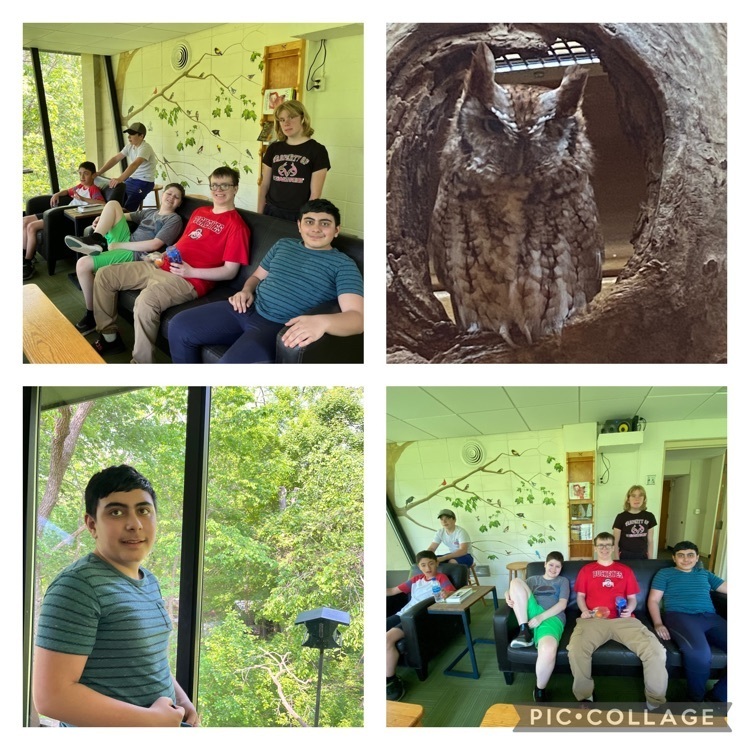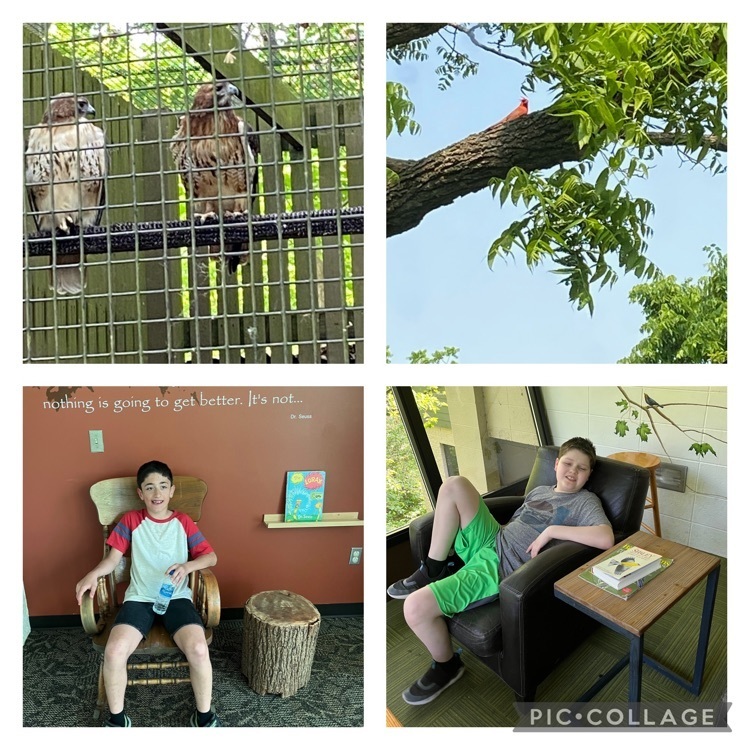 In addition to dry activities during Field Day, the CLC also enjoyed an afternoon full of Wet & Wild activities on Tuesday! No better way to beat the heat!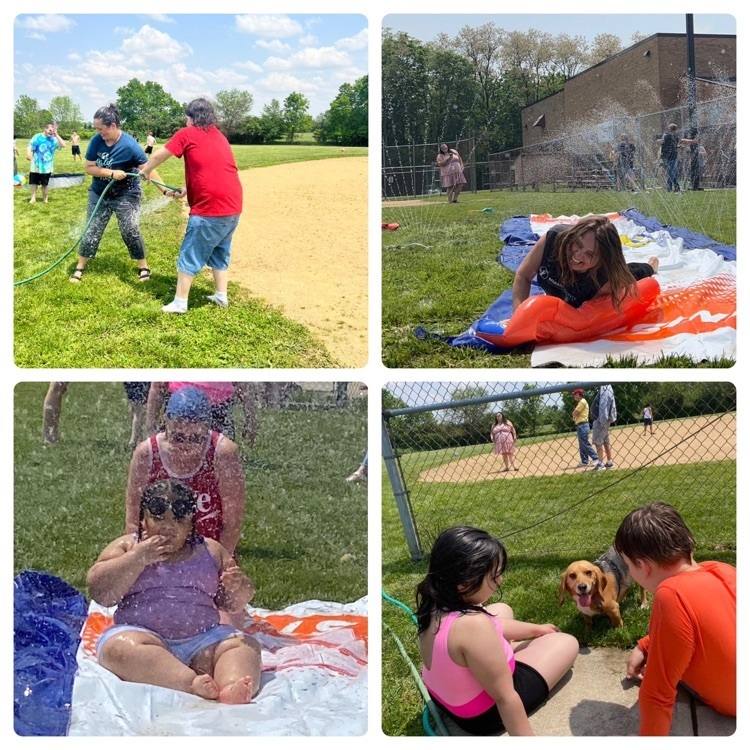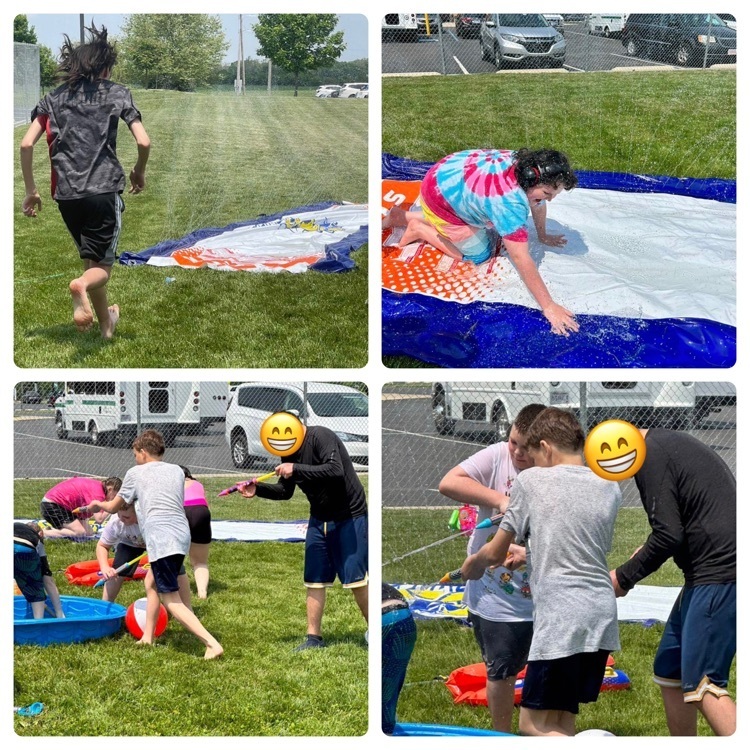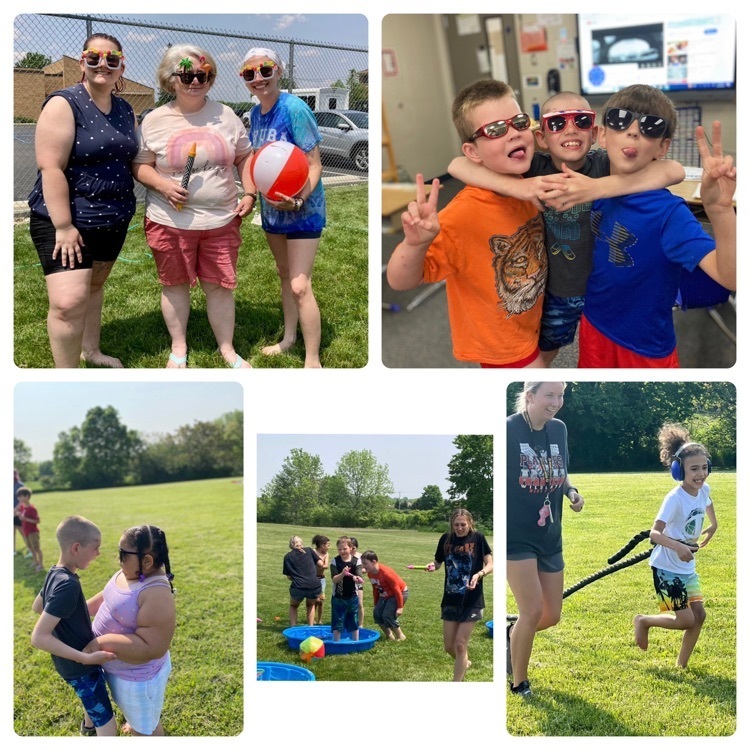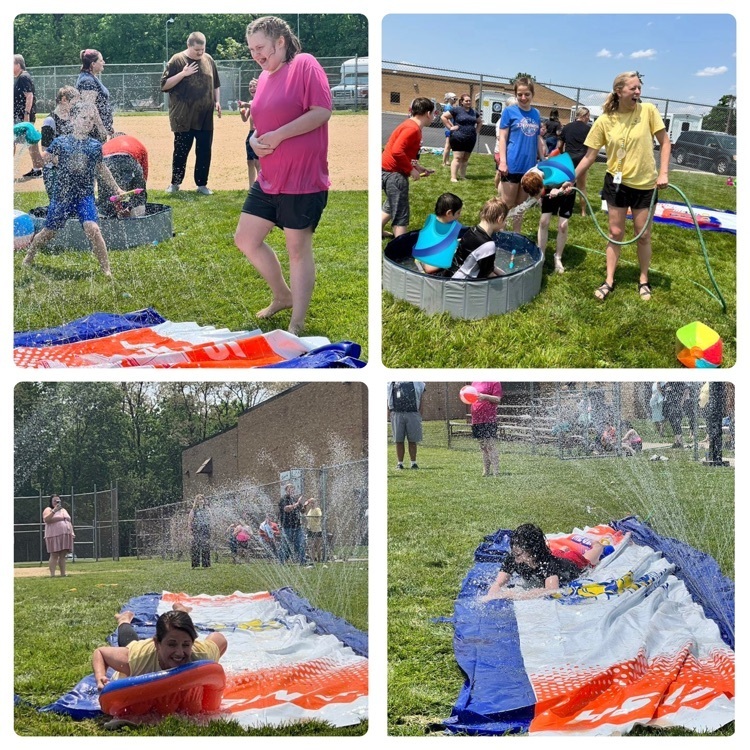 Check out the CLC's dry activities from field day on Tuesday this week! The main activities were: Parachute fun Tug-of-war Beachball relay Elephant March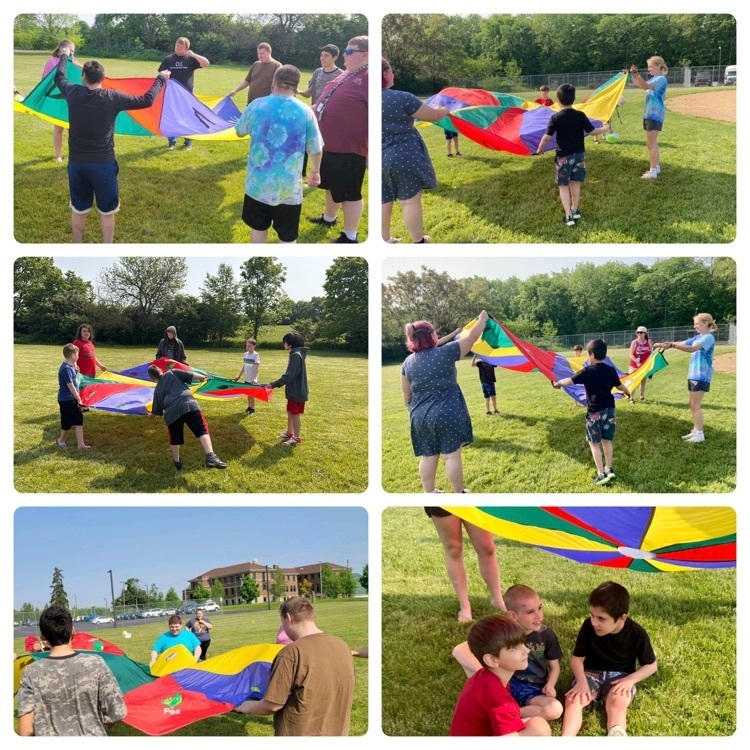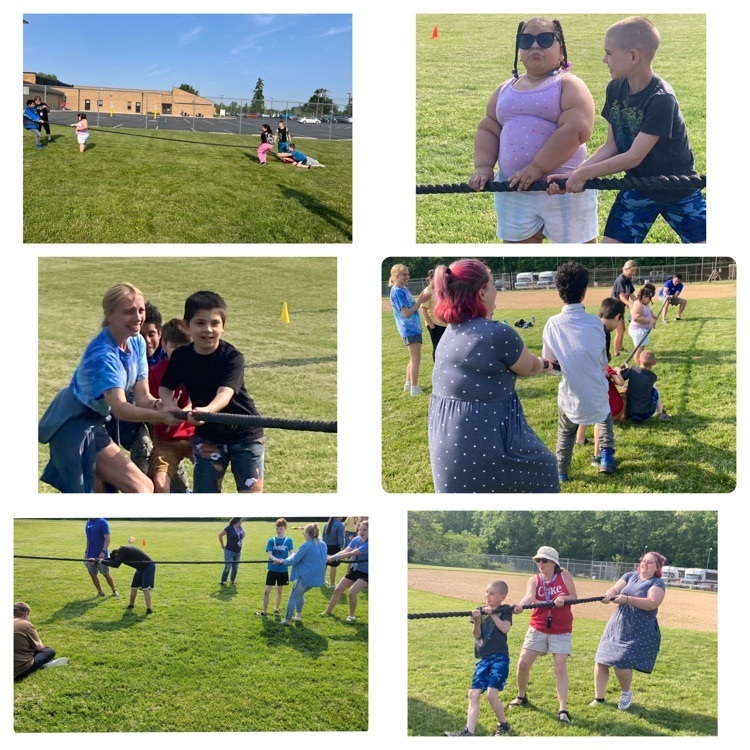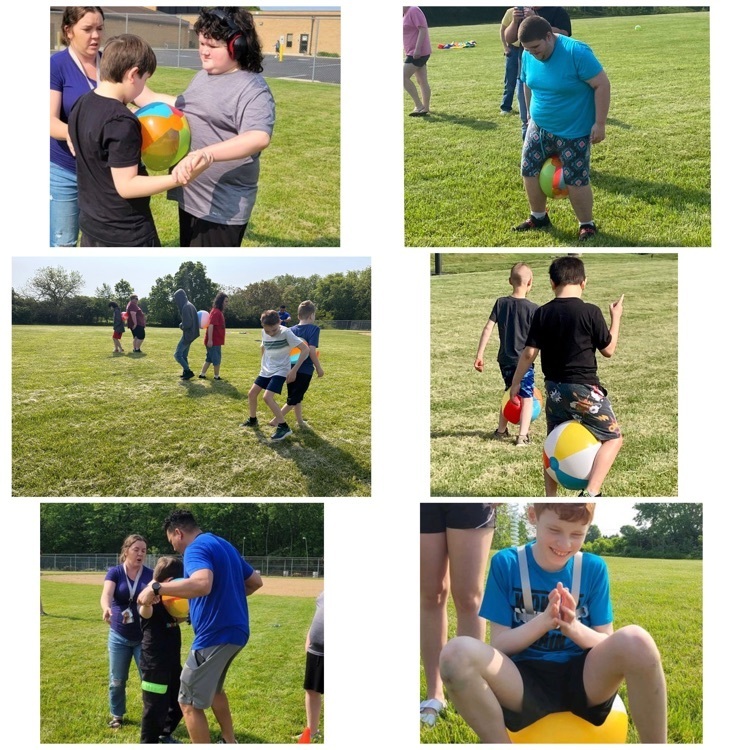 Mrs. Smith's class having a blast at their Family Carnival Day! 🎨🎪 ☀️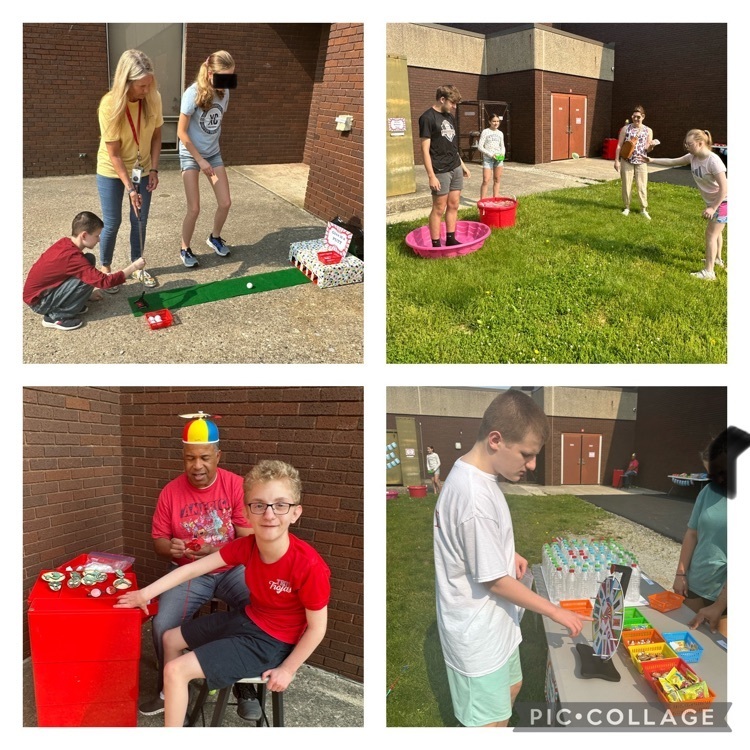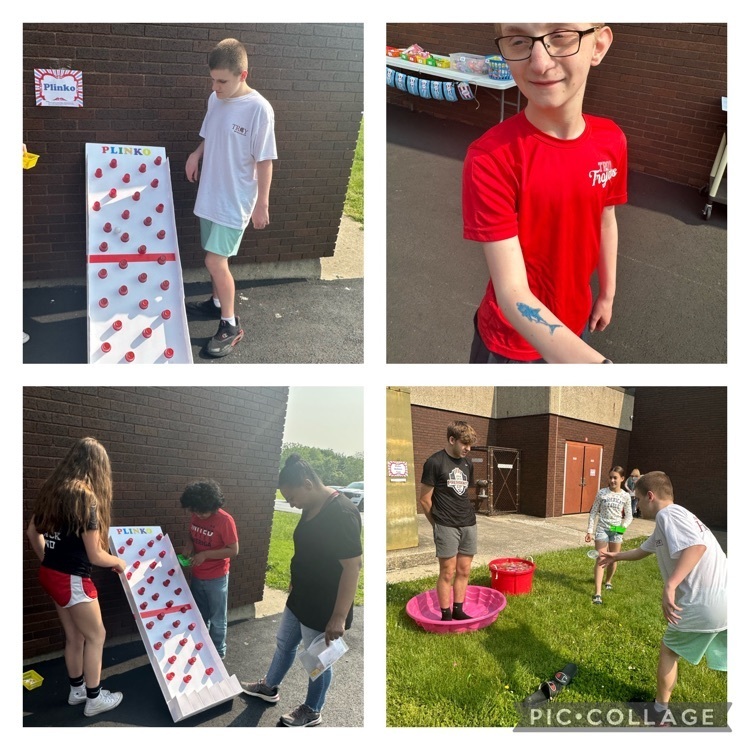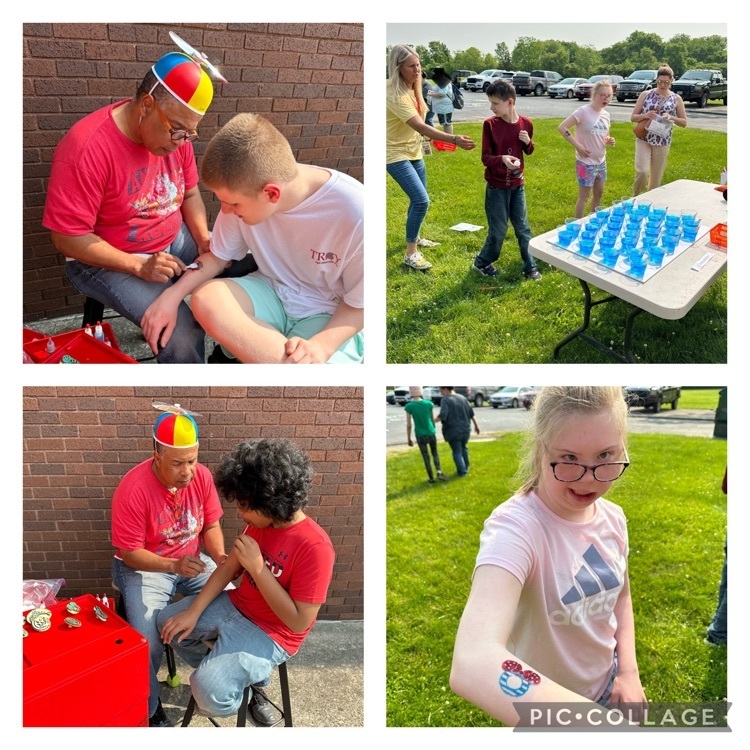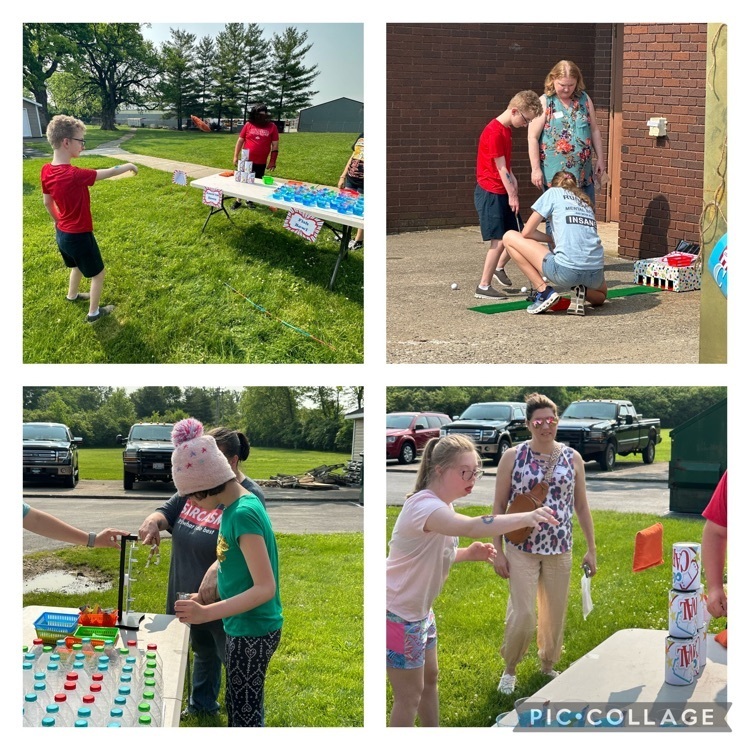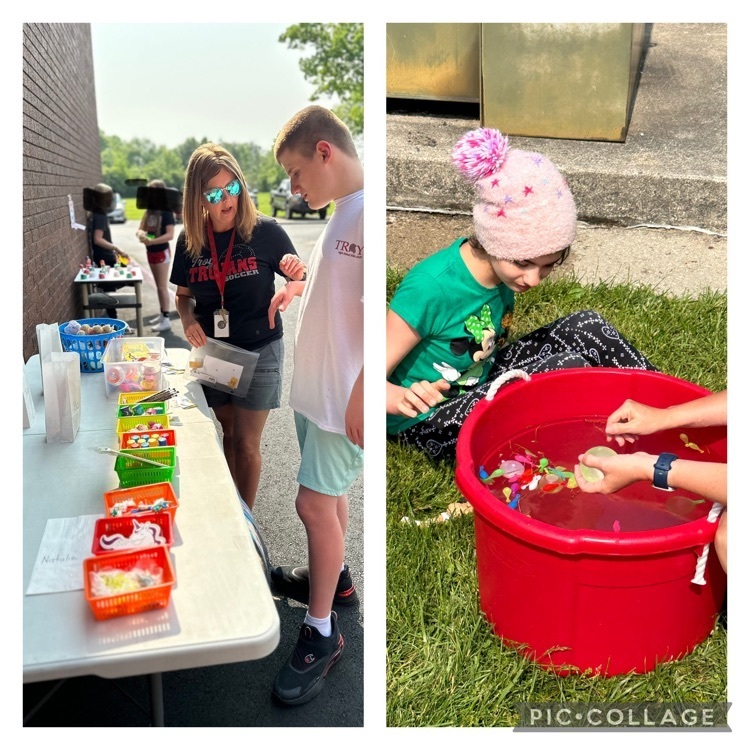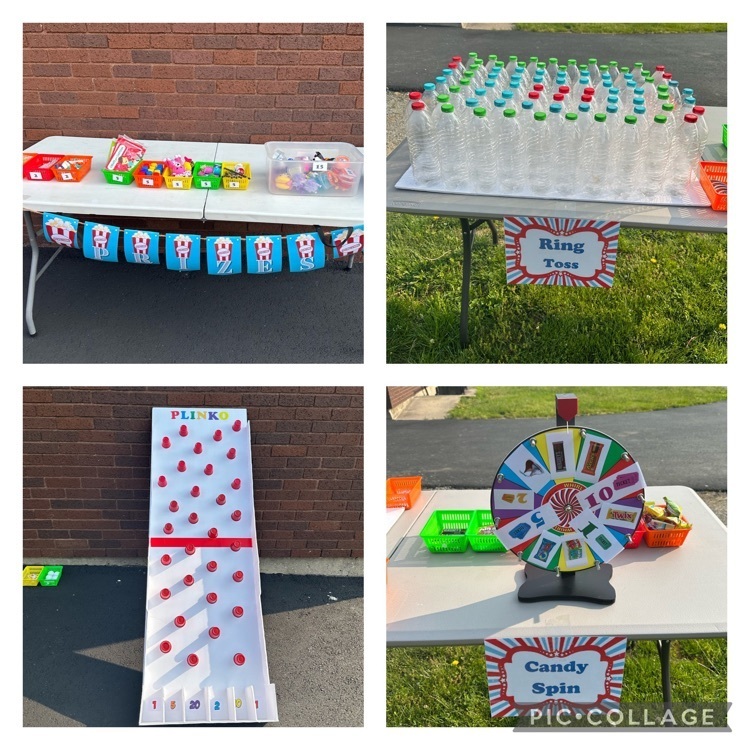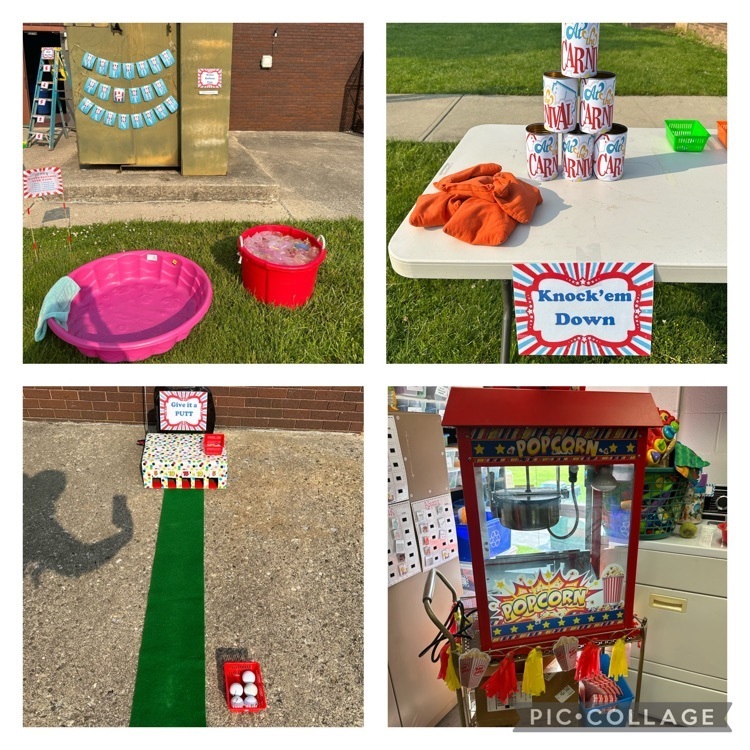 Ocean/Pirate Day in Mrs. Locker's and Mr. Hodge's classroom!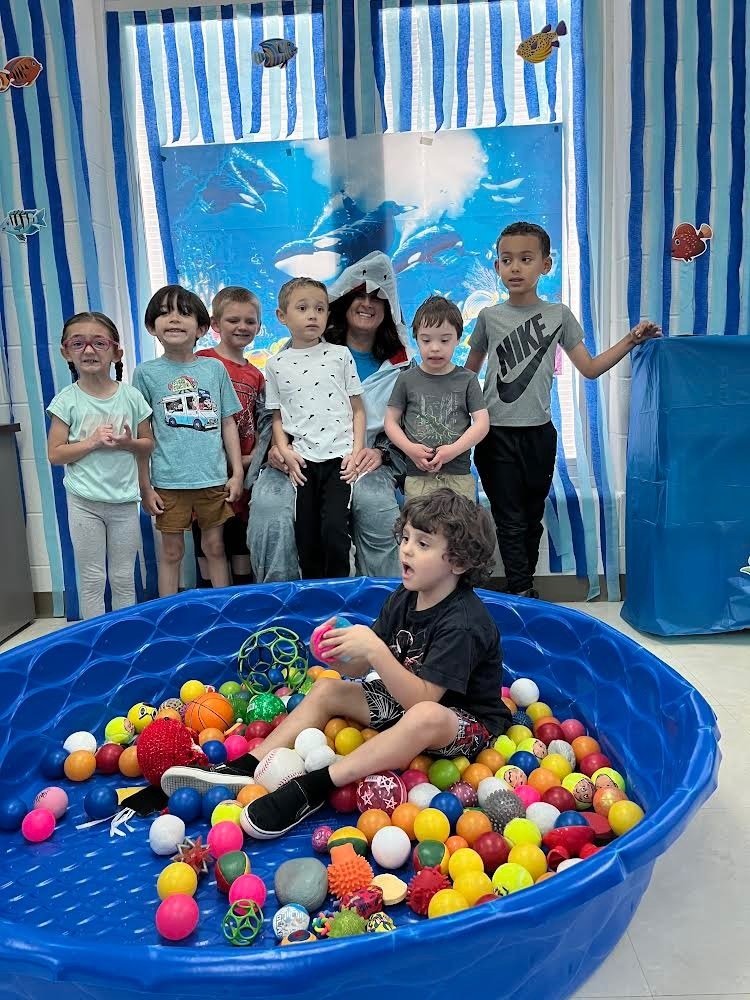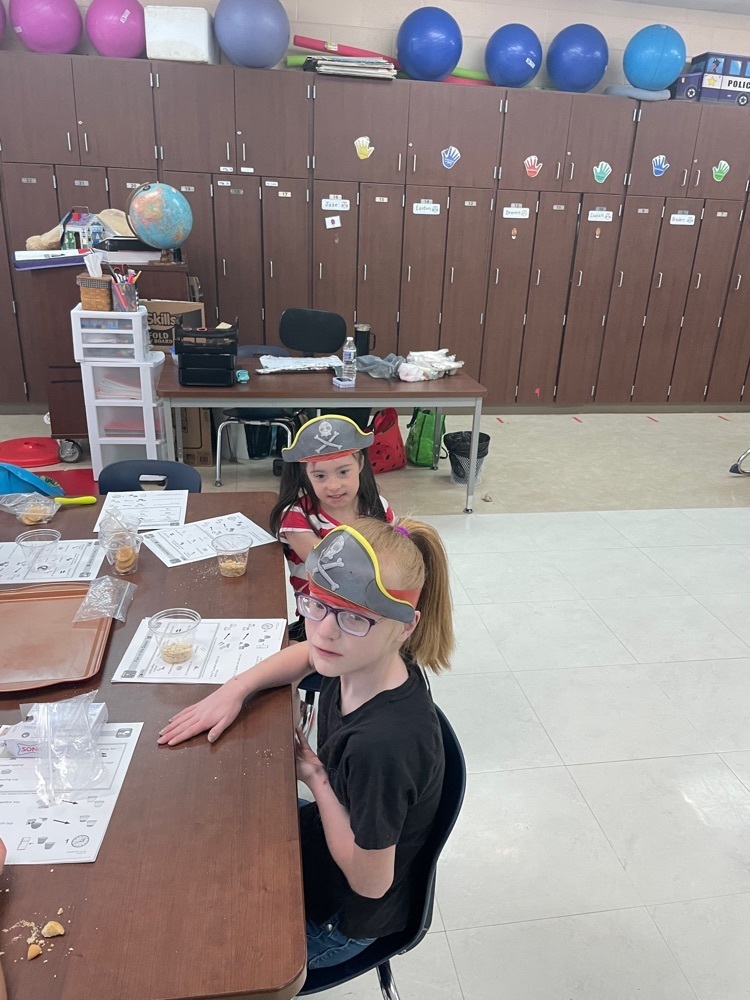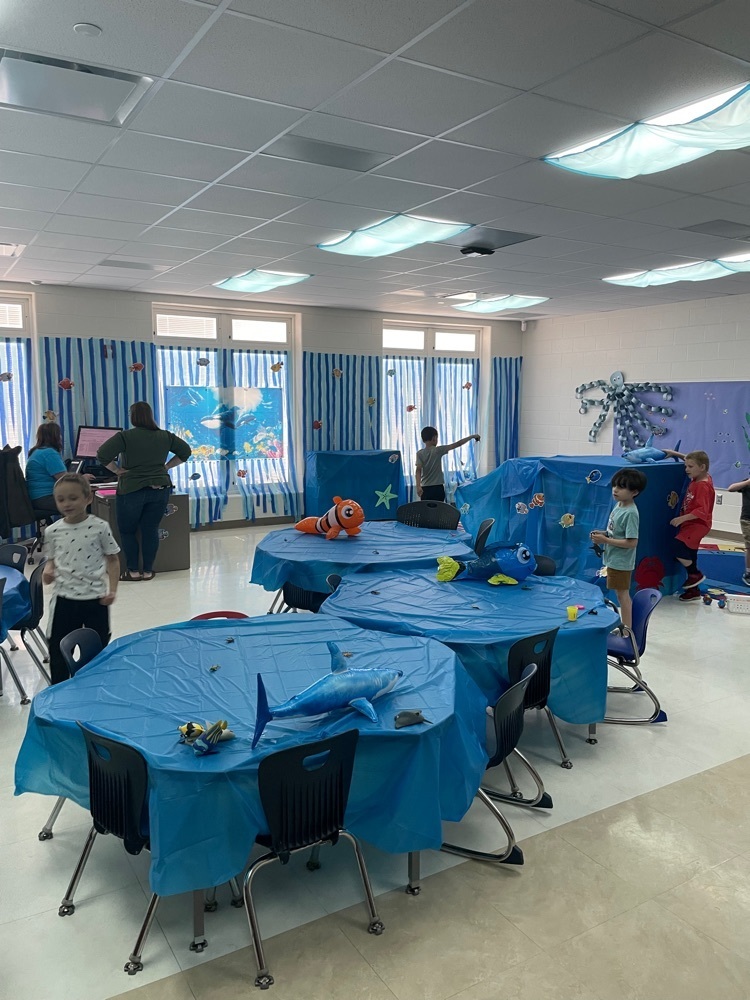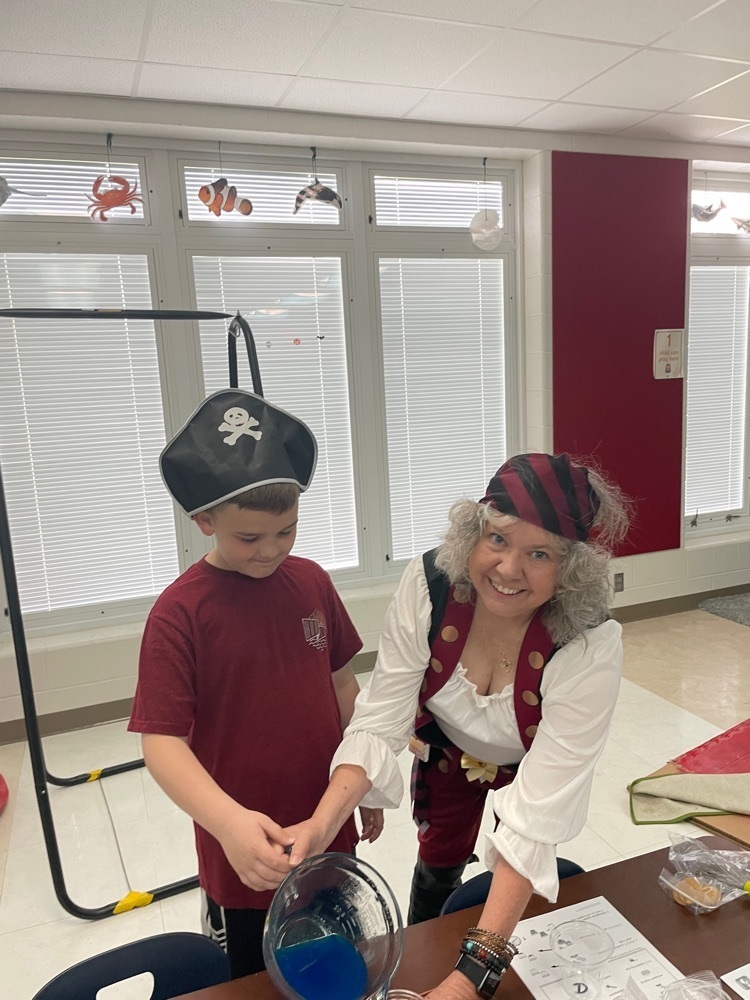 Holly Smith's class had fun during Field Day! They also enjoyed some Kona Ice!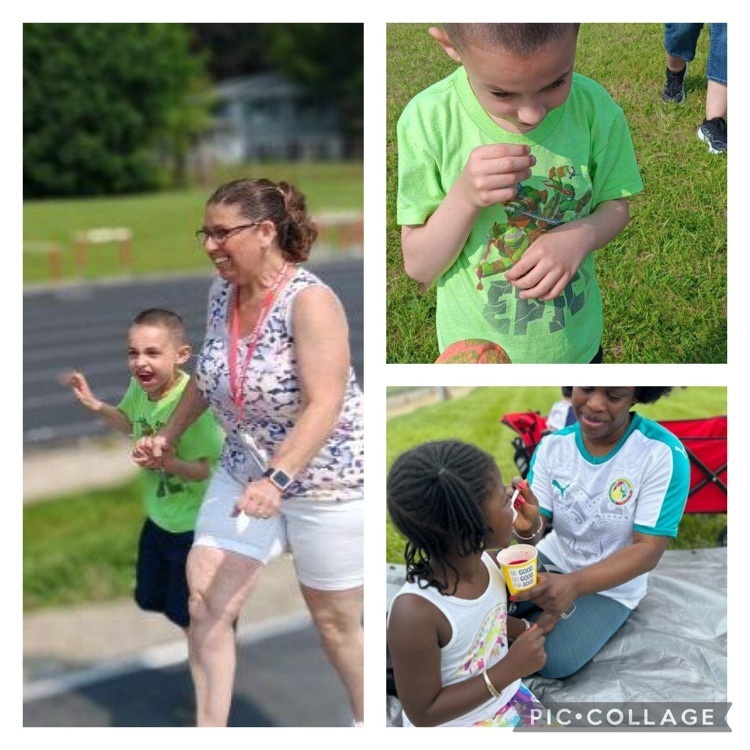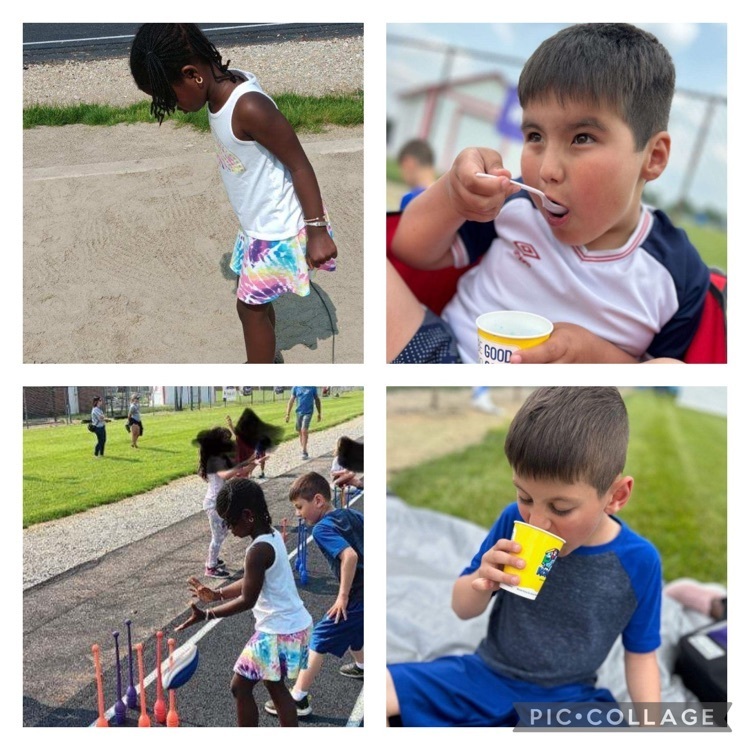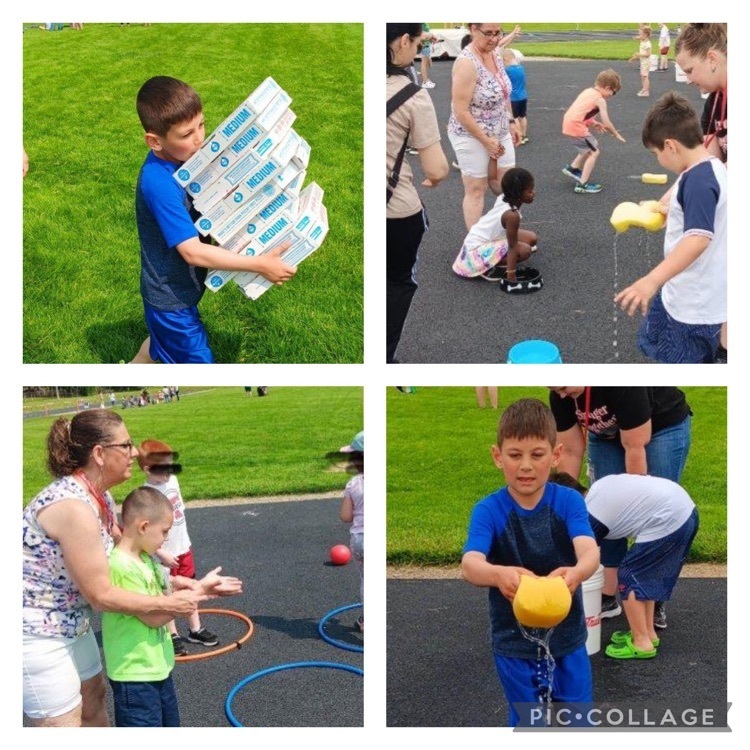 Washington preschoolers made s'mores for camping day and had shaving cream and sunglasses day 😎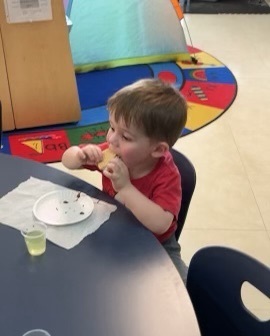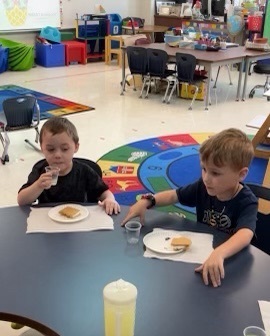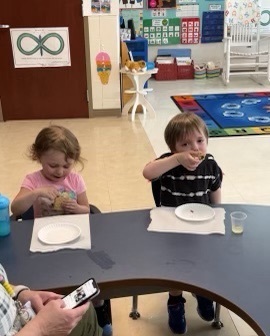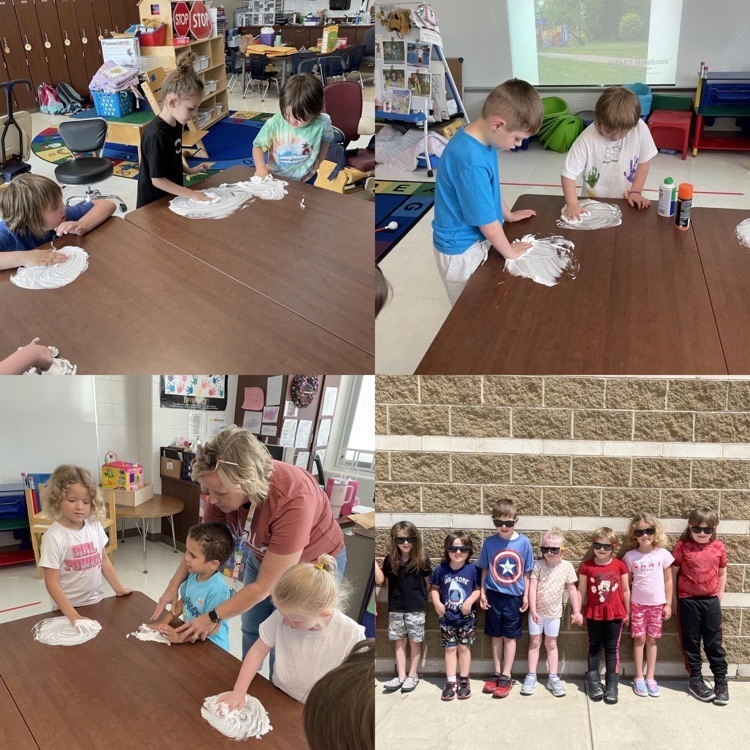 Mrs. Horner's class enjoyed the park this week! 🛝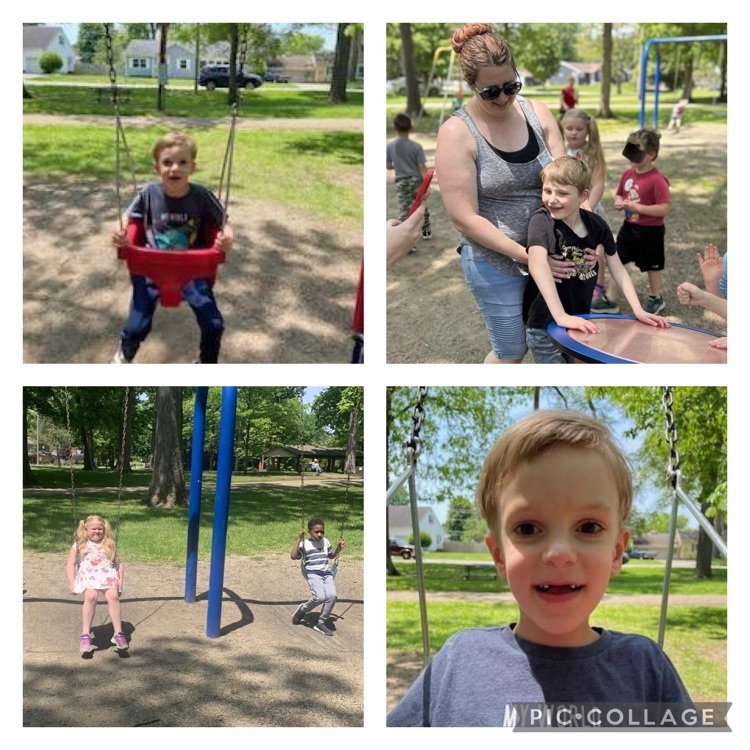 Bethel preschoolers are ready for summer ☀️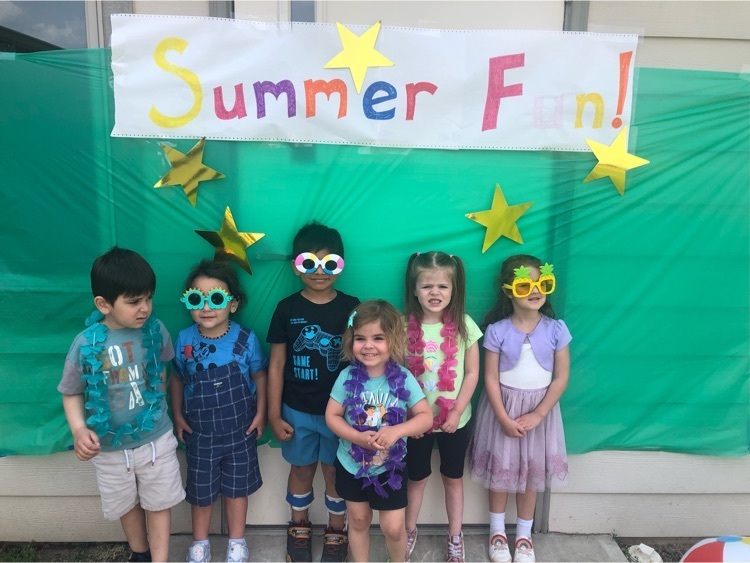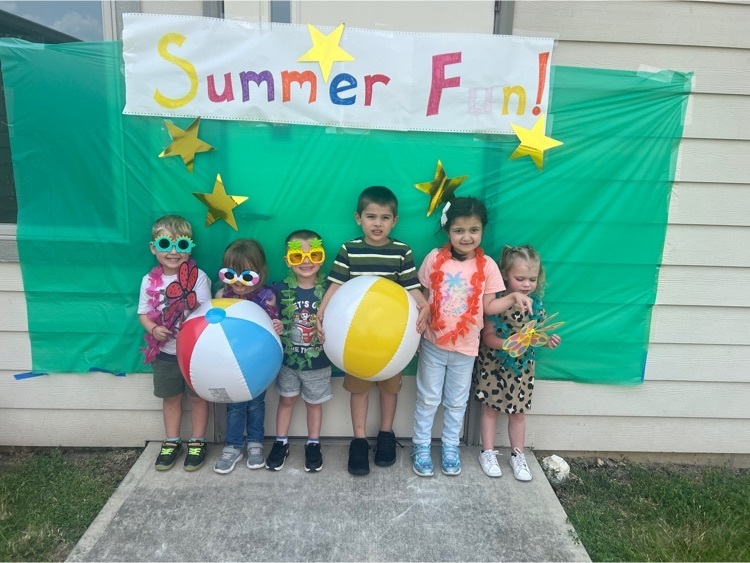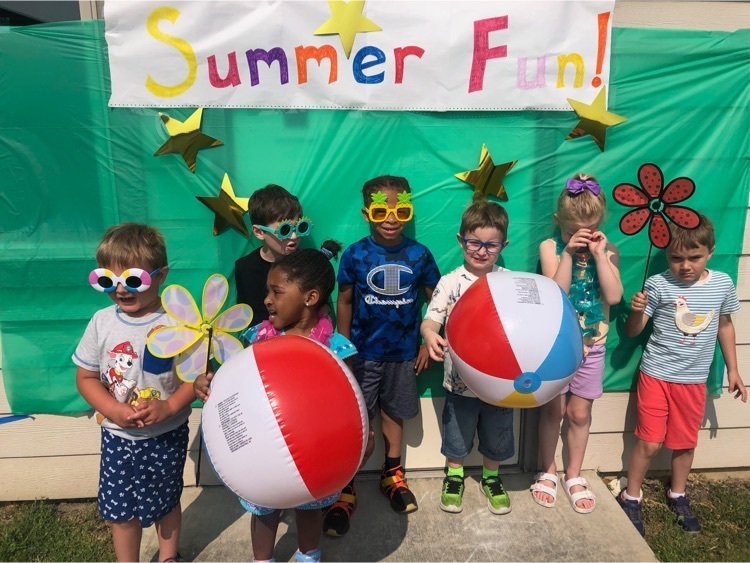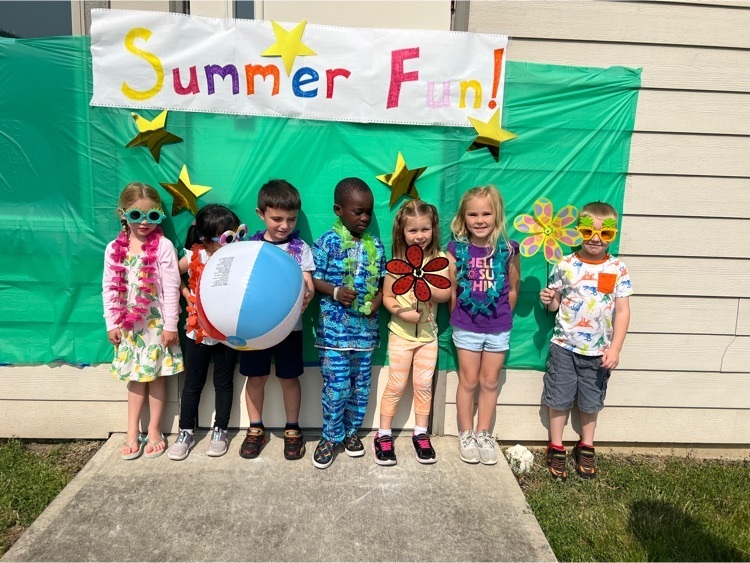 Students at the CLC tie-dyed shirts on Monday. Watch for pictures of their last day of school tomorrow to see their artwork!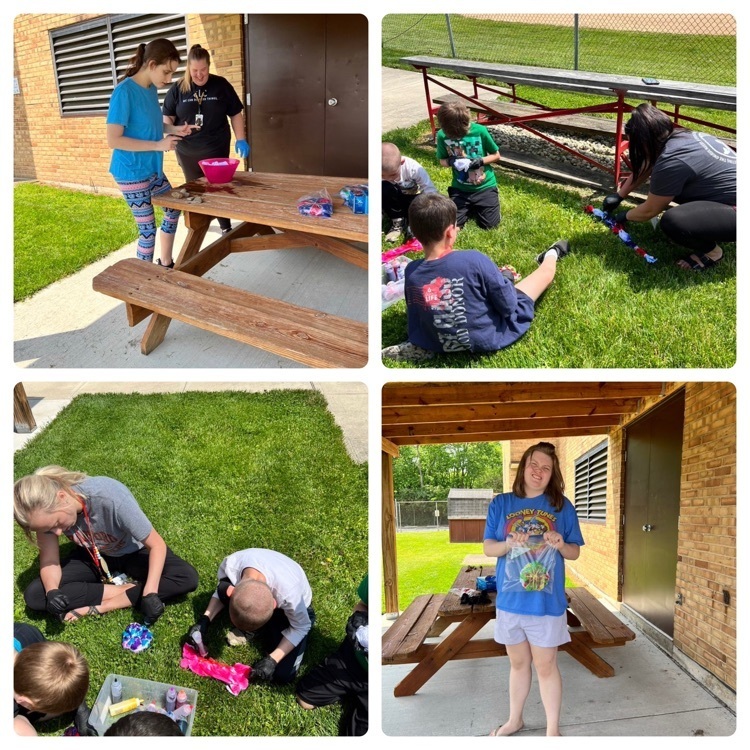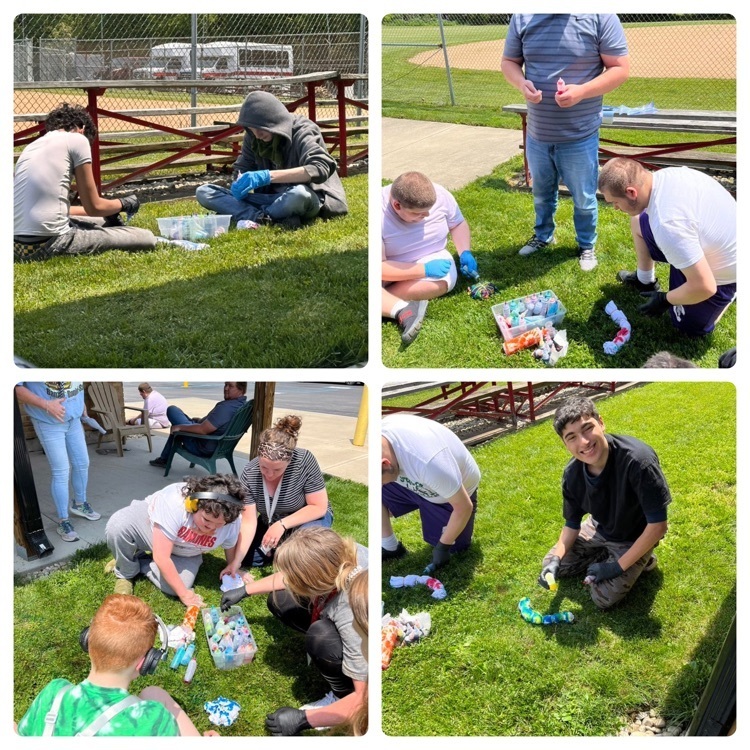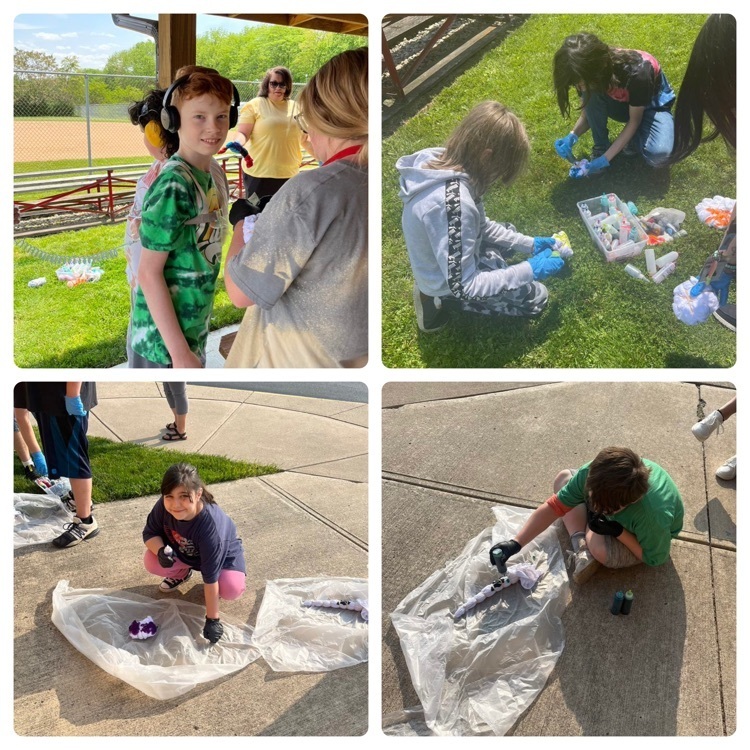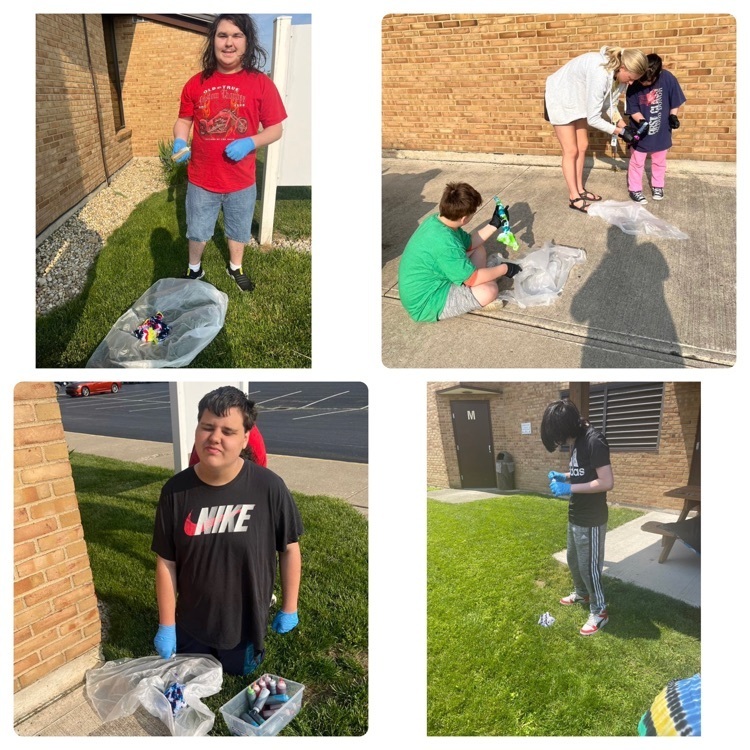 Mrs. Rhodus' class at Milton-Union practiced ordering from a menu and enjoyed a lunch treat from McDonald's today!