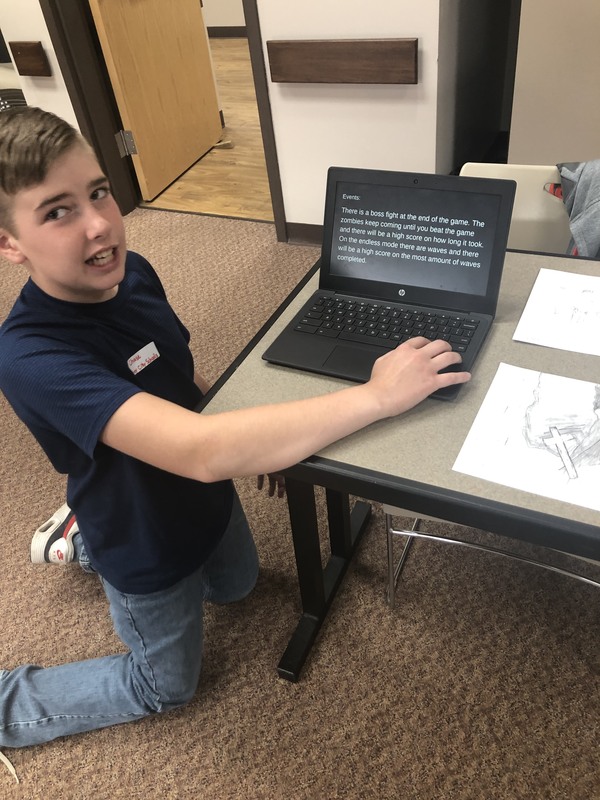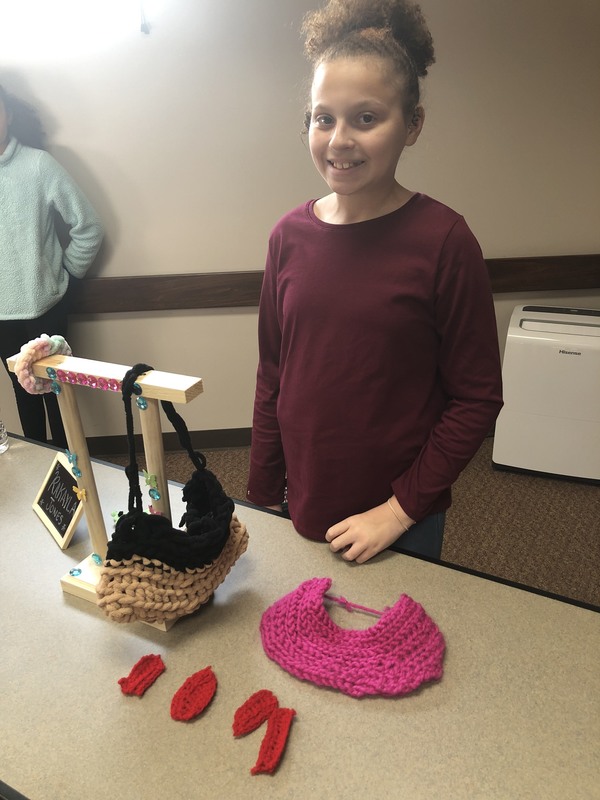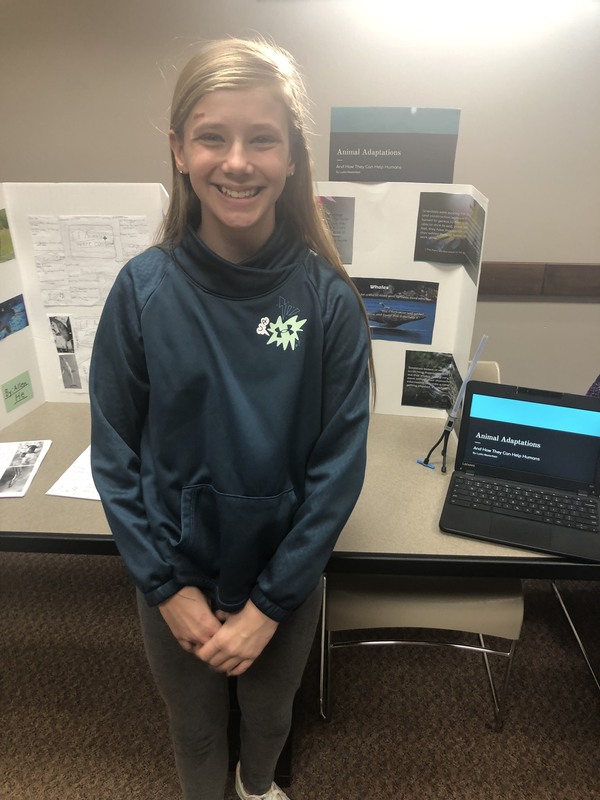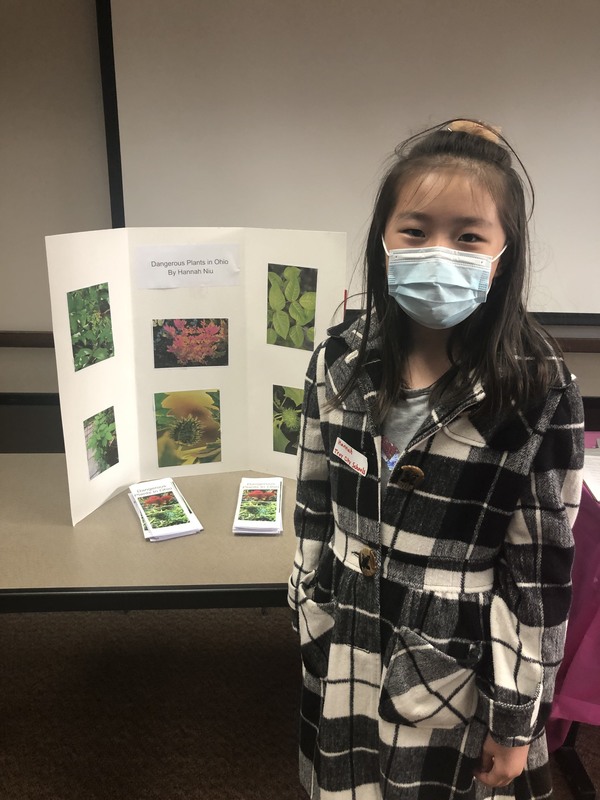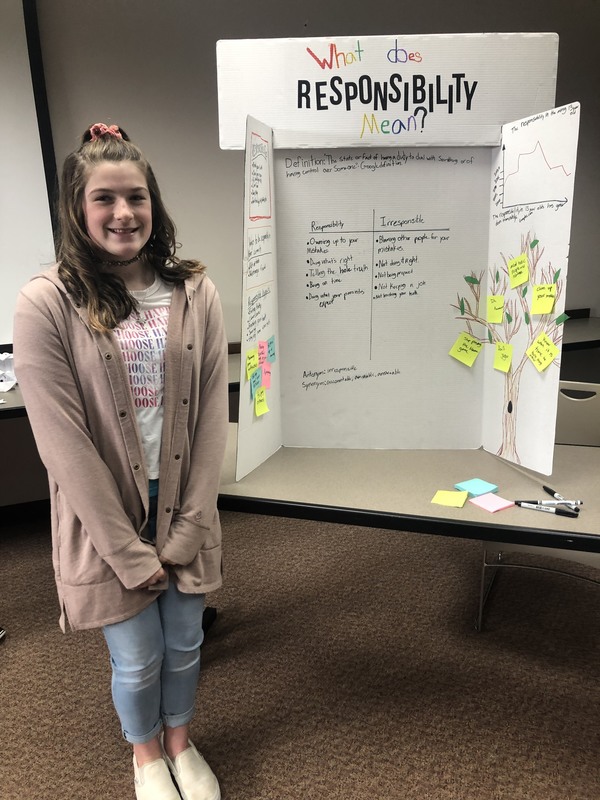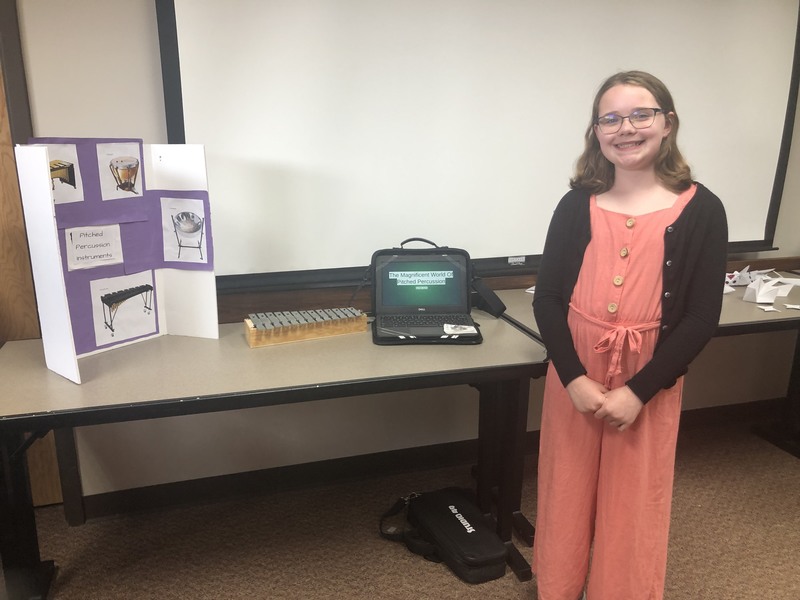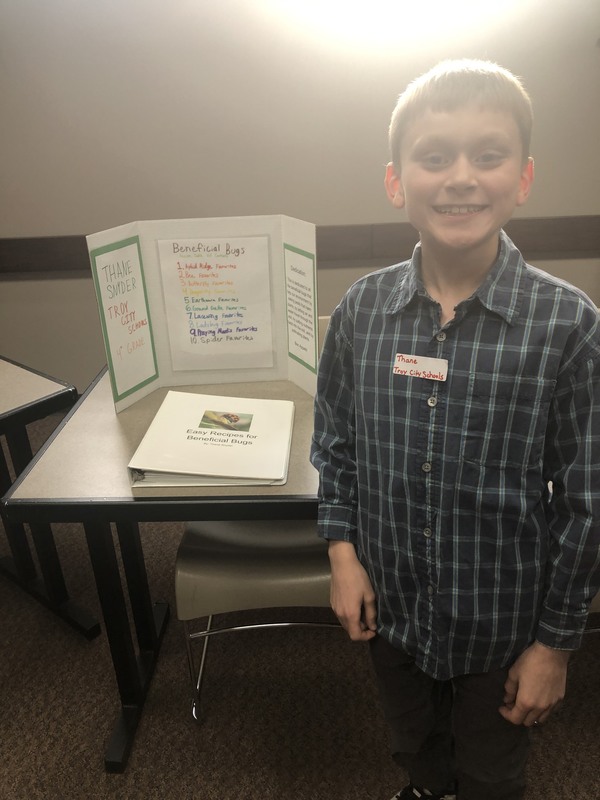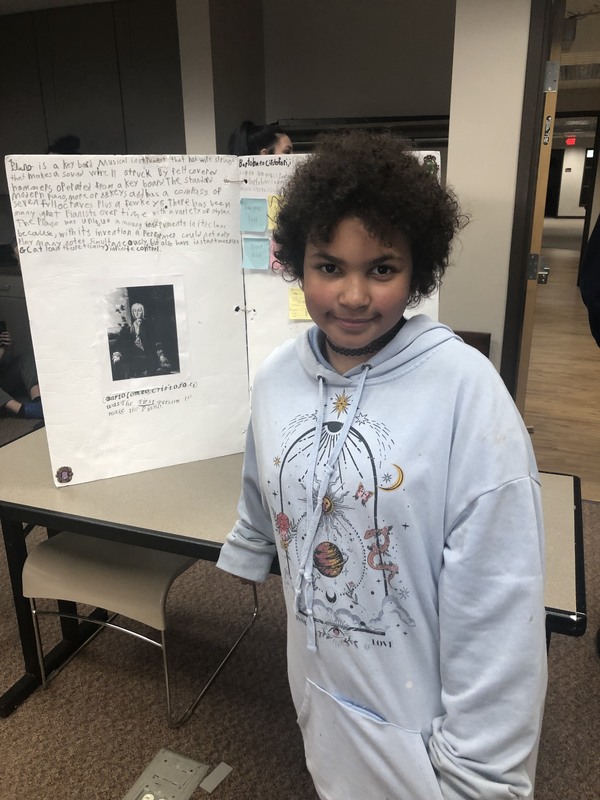 On Wednesday, April 27, The Miami County ESC presented our first Passion Project Expo.
Students from Troy, Piqua, and Covington schools participated in this inaugural event. Twenty-one projects were showcased.
Passion Projects provide opportunities for students to explore a topic of their choice over a 6-8 week period. Students are free to pursue learning of skills or topics that they are interested in or passionate about. Students must develop their own project proposal and plan - finding resources and learning independently. Once they have completed their research, they present their learning to an authentic audience.
Passion Projects:
Promote student-centered investigation

Bolster creativity and innovation

Facilitate differentiation and personalized instruction

Complement the core curriculum by integrating research skills, reading comprehension skills, note-taking skills, writing skills and presentation skills.

Students develop self-awareness, self-management, and responsible decision making.

Students are learning essential life skills such as planning, persistence through overcoming obstacles, problem-solving, time management, and personal reflection.
Project topics ranged from Agriculture to Origami, and many things in between.
Research techniques ranged from internet research to zoom interviews with professionals. Student displays included slide shows, videos, posters, product samples, and models. There were live demonstrations of sewing, diesel engine mechanics, and pitch percussion. Some projects were interactive, such as a project on "Responsibility", which allowed Expo goers to add their own ideas to the display using sticky notes. A couple displays included beautiful hand-made products such as paper flower arrangements and crochet items. Other displays had brochures and handouts to share.
These students went "above and beyond" by participating in the Expo and sharing their projects with a variety of adults and students. They gained valuable skills and knowledge that will continue to benefit them. The Miami County ESC would love to make this an annual event, and expand to include more districts and more students.